Longtime Dodgers outfielder Andre Ethier has decided to call it a career after 12 Major League seasons, as per a Dodgers media release.  The club will honor Ethier prior to their game on August 3.
"I look forward to coming back to Los Angeles and Dodger Stadium, places I'm so lucky to have called home for the last 12 years," Ethier said.  "There's nothing like stepping out on the field at Dodger Stadium and looking up and seeing the faithful Dodger Blue supporting you, and I'm grateful for the reception and support I received in all my years playing there."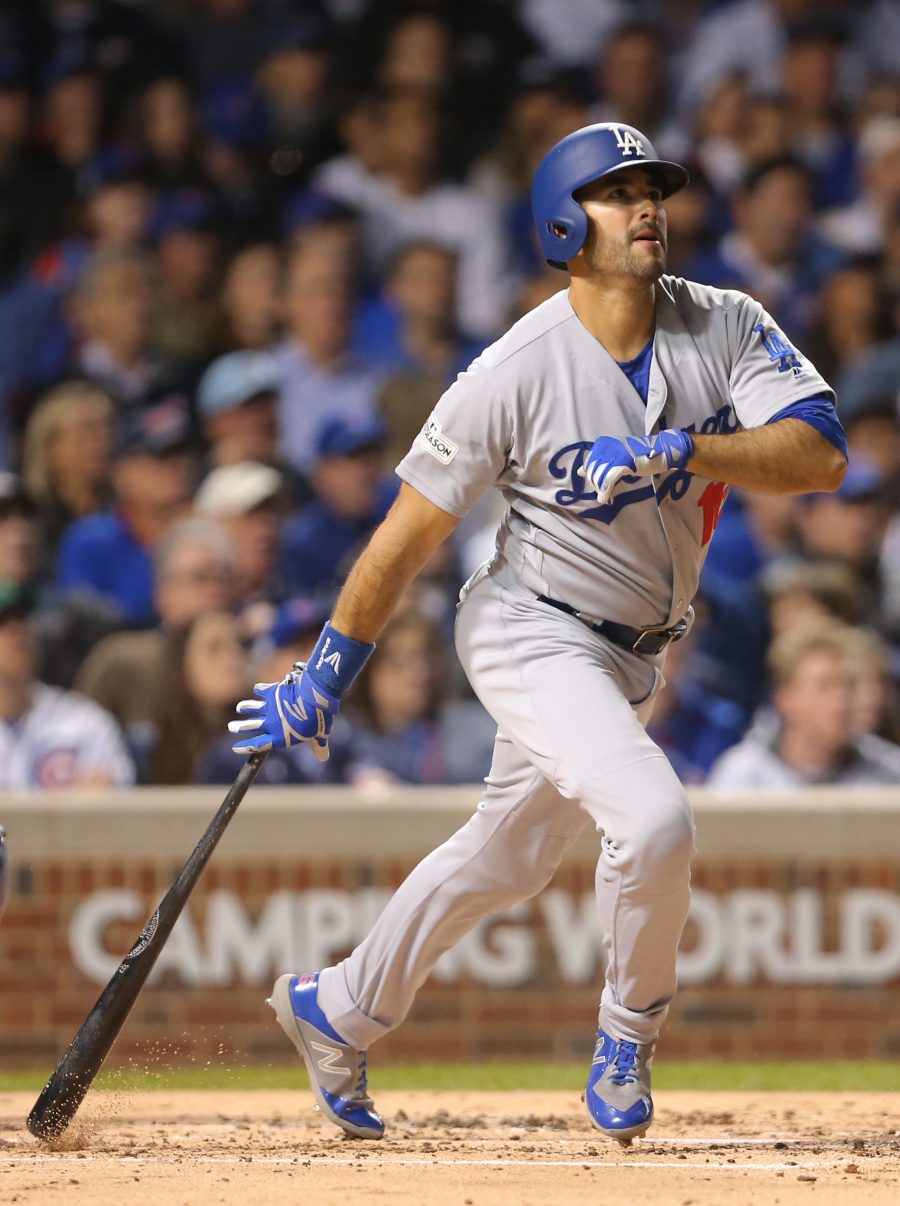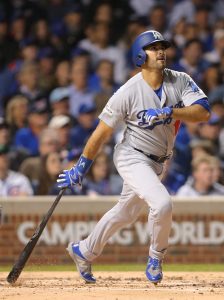 Originally a second-round pick for the A's in the 2003 draft, Ethier was dealt to L.A. during the 2005-06 offseason as the return on the trade that sent Milton Bradley and Antonio Perez to Oakland.  Ethier wound up spending all 1455 games and 5425 plate appearances of his Major League career as a Dodger, and was a solidly above-average performer (122 OPS+ and wRC+) at the plate.  Ethier hit .285/.359/.463 with 162 homers, ranking within the Dodgers' all-time top ten list in such major categories as homers, RBI, games played, hits, extra-base hits, and doubles.
Ethier was a two-time NL All-Star, and his list of hardware also included a Gold Glove in 2011, and a Silver Slugger Award and sixth-place finish in NL MVP voting in 2009, which arguably his finest season (.272/.361/.508 with 31 home runs).
The last few years of Ethier's career were marred by injuries, most notably a broken leg and a herniated disk in his back that sidelined him for almost all of the 2016 and 2017 seasons.  He had gradually shifted into part-time duty over the previous few years thanks to a crowded Dodgers outfield, despite signing a five-year, $85MM extension in June 2012 and seemingly becoming a franchise building block.
Ethier's long career saw him span the troubled era of Frank McCourt ownership in Los Angeles to the high payrolls and greater stability of the Guggenheim Baseball Management/Magic Johnson/Andrew Friedman era.  Throughout it all, however, the Dodgers have been successful on the field, and Ethier thus compiled a lengthy postseason resume.  He posted a .776 OPS over 145 career plate appearances in the playoffs, and his final at-bat will go down as a successful one, an RBI single as a pinch-hitter in Game Seven of last year's World Series.
The MLB Trade Rumors staff congratulates Ethier on his excellent career, and we wish him all the best in his post-playing days.
Photo courtesy of USA Today Sports Images