The Rays have traded left-handed reliever Jonny Venters to the Braves in exchange for international bonus pool space, according to announcements from both teams. Mark Feinsand of MLB.com reports (on Twitter) that the Braves sent the minimum $250K to Tampa Bay in return for Venters.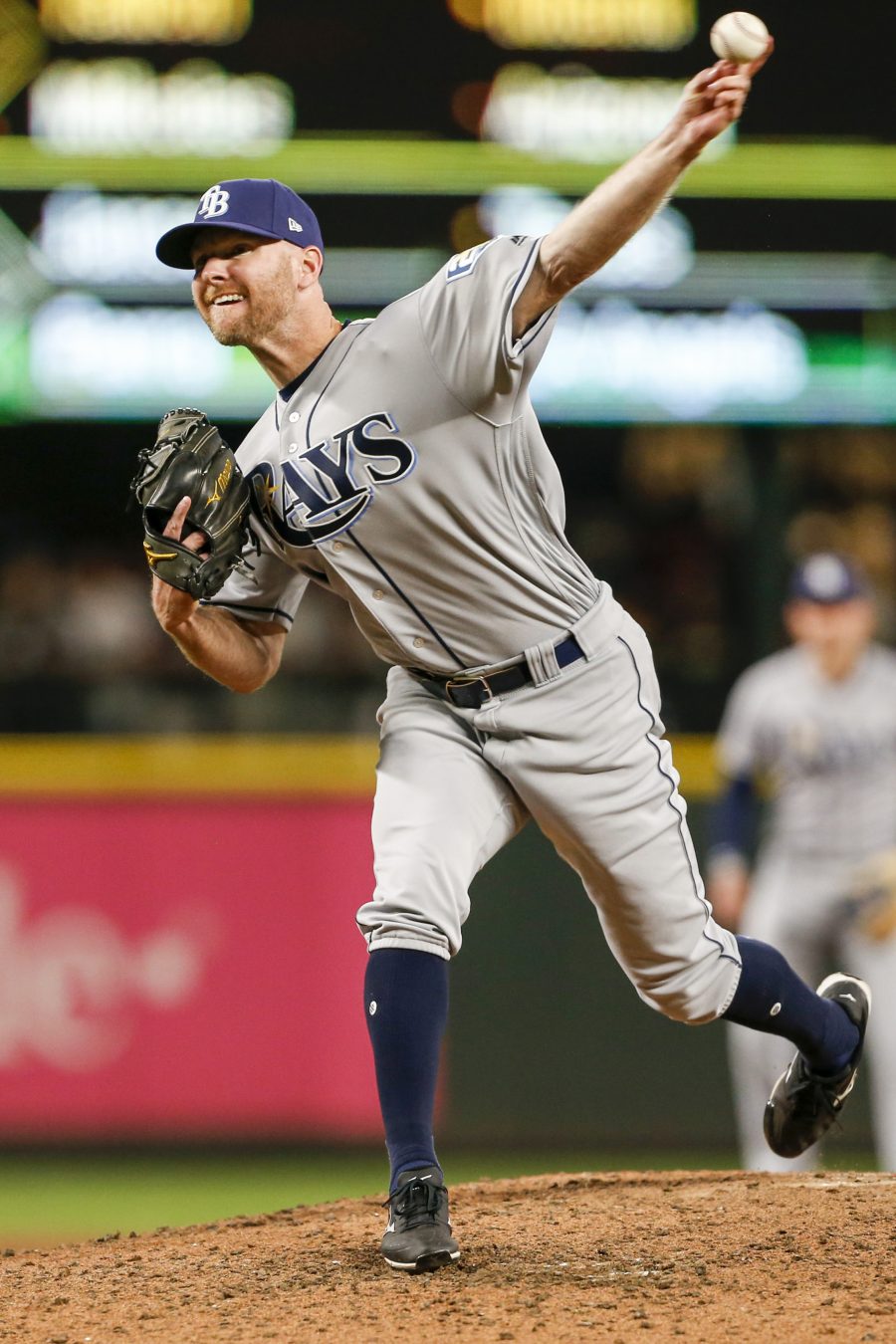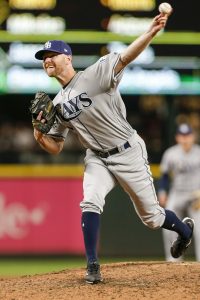 Venters' remarkably implausible return to the Majors after three Tommy John surgeries and a five-year absence was already among the best storylines of the 2018 season, but the fact that he's now been reunited with his the organization for which he made his MLB debut only adds to the feel-good nature of his comeback.
The 33-year-old Venters broke into the Majors with Atlanta back in 2010 and immediately emerged as one of the better relievers in the National League, starring in a setup role for Craig Kimbrel from 2010-12 before going down with an elbow injury. Venters, incredibly, did not pitch in the Majors at all from 2013-17 before this season's return as a member of the Rays.
So far in 2018, Venters has appeared in 22 games for Tampa Bay and been utilized as a left-handed specialist, as evidenced by the fact that he's totaled just 14 innings. He's posted a 3.86 ERA and an 11-to-6 K/BB ratio in that time, though one of those free passes was intentional. Venters' 2011 season featured a 72.5 percent ground-ball rate — the eighth-highest mark in MLB history — and he's been in vintage form so far this year, inducing grounders at a 70 percent clip. Venters has faced 26 lefties on the season and held them to an awful .167/.231/.292 slash, while the 32 righties he's seen have hit him at a .250/.344/.357 pace.
Venters will give the Braves a fourth left-handed reliever, joining A.J. Minter, Sam Freeman and Jesse Biddle in the current relief corps for the time being. It's not clear how the Braves will open a 25-man roster spot for Venters, though rookie Evan Phillips seems like a candidate to be optioned out.
The Rays' return is minimal, though some of the motivation behind the deal may simply have been to do right by the veteran Venters. They'll boost their 2018-19 pool enough to be able to pad their offer to some of the remaining talent on the international market or to make another few lower-priced signings. For the Braves, their pool allocations aren't as important as they are to other clubs, as Atlanta is barred from signing any individual player for more than $300K anyhow.