The Red Sox have struck a deal to bring in second baseman Ian Kinsler from the Angels, per Ken Rosenthal of The Athletic (via Twitter). Minor-leaguers Williams Jerez and Ty Buttrey are going to the Halos in return, as Jon Heyman of Fancred was first to tweet.
Boston will also receive some money in the deal, per reports from Evan Drellich of NBC Sports Boston (Twitter links) and Rosenthal (via Twitter). The Sox will receive $1.83MM, about half of the $3.6MM or so still owed to Kinsler, who is earning $11MM this year before reaching free agency at season's end.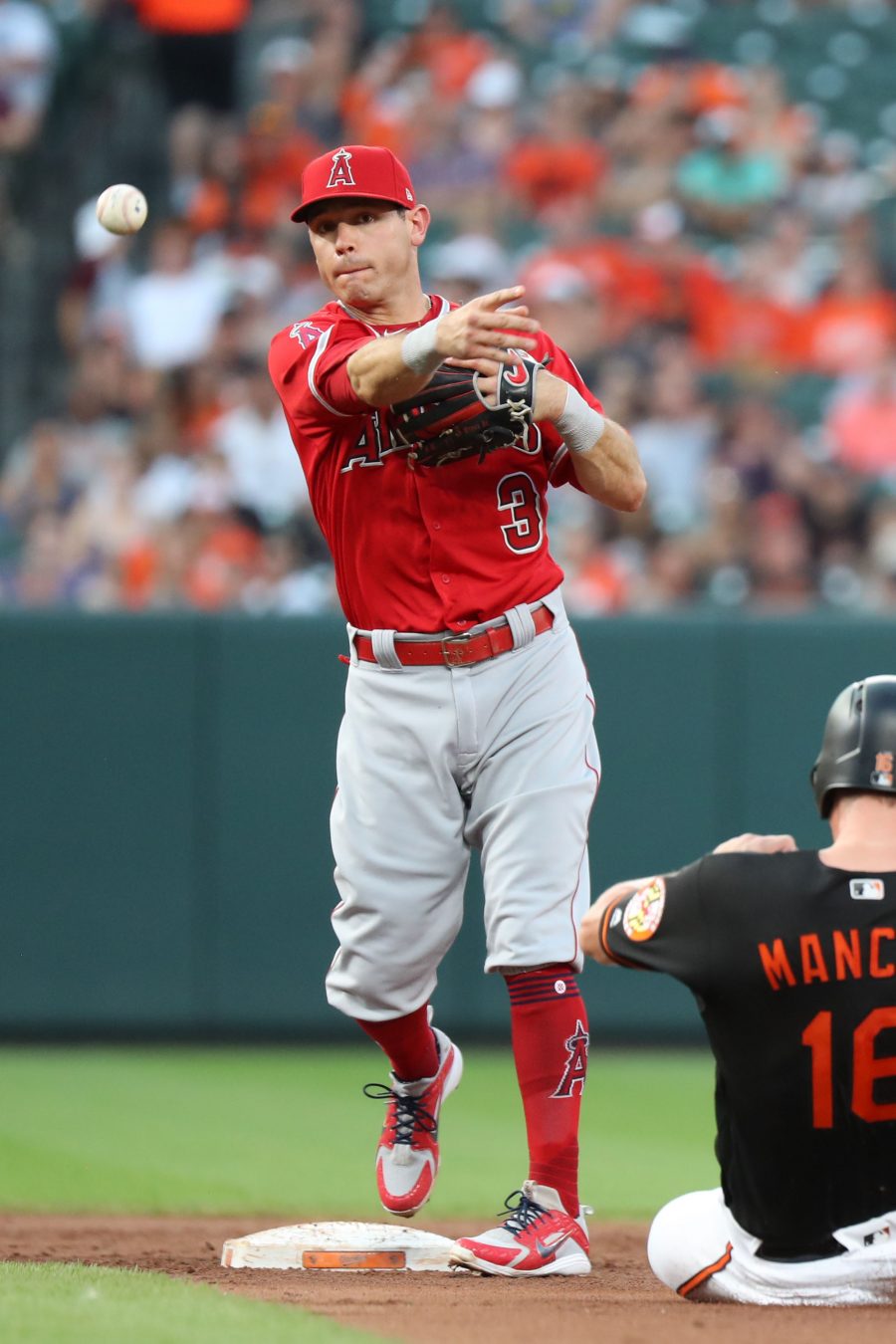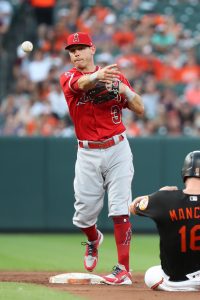 Kinsler, 36, remains a solid performer at his native second base. He has boosted his output at the plate with a recent tear, leaving him with a .239/.304/.406 slash for the season — good for a 97 wRC+. He still produces his share of home runs (13) and steals (9). And Kinsler remains a top-end defender.
All told, Kinsler seems to be quite a worthwhile addition for the Sox, who needed to account for ongoing uncertainty surrounding Dustin Pedroia. While the team has generally struck an optimistic tone on Pedroia, it's anyone's guess whether and when he'll be back in action. At the very least, he'll now face much less pressure to get on the field quickly, which may be best for both him and the team in the long run.
Certainly, the veteran second bagger is a known commodity to Red Sox president of baseball operations Dave Dombrowski, who previously brought Kinsler onto the Tigers. Dombrowski might have stayed his hand, or opted for a lesser addition. But third baseman Rafael Devers recently went down as well further increasing the need to boost the infield depth. And given Boston's compelling start to the season, there's every reason to push the pedal to the floor to maximize the team's chances of taking the AL East and navigating what promises to be a powerhouse AL postseason field.
Meanwhile, this deal delivers a consolation prize to the Angels, whose season started with great promise but crumbled as injuries mounted. Both of the team's new assets are reasonably interesting, advanced pitchers who ought to help pad the organization's depth charts as it enters an interesting offseason.
The 25-year-old Buttrey ranked 19th on MLB.com's mid-season ranking of the Red Sox' top prospects. The scouting report isn't particularly optimistic, noting that he lacks movement and command on his high-velo heater and still hasn't fully developed a reliable secondary offering. Still, Buttrey has impressed this year at Triple-A, turning in 44 frames of 2.25 ERA pitching with 13.1 K/9 and 2.9 BB/9.
Jerez, 26, was also listed among Boston's top thirty farm assets. The southpaw is a converted outfielder who has been working things out in the upper minors for several seasons now. While Jerez is currently showing a nice boost in his strikeout rate, which is up to 11.8 per nine at Triple-A, he's also issuing a few too many walks (4.2 per nine) and has continued to struggle against right-handed batters. As things stand, he seems to profile mostly as a lefty specialist.
Photo courtesy of USA Today Sports Images.