Yasmani Grandal entered free agency as the clear-cut best catcher on the open market, but he remains without a job nearly two months after the offseason began. Part of that seems to be Grandal's own doing, as the longtime Dodger reportedly turned down a generous proposal from the Mets – a four-year, $60MM offer. In the wake of Grandal's rejection, the Mets pivoted to the No. 2 catcher in free agency, Wilson Ramos, whom they reeled in on a two-year, $19MM guarantee.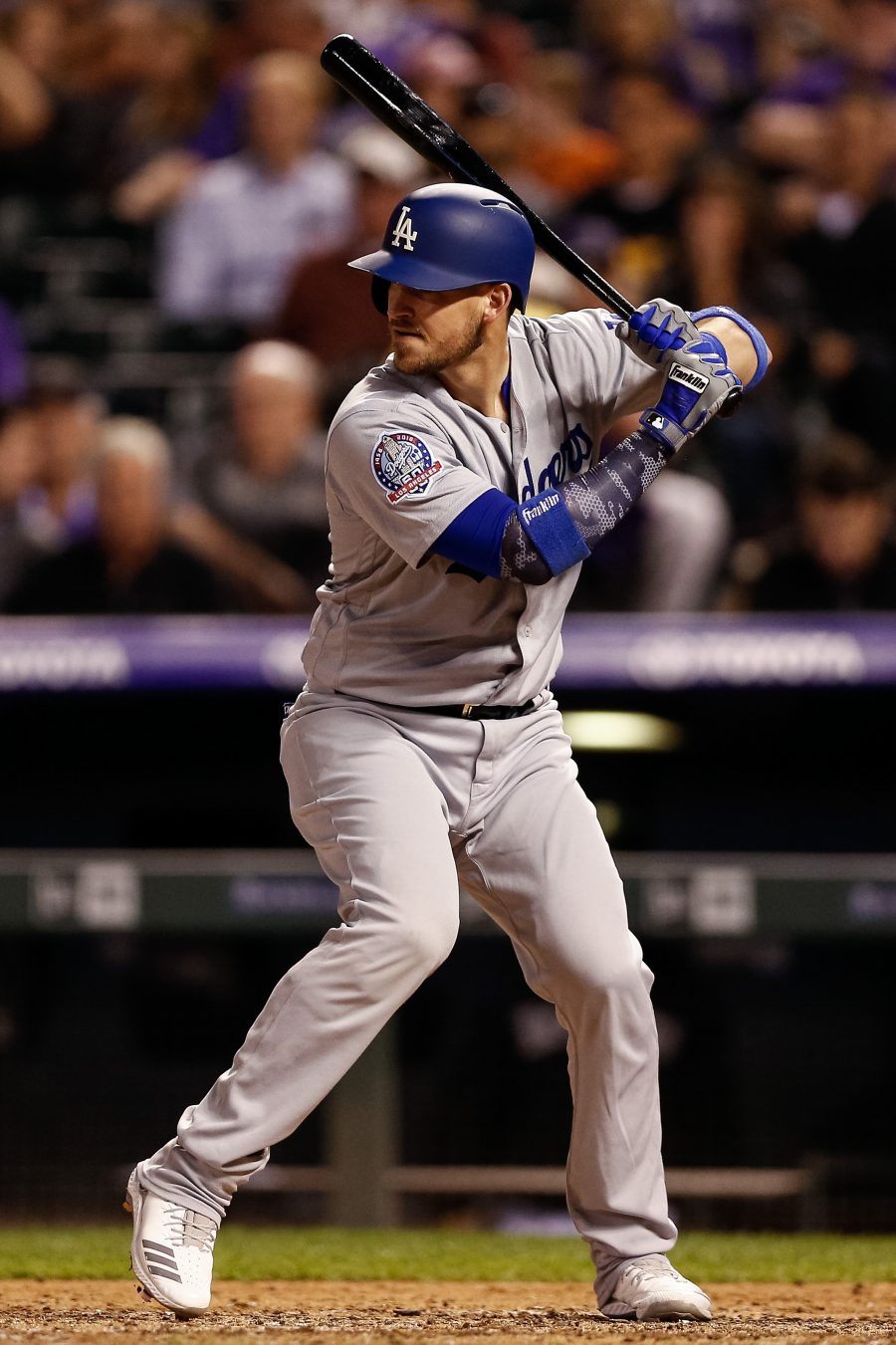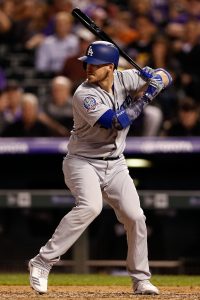 At the outset of the offseason, MLBTR predicted Grandal would score a four-year, $64MM contract and listed the Mets, Nationals, Rangers, Twins, Red Sox, Astros, Angels, Phillies, Braves and Rockies as potential suitors. The Twins, Red Sox, Astros, Philllies and Rockies could still be in the mix for the 30-year-old Grandal, though at least some of those teams may prefer to swing a deal for Marlins trade chip J.T. Realmuto.
It's doubtful the other clubs are in on Grandal, on the other hand. The Nationals have already added Yan Gomes and Kurt Suzuki this winter, thus taking them out of the running for free-agent catchers who will garner major league contracts and Realmuto. The Rangers could still use a catcher, having parted with Robinson Chirinos at the start of the offseason and signed the offensively challenged Jeff Mathis, but it would be surprising to see the rebuilding franchise spend big on a 30-something player. The Angels showed interest in Grandal earlier this month, but they may be out of the equation after signing free agent Jonathan Lucroy on Friday. The Braves, meanwhile, re-signed Tyler Flowers toward the end of last season and then reunited with Brian McCann on a $2MM guarantee in free agency, giving them a pair of respected veterans.
While at least a few of the above teams may be eyeing Grandal, the only ones that have actually shown reported interest in him this winter have been the Dodgers, Reds, White Sox and the aforementioned Mets, Astros and Angels. It doesn't appear Grandal's going to return to the Dodgers in 2019, though, considering multiple reports have indicated they aren't keen on bringing him back on anything other than a short-term deal. The White Sox have signed James McCann since they were first publicly connected to Grandal, and they also have capable veteran backstop Welington Castillo on hand. Cincinnati, which selected Grandal 12th overall in the 2010 draft, may still be a candidate to sign him, but it has a passable, low-cost starter in Tucker Barnhart and seems more focused on upgrading its rotation than its situation behind the plate.
The Dodgers already tried to bring Grandal back in 2019 on a $17.9MM qualifying offer, but he declined it, meaning it would cost a team significant major league payroll space, a draft pick and international bonus pool allotments to sign him. Grandal's status as a QO recipient takes away from his appeal to some degree, yet he has nonetheless been among the majors' most accomplished catchers over the past several years.
Since 2014, which he spent with the Padres, the switch-hitting Grandal ranks top five at his position in home runs (104; third), wRC+ (115; third) and fWAR (12.2; fifth). And while Grandal had some well-documented problems as a defender in the 2018 postseason, he's still a highly regarded pitch framer who has thrown out a roughly league-average percentage of base stealers in his career. Clearly, then, Grandal shouldn't have trouble finding a lucrative contract prior to next season. But it's an open question whether he erred in saying no to the Mets' $60MM offer.
(poll link for app users)
Photo courtesy of USA Today Sports Images.