Jan. 4: The Yankees have officially announced the signing. Tulowitzki's contract comes with a full no-trade clause, Jon Heyman of Fancred tweets.
Jan. 3: Tulowitzki's physical with the Yankees is taking place today, tweets USA Today's Bob Nightengale.
Jan. 1: The Yankees have agreed to a deal with free-agent shortstop Troy Tulowitzki, pending a physical, Jeff Passan of ESPN reports. It's expected to be for the league minimum, Passan adds, meaning the Yankees would pay Tulowitzki $555K, as the Blue Jays are on the hook for the remainder of the two years on his contract after releasing him. Tulowitzki is a client of TWC Sports.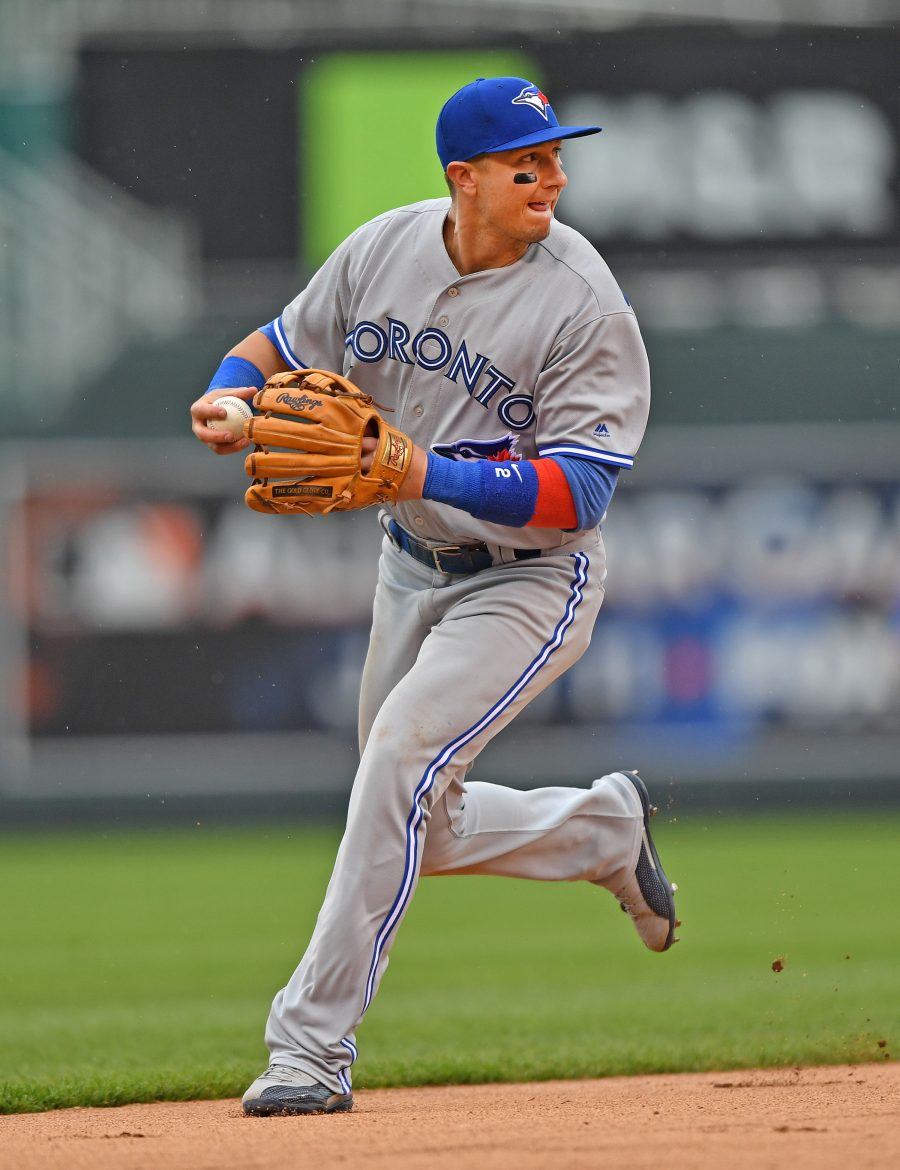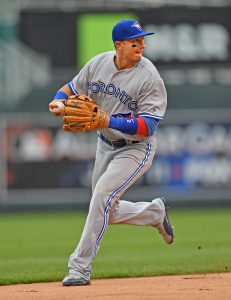 The 34-year-old Tulowitzki will remain at shortstop with his new team, suggests Passan, who reports that the Yankees still haven't ruled out signing free agent Manny Machado. Rather, they simply couldn't pass up Tulowitzki on such an inexpensive salary. The Yankees were in position to land the five-time All-Star for a minimal fee because the AL East rival Blue Jays released him last month and ate the remaining $38MM on his contract in the process.
Tulowitzki was among the majors' premier players with the Rockies from 2009-14, and he remained a solid contributor with the Blue Jays for two seasons after they acquired him in July 2015. Now, though, the oft-injured Tulowitzki is essentially coming off two lost seasons. He batted a career-worst .249/.300/.378 across 260 plate appearances and 66 games in 2017, which he missed most of on account of hamstring and ankle injuries. Tulowitzki then sat out all of 2018 because of bone spurs in both heels, and after the Blue Jays released him, general manager Ross Atkins called it "unlikely" Tulo would return in '19 to play an "above-average" shortstop over a long season.
While Atkins and the Blue Jays were no longer interested in dealing with Tulowitzki's injury issues, the ex-superstar drew plenty of looks from other teams after they cut him. In addition to the Yankees, at least 10 other clubs were on hand to watch Tulowitzki work out on Dec. 18. At the time, Tim Brown of Yahoo Sports reported Tulowitzki wanted to sign someplace where he could receive regular at-bats at one position. It seems he'll get his wish in New York, where he's in line to fill in for injured shortstop Didi Gregorius, who underwent Tommy John surgery on his left elbow in October. Gregorius is expected to return sometime during the summer.
Gregorius is coming off his second straight season of at least 4.0 fWAR – a mark Tulowitzki hasn't reached since 2014. Realistically, Tulowitzki won't come close to replicating the production a healthy Gregorius would have put up in '19. Nevertheless, for a low cost, the Yankees are gambling that Tulowitzki's a higher-upside play than the other shortstops available in a weak free-agent crop (Machado excluded).
Photo courtesy of USA Today Sports Images.