Dec. 16: The Mets have formally announced the signing.
Dec. 12: The Mets have struck a deal with free agent righty Rick Porcello, according to Ken Rosenthal and Eno Sarris of The Athletic (via Twitter). It's a one-year, $10MM deal, per Jon Heyman of MLB Network (Twitter link).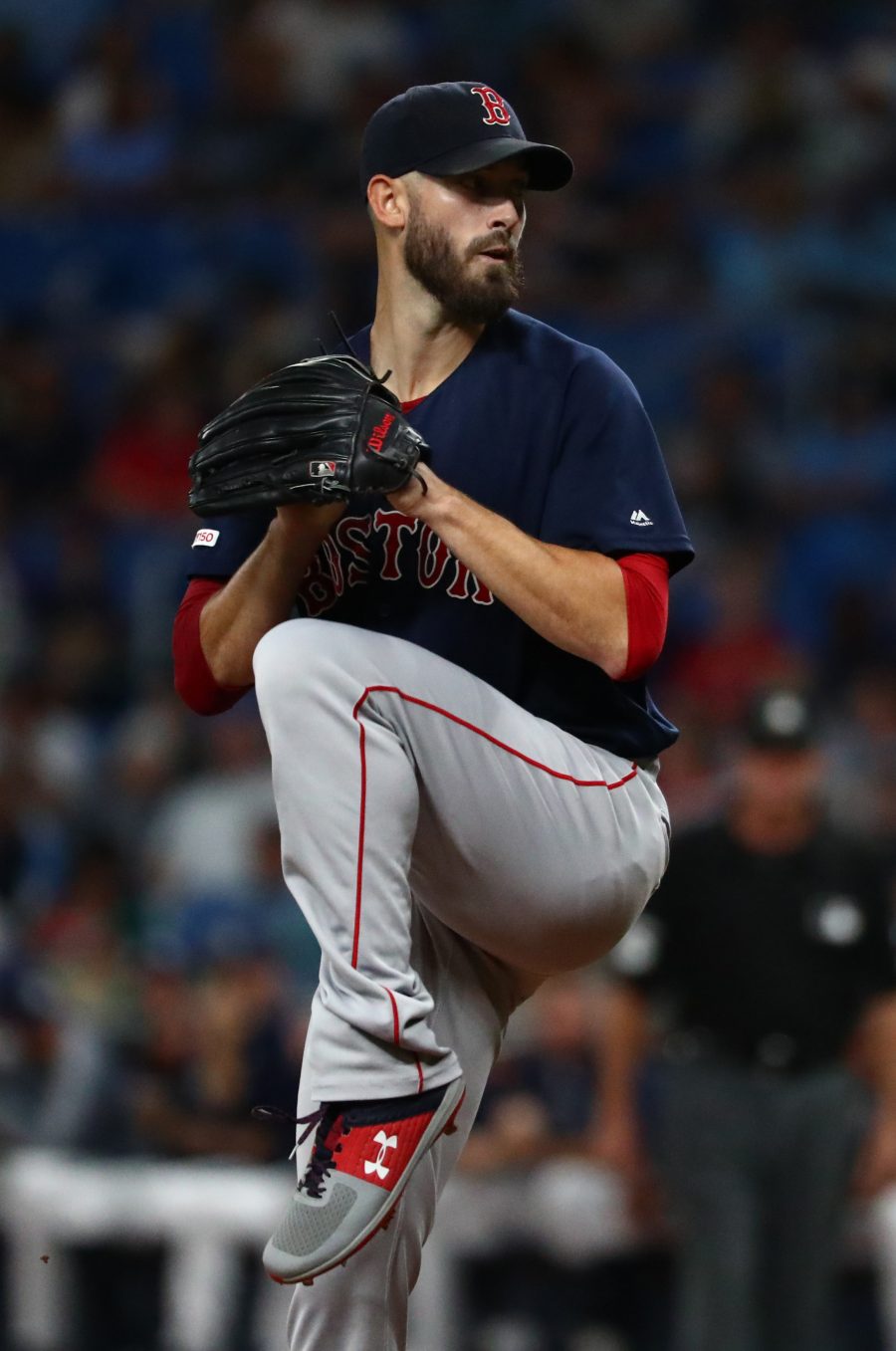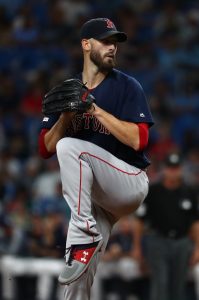 This is a long-rumored match that'll put the New Jersey native back in familiar territory. It's a bit surprising to see now, though, after the Mets reportedly agreed yesterday to ink Michael Wacha. Both of these buy-low hurlers would figure to command rotation jobs, leaving the Mets with six clear candidates for the five-man unit. Whether or not that could produce a trade remains to be seen, but now appears plausible on paper.
Porcello, who'll turn 31 later this month, is far removed from his surprising Cy Young season. There have been some lean years in between, but he has always answered the bell. Porcello has taken the ball for at least 32 starts in each of the past four campaigns and has only once failed to top 170 MLB frames in a season (2010, when he threw 162 2/3).
Any pitcher is a theoretical health risk, but Porcello's record of durability is second to none. The Mets can safely assume they'll get innings from their new starter … but of what quality?
Outside of a few particularly good and bad seasons, Porcello has mostly hovered around the low-4 ERA range. Through more than two thousand innings in the majors, he carries a 4.36 ERA that lines up with his lifetime peripherals: 6.7 K/9, 2.1 BB/9, 47.5% groundball rate. Fielding-independent pitching metrics largely concur with the results (4.09 FIP; 4.03 xFIP; 4.09 SIERA).
The Mets would be glad to see Porcello take the ball thirty-plus times and settle right around that four-earned-per-nine mark. But will he? Other teams reportedly offered three-year arrangements in an effort to woo Porcello, so there's obviously some belief in the game that it's plausible. But he's also coming off of his ugliest season as a big leaguer.
In 2019, Porcello struggled to a 5.52 ERA in 174 1/3 innings. ERA estimators weren't much more positive (4.76 FIP; 5.15 xFIP; 4.86 SIERA). He isn't allowing an alarming rate of home runs per flyball (13.1%), but hitters have had greater success getting the ball in the air against him. He averaged a personal-worst 38.1% grounder rate and personal-high 41.5% flyball rate in 2019.
Perhaps it's just a matter of a few well-conceived tweaks. Porcello has lost a bit of arm speed, though he's still within range of his typical velocity levels. Opposing batters produced bigger-than-usual levels in hard-hit rate (37.2%) and launch angle (15.5 degrees), though neither figure was wildly out of line with Porcello's prior history. Likewise, Porcello's swinging-strike rate of 8.0% was on the low side for his recent track record but not a signal of a drastic shift in physical tools or efficacy.
Photo courtesy of USA Today Sports Images.