With Anthony Rendon on his way to the Halos and Mike Moustakas now entrenched in Cincinnati, teams seeking a significant third-base upgrade in free agency are likely focused in on Josh Donaldson. The 2015 AL MVP was the clear No. 2 option heading into the winter, behind Rendon, and the manner in which things have played out has gone quite nicely for him and his representatives at the MVP Sports Group. Not only has the market been more aggressive for top-end free agents that at any point in the past two offseasons, but Moustakas signed with a club that plans to use him at second base and had no need for a third baseman. That's notable for Donaldson (as it was for Rendon), because it took a top fallback option off the third base market without eliminating a potential suitor for Donaldson himself.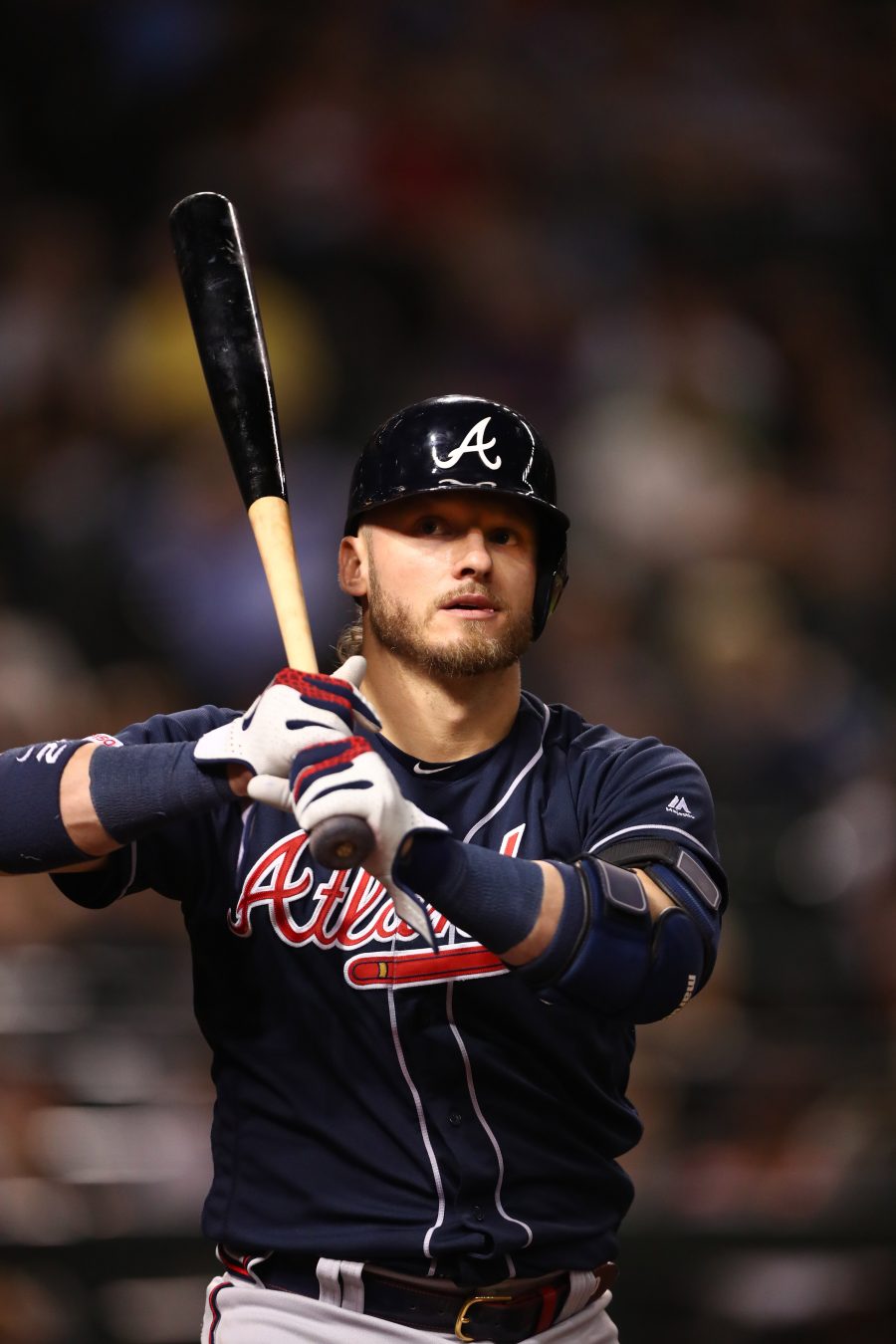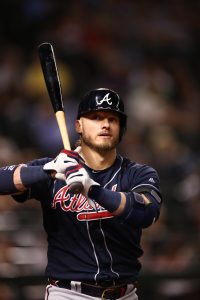 To this point, Donaldson has been most heavily linked to the Dodgers, Rangers, Nationals, Twins and Braves — although multiple reports out of Texas on Thursday suggested that the Rangers aren't likely to be the highest bidder. Even if Texas is out of the running, that still leaves at least four viable landing spots for Donaldson. The Dodgers had interest in Rendon and could either move Justin Turner across the diamond or to another team entirely. Washington now has a Rendon-sized hole to fill at the hot corner, and Donaldson is one of the few third basemen in the game who can come close to matching that value on a per-game basis. The Twins could move Miguel Sano to first base and add Donaldson to an already potent lineup while simultaneously improving their infield defense. And the Braves, of course, were the beneficiaries of Donaldson's .259/.379/.521 rebound campaign in 2019, when he swatted 37 home runs and tallied 4.9 fWAR and 6.1 bWAR.
It's certainly possible, too, that other clubs are looming on the periphery. The Phillies, for instance, could theoretically push Scott Kingery to center field and deploy Donaldson at third base even after signing Didi Gregorius. The Brewers have funds available and an opening at third base, although beating the rest of the market on a free-agent deal of this nature has rarely been the team's M.O. under president of baseball operations David Stearns (Lorenzo Cain being the notable exception). If the Cardinals can find a taker for Matt Carpenter, might they jump into the fray? They've been connected to Donaldson in each of the past few offseasons.
Suffice it to say, even with the Angels no longer a possible destination for Donaldson, there are plenty of plausible landing spots for a player who can reasonably be expected to deliver four to five wins above replacement in at least the first couple seasons of a new multi-year deal. The other question with regard to his market is just how high the bidding will go. Donaldson is expected to command at least a three-year contract and, according to Evan Grant of the Dallas Morning News, already has one such offer in hand.
Whether a club will push to four guaranteed years could be the ultimate deciding factor. The Athletic's Jim Bowden tweeted yesterday that "multiple" teams were willing to do so, although there's been no indication that a team would be willing to go to four years and maintain the roughly $24-25MM annual commitment that Donaldson is expected to receive on a three-year arrangement. Being willing to go to $80-90MM on a four-year term isn't the same as being willing to go to $100MM+ over the next four seasons.
Let's open up the floor on each of those three aspects of his next contract…
Where will Donaldson sign? (link to poll for Trade Rumors mobile app users)
How long will the contract be? (link to poll for Trade Rumors mobile app users)
What will the total guarantee be? (link to poll for Trade Rumors mobile app users)