Right-hander Ross Stripling has been a member of the Dodgers organization since going in the fifth round of the 2012 draft, but he came close to joining one of the majors' other Southern California-based teams over the winter. Back in February, the Dodgers were on the cusp of a trade that would have sent Stripling to the Angels in a deal headlined by Joc Pederson (more on Pederson here). That plan fell through, however, and Stripling is still a member of the Dodgers. Frankly, that doesn't look like a bad thing at all for the club.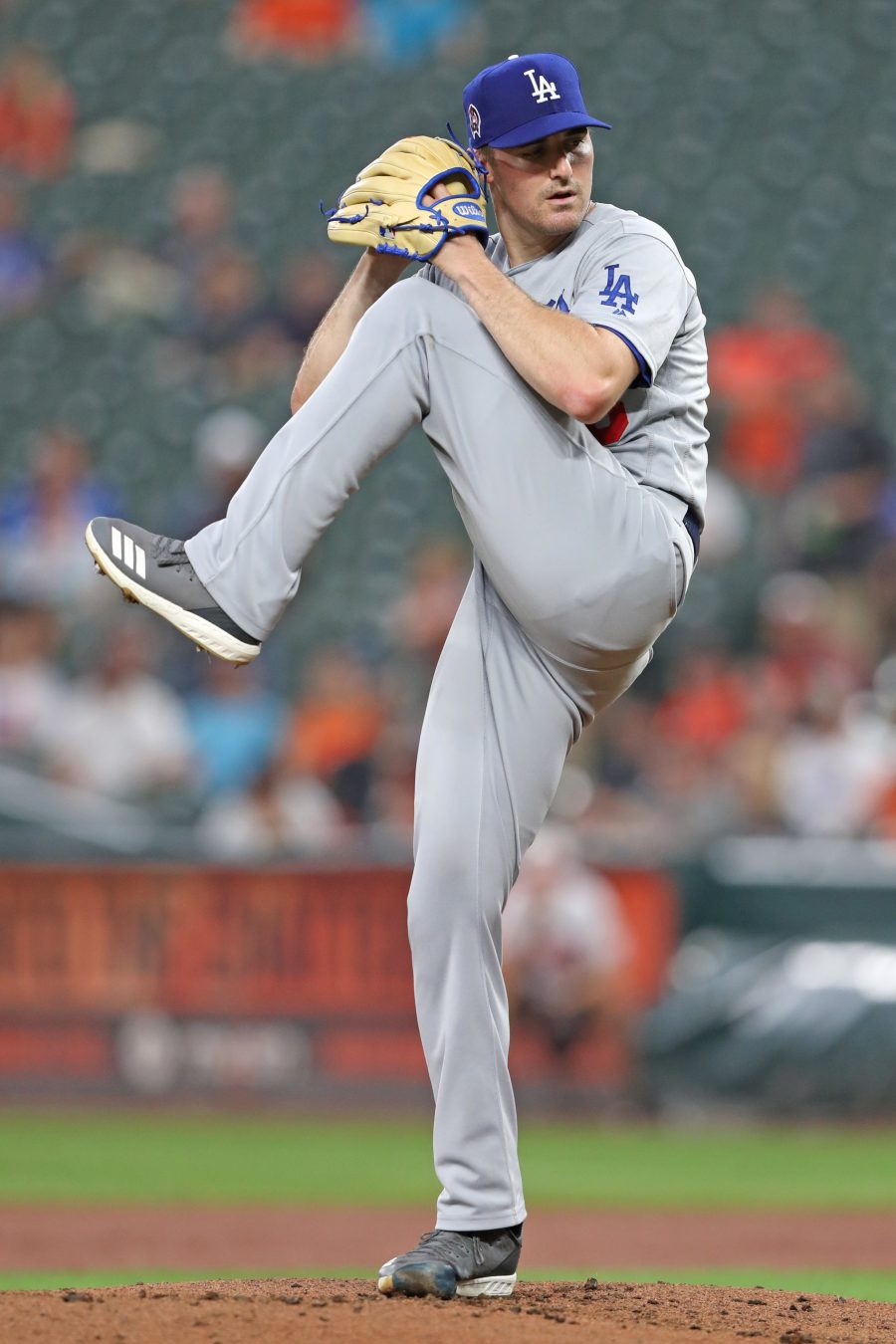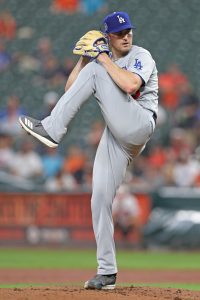 Set to enter his age-30 season (that's if we get one), Stripling has established himself as a valuable Swiss Army knife for the Dodgers' pitching staff. Whether as a starter or a reliever, Stripling has gotten the job done since he debuted in the majors in 2016. He's the owner of a 3.51 ERA with an almost identical 3.60 FIP across 387 career innings. He continued his sturdy pitching last season, a 90 2/3-inning effort in which he posted a matching 3.47 ERA/FIP across 32 appearances and 15 starts.
With 9.23 K/9 against 1.99 BB/9, Stripling finished 21st among all pitchers who threw at least 90 innings in K/BB ratio in 2019, sandwiching him between the Indians' Mike Clevinger and teammate Clayton Kershaw. Stripling also induced grounders at a little better than a 50 percent clip, and despite well-below-average velocity (90.5 mph on his fastball), Statcast was generally a fan of his work. He limited hitters to a .294 weighted on-base average, essentially turning them into the 2019 version of light-hitting White Sox utilityman Leury Garcia, and managed an even better .278 expected wOBA. Stripling ranked in the majors' 84th percentile in the xwOBA category, and that's nothing new for a pitcher who has held batters to a nonthreatening .284 xwOBA during his time in the majors.
Assuming Stripling does remain a Dodger going forward, it's unclear how many starts he'll be in position to rack up. Some of Kershaw, Walker Buehler, David Price, Julio Urias, Dustin May, Alex Wood, Jimmy Nelson and Tony Gonsolin are locks to wind up in their 2020 rotation or, if there is no season, the '21 version. Others are at least solid candidates to pick up starts. But one of the juggernaut Dodgers' greatest strengths is their ability to build depth just about everywhere on the diamond. Stripling's part of that, even if he doesn't have a defined role, and the fact he's under affordable control via arbitration for the next three seasons should only make him more appealing from the club's perspective.
Dodgers president of baseball operations Andrew Friedman has made one shrewd move after another since he took the helm of the team's front office after the 2014 season. It's hard to second-guess him, so maybe he was on to something with his willingness to move on from Stripling. Based on what Stripling has done to date, though, keeping him has a chance to go down as a blessing for LA.
Photo courtesy of USA Today Sports Images.