If we're lucky enough to see a 2020 Major League Baseball season, it could prove to be the year the Reds finally escape from a long-running stint toward the bottom of the National League Central. Not only did the Reds have an aggressive offseason, as MLBTR's TC Zencka outlined, but they feature one of the game's most promising rotations on paper. Luis Castillo, Sonny Gray, Trevor Bauer, Anthony DeSclafani and free-agent pickup Wade Miley comprise a formidable starting five. The problem for the Reds is that they may never see that rotation in action if the coronavirus leads to a canceled season. Even if that group does work together this year, there's a decent chance that neither Bauer nor DeSclafani will be part of the team beyond then.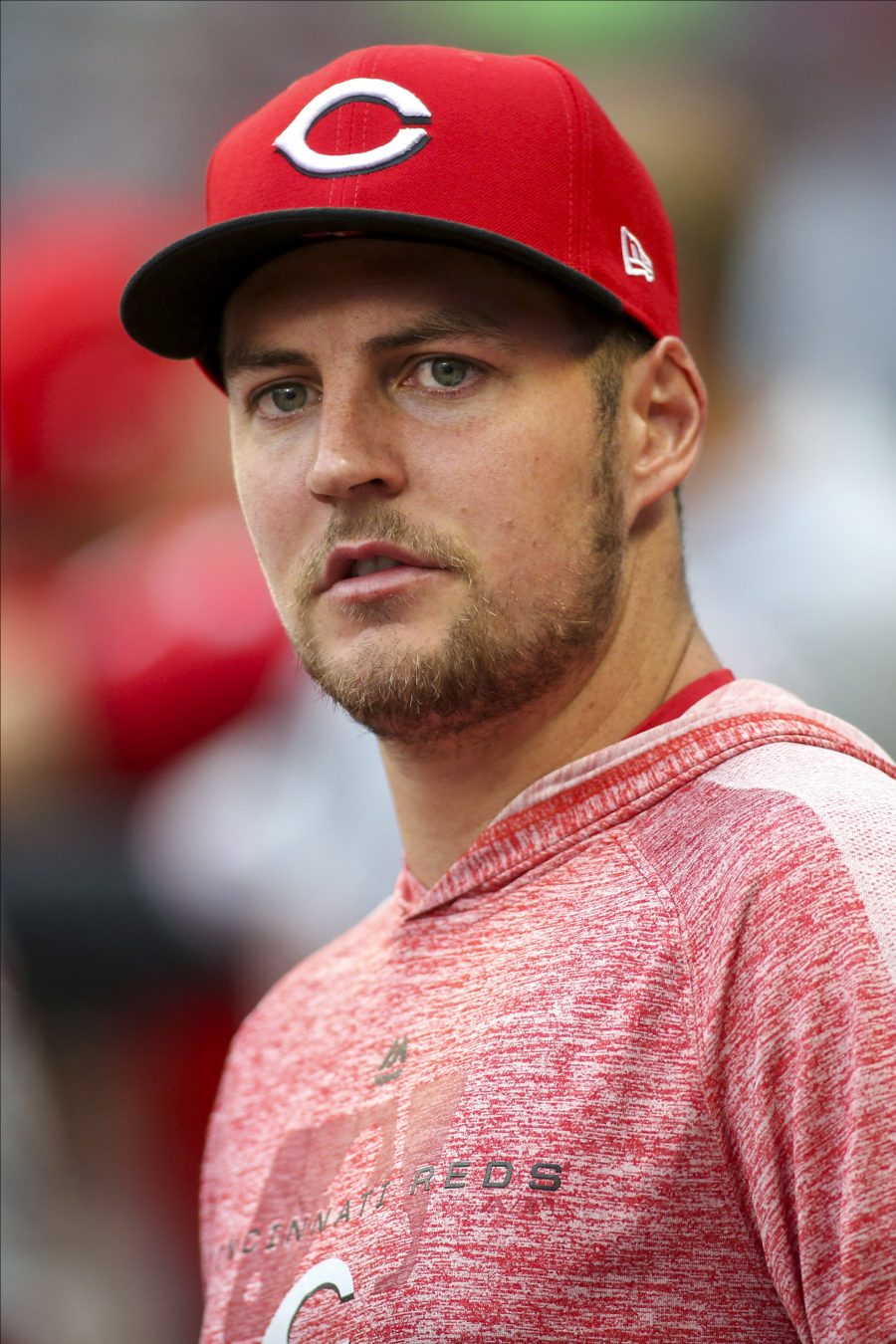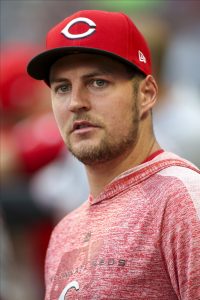 Bauer may be the No. 1 starter on a market that won't have a Gerrit Cole or a Stephen Strasburg type. Granted, Bauer's only two years removed from performing like an elite pitcher with the Indians. Last season wasn't nearly as successful, though, as Bauer had immense difficulty keeping runs off the board after the Reds acquired him from their in-state rivals in July. Bauer has pitched to a horrid 6.39 ERA in 56 1/3 innings in their uniform so far, but the Reds are no doubt expecting a rebound in 2020. Otherwise, they wouldn't have kept the 29-year-old strikeout artist around on a $17.5MM salary.
DeSclafani won't cost the Reds nearly as much this year (just under $6MM), but the 30-year-old gave the Reds better numbers than Bauer in 2019. Returning from two injury-affected seasons, DeSclafani logged a 3.89 ERA/4.43 FIP with 9.02 K/9 and 2.65 BB/9 in 166 2/3 innings. Even if there's no season, then, he should be able to find a decent payday should he join Bauer on the open market.
The Reds will definitely take a hit if they lose both Bauer and DeSclafani, though the good news is that Castillo, Gray and Miley should still make for a solid foundation a year from now. What would they do about the other two spots, though? Well, the Reds do have a slew of pitchers among their highest-graded prospects – MLB.com has six pitchers in the team's top 15, including No. 1-ranked Nick Lodolo – but it remains to be seen how many will be able to contribute in the near term. And perhaps someone like former top prospect Jose De Leon, whom the Reds traded for in November, could force his way into the mix. There's also Tyler Mahle, who was a standout farmhand in his own right not that long ago, though his production was less than stellar during a 25-start season in 2019 (5.14 ERA/4.66 in 129 2/3 innings).
If the Reds aren't sold on their in-house options for next season, there are always the trade and free-agency routes. Notably, the Reds didn't draft a single member of their current rotation – they either a swung a deal to land them or signed them. So, you know president of baseball operations Dick Williams and general manager Nick Krall aren't shy about looking elsewhere, and they further proved it this past offseason by signing Miley, Nicholas Castellanos, Mike Moustakas, Shogo Akiyama and Pedro Strop to deals worth a combined $165MM-plus. Based on that level of spending, you'd think the Reds would do their best to retain Bauer and DeSclafani. If not, they could try for any number of free agents (Robbie Ray, Marcus Stroman, Mike Minor, Jose Quintana, Masahiro Tanaka and James Paxton are also on track to become available) and/or make a trade. It's tough to speculate so far in advance as to who may wind up on the block, but Mike Clevinger and Carlos Carrasco (Indians), Jon Gray (Rockies) and Chris Archer (Pirates) are a few of the starters who come to mind.
COVID-19 is negatively affecting every team, but Cincinnati might be near the top. It has built what looks like a respectable team as a whole and a capable starting staff, but there's a chance it won't get to see its present roster in action. And it's going to sting even worse if the Reds lose Bauer after giving up a well-regarded prospect in outfielder Taylor Trammell for him last summer. The Reds will likely issue Bauer a qualifying offer next winter, which would entitle them to some compensation if he departs, but that wasn't the goal when they acquired him. Rather, the hope is that Bauer and DeSclafani will help form an easily above-average rotation in 2020 and end the club's six-year playoff drought.
Photo courtesy of USA Today Sports Images.