There are few better examples of a nomad in Major League Baseball than Rays reliever Oliver Drake. He was just a 43rd-round pick of the Orioles in 2008, so odds were against Drake turning into a viable major leaguer from the start. Drake persevered, though, despite having been a member of a half-dozen other organizations already. But it took Drake until the age of 32 to truly come into his own as part of the the Rays' bullpen last season.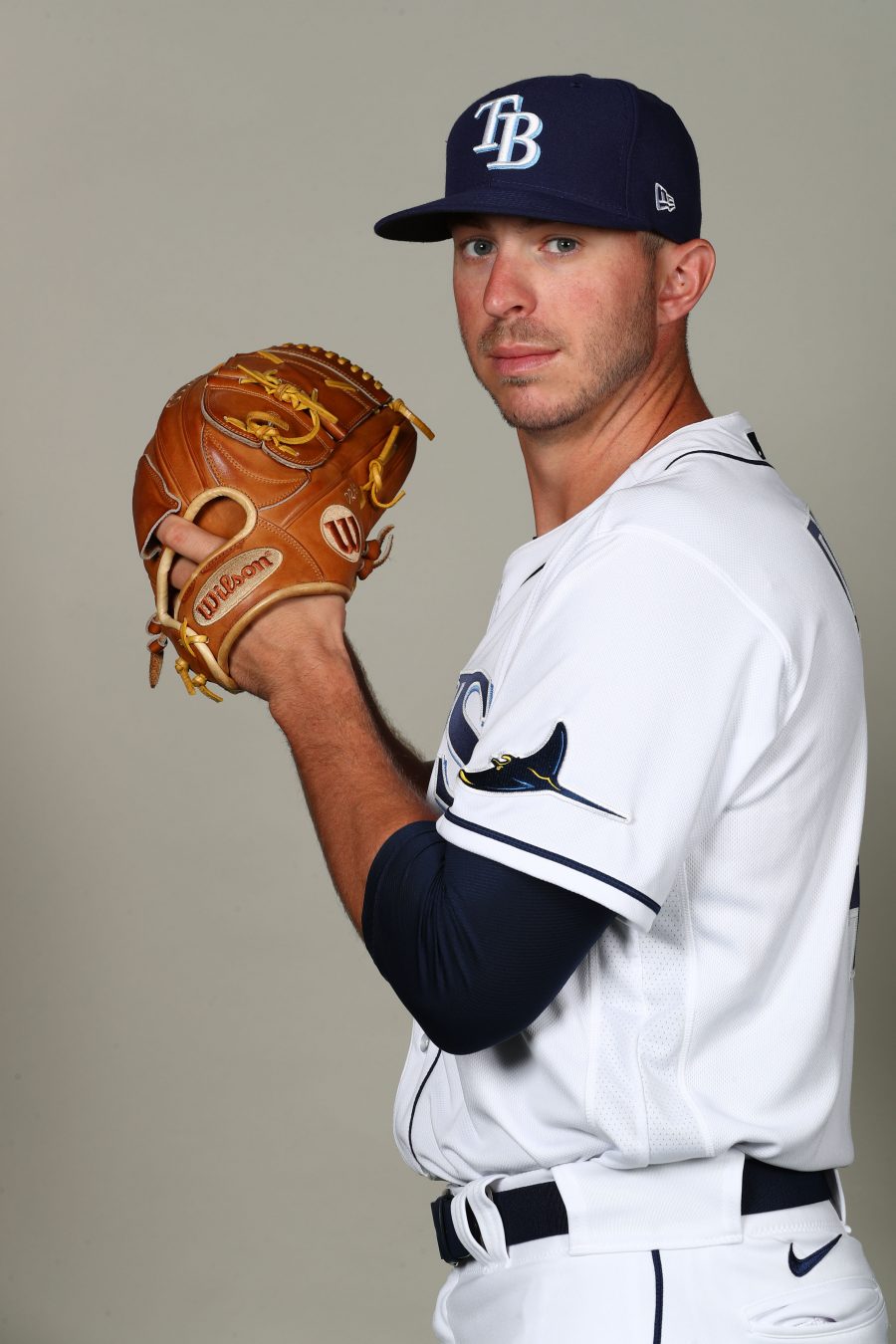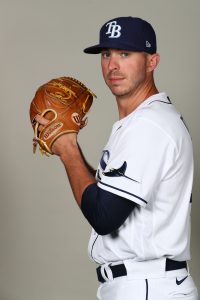 Back when the Rays acquired Drake from the AL East-rival Blue Jays in January 2019, MLBTR's Steve Adams wrote: "Drake, 32 next week, is baseball's most well-traveled player over the past calendar year. The right-hander pitched for a record-setting five teams in 2018, spending time with the Brewers, Indians, Blue Jays, Angels and Twins. Though he struggled with four of those clubs, Drake actually pitched quite well in Minnesota, giving the Twins 20 1/3 innings of 2.21 ERA ball with 22 strikeouts against seven walks over the life of 19 relief appearances."
As Steve went on to point out, even though Drake couldn't stick anywhere in 2018, he showed substantial promise when it came to missing bats, limiting walks and keeping the ball on the ground. Indeed, despite an ugly 5.29 ERA in 47 2/3 innings that year, Drake logged a 3.24 FIP with 9.63 K/9, 3.21 BB/9 and a 44.9 percent groundball rate. With the exception of FIP, Drake improved on every single one of those categories last season and turned into a solid member of the Rays' bullpen, even though they designated him for assignment before the campaign began.
Drake officially joined the big club in late May last year, at which point I wrote that "the 32-year-old has only managed a 4.94 ERA in 23 2/3 Triple-A innings, though he has paired eye-opening strikeout and walk rates (15.21 K/9, 2.66 BB/9) with a 50 percent groundball mark."
Drake's run prevention issues went out the window from there, as he went on to record a 3.21 ERA/3.87 FIP over 56 innings. He was oddly quite dominant against left-handers, who registered an abysmal .156 weighted on-base average against him. Same-sided batters had a much better time (.357), but still, Statcast pegged Drake as a great reliever in at least a couple important categories. Drake wound up in the top 10 percent of the league in wOBA (.261, compared to a .279 xwOBA that didn't come in that much higher) and strikeout percentage. He also logged an expected ERA (3.36) that rivaled his actual bottom-line results, and put up 11.25 K/9 against 3.05 BB/9 with a strong grounder percentage of 52.3.
The Rays couldn't have asked for much more in 2019 out of Drake, especially considering they got him for just about nothing. And he was one of at least a few low-key success stories who aided in the success of their bullpen (we previously covered Nick Anderson and Colin Poche). Having earned relatively minimal salaries last season, the likes of Drake, Anderson and Poche are the types of players the small-budget Rays need to keep digging up if they're going to continue to hang with the game's big spenders in the standings. As a team coming off back-to-back seasons of at least 90 wins, they've clearly done a pretty good job of it lately.
Photo courtesy of USA Today Sports Images.