The White Sox announced today that they have signed their first-round draft pick, southpaw Garrett Crochet. He will receive a $4,547,500 signing bonus.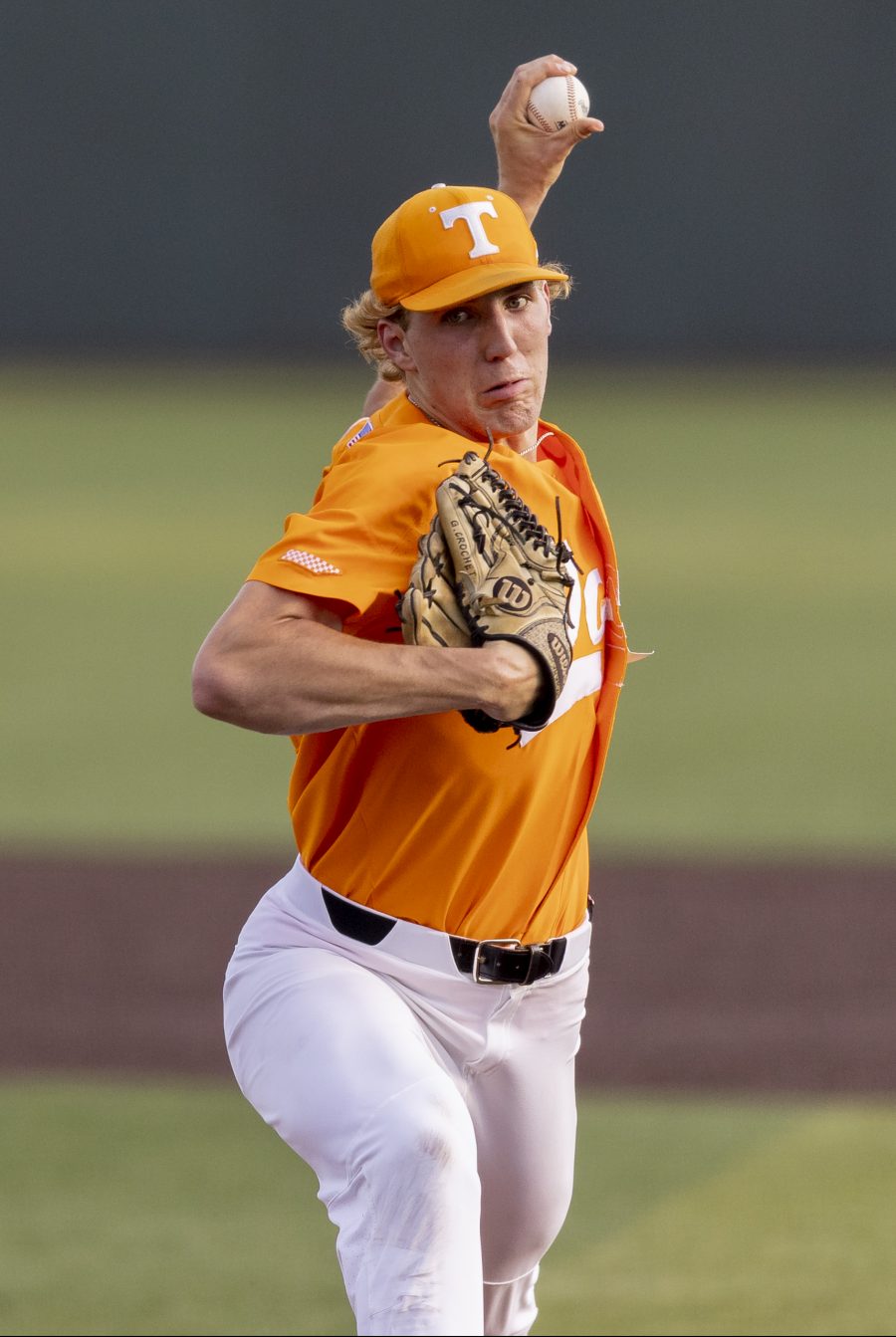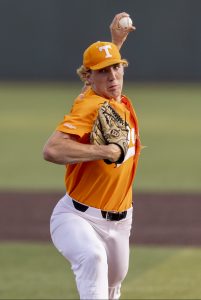 That payday precisely matches the slot value allocated to the eleventh overall selection. The Chicago organization is still working on agreements with fifth-rounder Bailey Horn and second-rounder Jared Kelley, the latter of whom is expected to sign for well north of his slot value.
Crochet is valued for his big left arm. He pumps upper-nineties heat and controls it reasonably well. While his slider and change will both require fine-tuning, there's said to be some real hope that he could round into a high-grade big-league starter.
If everything doesn't quite come together? In that case, it still seems reasonable to anticipate that Crochet will be a compelling power arm from the bullpen, perhaps in the sort of multi-inning role he occupied at times at the University of Tennessee.
Most draft pundits (Fangraphs, MLB.com, Baseball America, ESPN.com) graded Crochet as a mid-first round talent. Keith Law of The Athletic acknowledged the upside, but obviously was swayed more by the concerns in grading Crochet as his 39th overall prospect.
Photo courtesy of University of Tennessee athletics department.