Blue Jays president and chief executive officer Mark Shapiro has agreed to a five-year extension, per an announcement from Rogers Communications. Shapiro indicated back in October that he hoped to remain in his post and that Jays ownership at Rogers had reciprocated that interest. Sportsnet's Ben Nicholson-Smith tweets that Shapiro will now be under contract through 2025.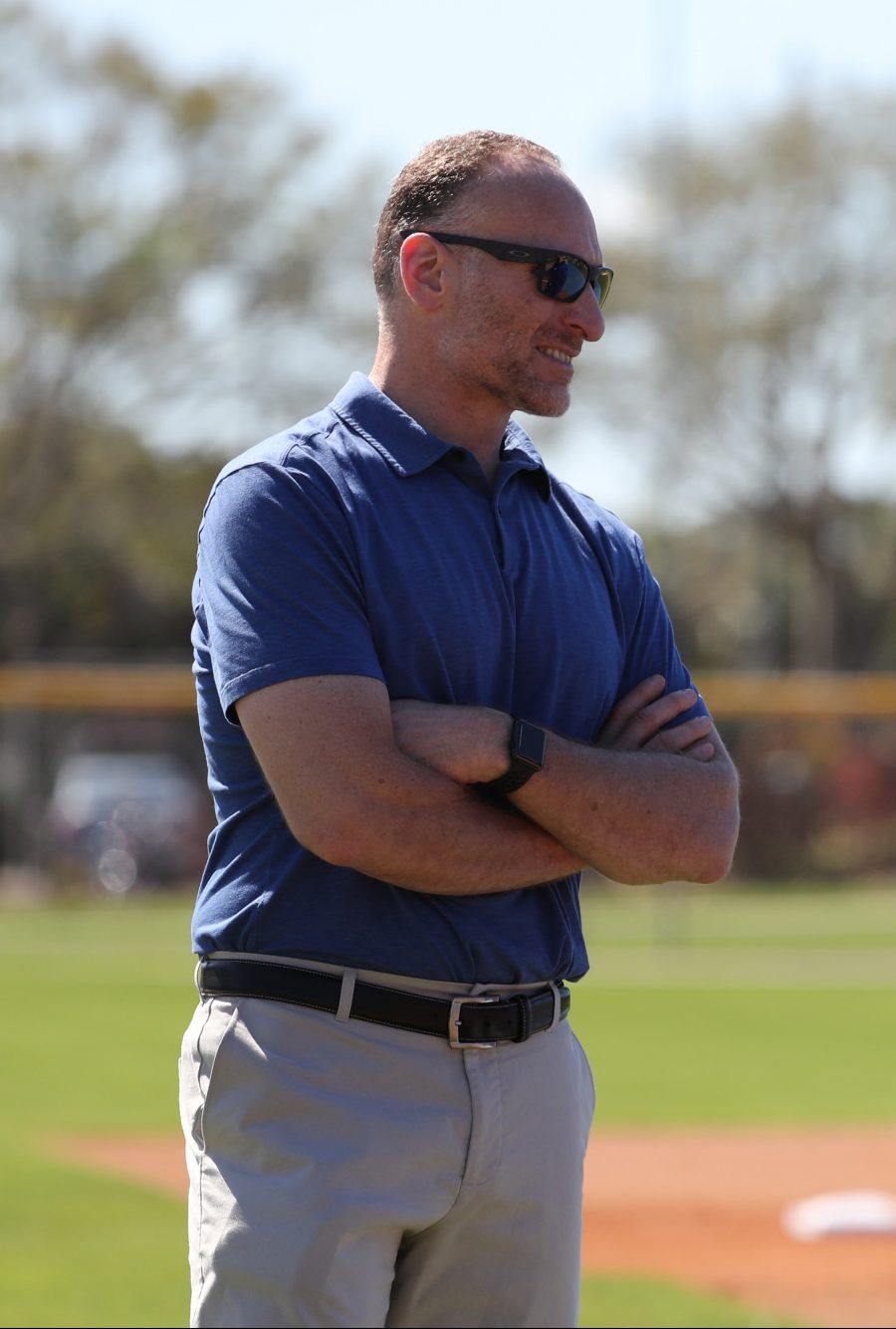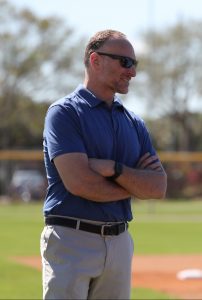 "Mark's leadership and commitment to excellence over the last five years have been critical to the team's growth and development," said Rogers Communications/Blue Jays chairman Edward Rogers in a statement announcing the new contract. "We're extremely pleased that Mark will continue to lead the Toronto Blue Jays and build on the team's progress as we work towards our goal of bringing as World Series championship back to Canada."
Shapiro, 53, came to the Jays in 2015 on the heels of a 25-year run with the Indians. He served as Cleveland's general manager from 2001-10 before being promoted to president, at which point current Cleveland president of baseball ops Chris Antonetti was elevated to GM status. Shapiro hired Cleveland's director of player personnel, Ross Atkins, to serve as the Blue Jays' general manager upon taking his initial post in Toronto, and the two have overseen the club's operations since. Atkins signed a contract extension himself back in June 2019, although unlike Shapiro, the length of his contract was never formally announced by Rogers.
As is often the case with front-office overhauls in baseball, there were some lean years for the Jays after the hiring of Shapiro and Atkins. Those struggles are now in the rear-view mirror, however, as the Jays boast a young core that is among the more enviable groups of controllable talent in the game. Toronto supplemented that core with the signing of ace Hyun Jin Ryu last winter, and the Jays are widely expected to sign and/or acquire additional high-end talent this winter as they take aim at a second consecutive postseason berth.
The extension for Shapiro and the 2019 extension for Atkins ensure continuity atop both the baseball and business operations hierarchies for the Jays as they endeavor to establish themselves as a perennial contender in the ever-competitive AL East.
Shapiro issued his own statement on the new contract as well:
"From a personal and professional standpoint, I am thrilled to continue being a Toronto Blue Jay. I am fortunate to work with exceptional people and am proud of the progress we have made together, to build a culture, community and clubhouse that our incredible fans can cheer on. Living in Toronto and Canada has been life changing for me and my family and I am excited to experience the feeling of winning a championship with this city and country."