MARCH 26: The extension is official, the Astros announced.
MARCH 24: Lance McCullers Jr. won't be heading to free agency next winter after all. One month after making clear he hoped to forgo the open market and stick with the Astros, the right-hander has reportedly agreed to a five-year contract extension that will begin in 2022 and run through the 2026 season. McCullers, a client of the Boras Corporation, will reportedly be guaranteed $85MM and receive a limited no-trade clause.
Because the deal doesn't kick in until the 2022 campaign, it does not impact the Astros' luxury tax ledger for the current season. That's a critical point for the 'Stros, who have worked diligently to remain south of the $210MM threshold. The contract reportedly comes with a $3.5MM signing bonus, salaries of $15.25MM in 2022-23 and a $17MM annual salary from 2024-26.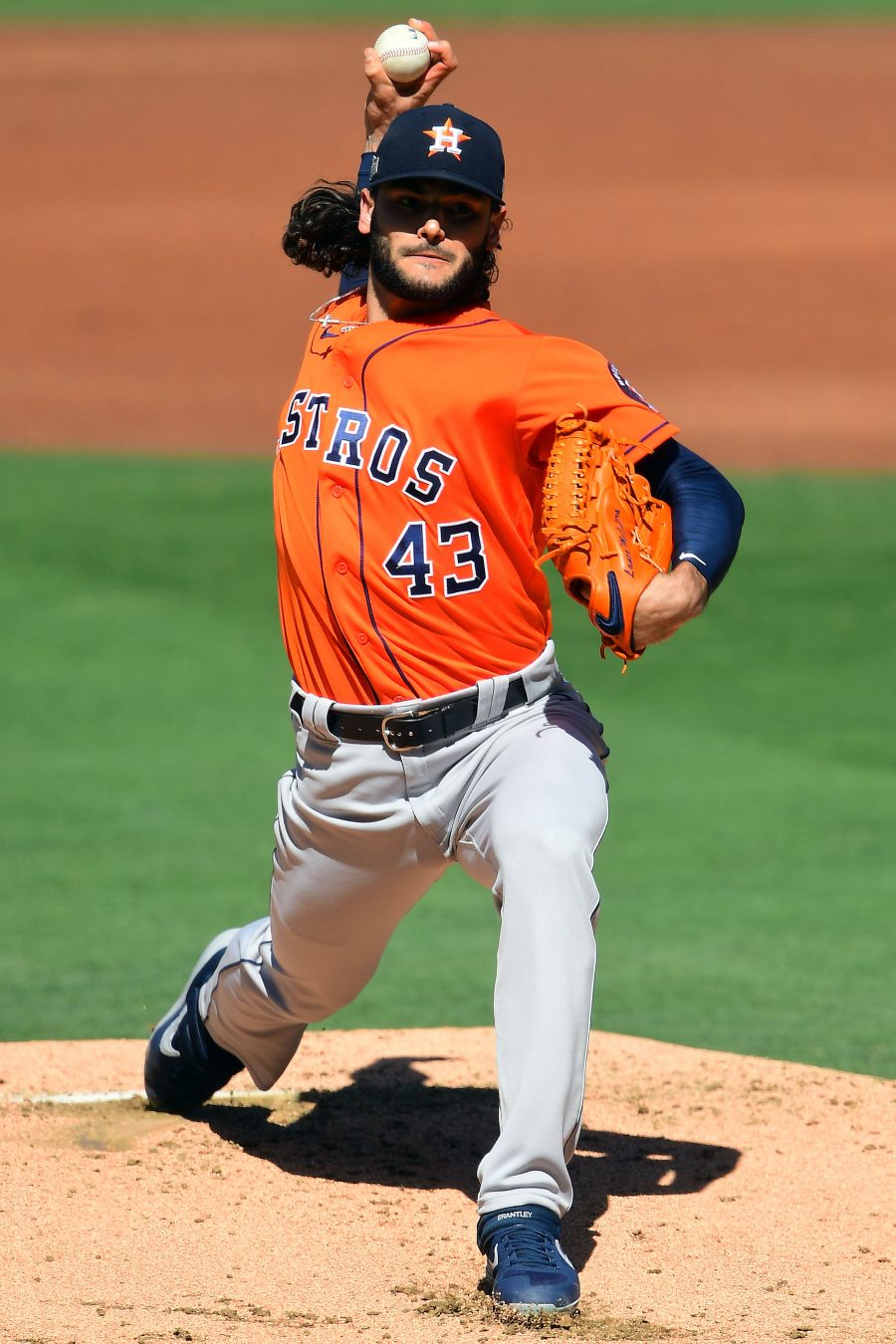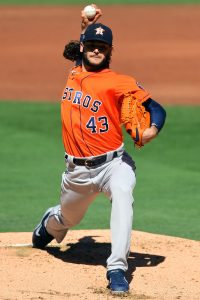 McCullers, who's about to embark on his age-27 campaign, has been a career-long Astro to this point. The team used the 41st overall pick on him in 2012, and he has since produced quality results in the majors. Dating back to his big league debut in 2015, McCullers has pitched to a 3.70 ERA/3.61 SIERA with an above-average strikeout rate (26.4) and a tremendous 55.2 percent groundball rate across 508 2/3 innings. With the exception of 2016, when his walk rate spiked to 12.8 percent, he's generally kept that mark better than the league average as well.
Durability has been a problem for McCullers, though, as he has never even reached the 130-inning mark in a season. He topped out at 128 1/3 frames in 2018, the year after he helped pitch the Astros to a World Series championship, before undergoing Tommy John surgery.
McCullers missed all of 2019 as a result of the procedure, but he did make a strong return last year with 11 starts and 55 innings of 3.93 ERA/3.95 SIERA pitching, solid strikeout and walk percentages (24.7 and 8.8, respectively) and a 59.7 percent grounder rate. Still, this is an unprecedented guarantee for a starting pitcher who's never made more than 22 starts in a big league season.
While it's risky for the Astros to make this type of commitment to a hurler who has had trouble staying healthy, they know McCullers is at least a mid-rotation-caliber starter when he does take the mound. And this move will lead to less uncertainty in Houston's starting staff a year from now, as veterans Zack Greinke and Justin Verlander could depart in free agency next offseason. Even if those two exit, the Astros figure to return McCullers, Jake Odorizzi, Framber Valdez, Cristian Javier and Jose Urquidy in 2022.
Of course, next winter's free-agent class looks a bit less interesting with McCullers off the market. But Greinke, Verlander, Trevor Bauer (if he opts out of his Dodgers deal), Max Scherzer, Clayton Kershaw, Noah Syndergaard, Marcus Stroman and Kevin Gausman are among many established starters who could be searching for new deals then.
It's an obviously strong class, and the Astros can afford to be major players in the market if they choose, given that even after this new McCullers deal they're at $91.7MM in guaranteed money on the books. For a club that's topped $160MM in payroll in each of the past four seasons now (prior to prorating in 2020), there will be ample room to spend on the open market.
Mark Berman of FOX 26 first reported that an agreement was in place. ESPN's Jeff Passan reported the terms, while MLB Network's Jon Heyman and USA Today's Bob Nightengale added contractual details (Twitter links).
Photo courtesy of USA Today Sports Images.