The Astros have added the top player remaining in free agency, announcing an agreement with righty Jake Odorizzi. The deal is a two-year pact with a player option for the 2023 season. Odorizzi is represented by Excel Sports Management.
Odorizzi is guaranteed $23.5MM. That takes the form of a $6MM signing bonus, a $6MM salary in 2021, a $5MM salary in 2022, and a $6.5MM player option for 2023. The option comes with a $3.25MM buyout. Performance escalators can max the option out at $12.5MM while also bringing the potential buyout figure up to $6.25MM. Combining to make 30 appearances from 2021-22 will bring Odorizzi to just shy of $24MM over those two seasons in salary, while incentives could push the deal up to $30MM.
On top of the $5MM base salary for the 2022 season, Odorizzi would make $500K for reaching 100 innings pitched, $1MM apiece for throwing 110, 120, 130, 140, and 150 innings, with another $1.25MM if he reaches the 160 inning mark. The deal also contains some deferred money.
The addition of the player option is an obvious method of spreading out the contract's luxury tax hit, similar to the Yankees' recent agreements with Brett Gardner and Darren O'Day. With just a $3.25MM difference between the value of the option and the buyout, it's highly unlikely Odorizzi exercises it two years from now. However, the player option pushes the contract's guaranteed money out to three years, while still giving Odorizzi the chance to re-test free agency after 2022. That lowers the deal's average annual value (which determines the luxury tax calculation) to a modest $7.83MM. Altogether, that brings the Astros' CBT ledger for 2021 to around $203.6MM, per Cot's Contracts. That keeps them barely below the $210MM tax threshold, albeit without leaving much room to make in-season additions without cutting payroll elsewhere on the roster if they're adamant about not going over.
Moreso than paying additional dollars, the Astros' bigger concern about the luxury tax may be more related to the draft-pick compensation penalties attached to teams that go over the CBT, as the Athletic's Ken Rosenthal recently noted.  With McCullers, Carlos Correa, and possibly Justin Verlander all in line to receive qualifying offers next winter, the Astros may be planning to reload their farm system with extra compensatory picks should these players all reject a QO and sign elsewhere.  Houston would also have to surrender a higher amount of draft and international signing bonus capital for signing a free agent who rejected a QO from another club.
Reports surfaced last week about Houston's interest in Odorizzi, which seemed natural considering that Framber Valdez is in danger of missing the entire 2021 season after suffering a fractured ring finger on his throwing hand.  While nothing has been decided about Valdez's status just yet, Odorizzi's addition will help reinforce an Astros rotation that also includes Zack Greinke, Jose Urquidy, Lance McCullers Jr., and Cristian Javier.  More inexperienced options like Luis Garcia and Brandon Bielak will now project as Triple-A depth rather than be called upon to immediately contribute at the big league level.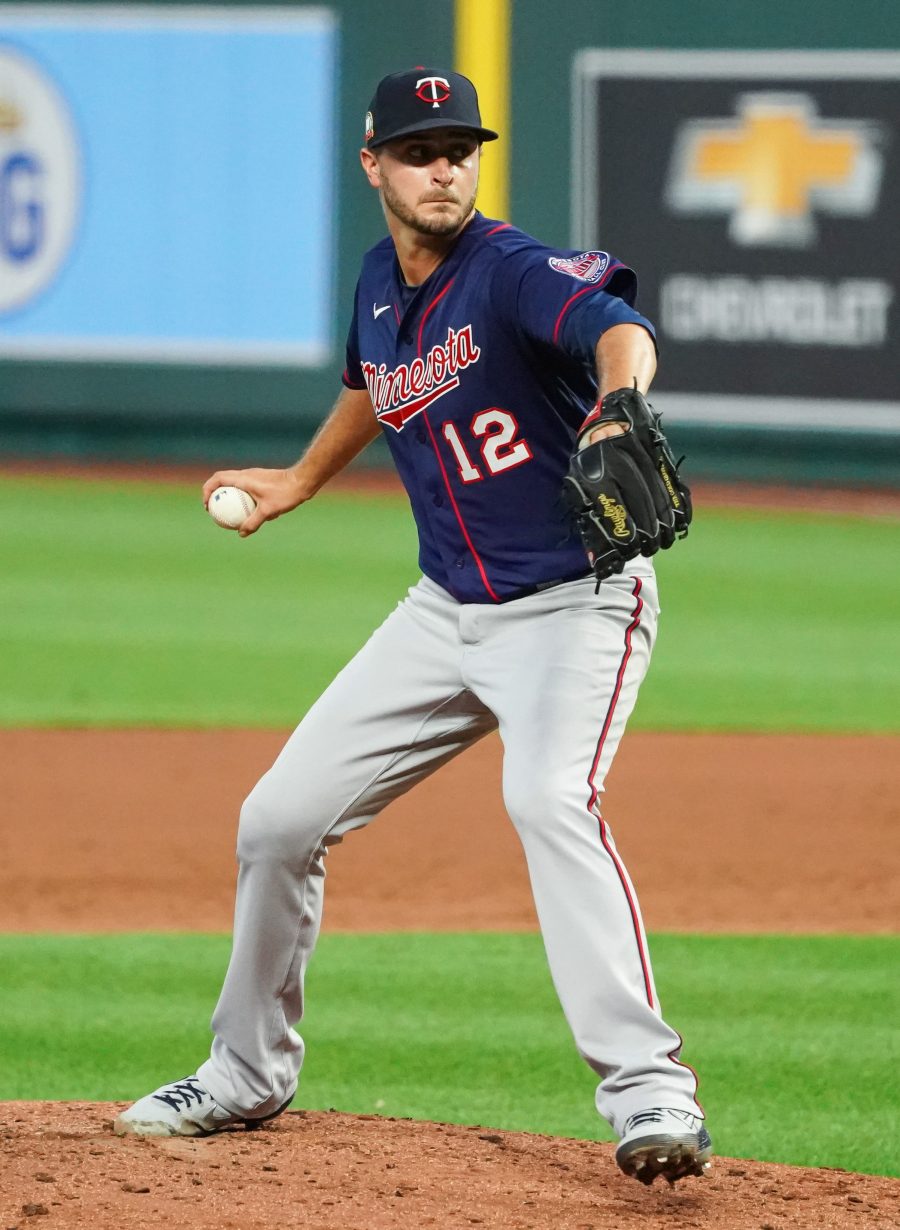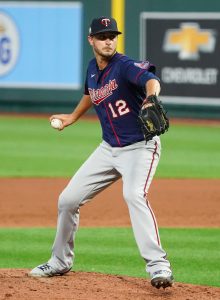 Odorizzi doesn't quite fit the Astros' usual model of pitching acquisition, as he lacks the big spin rates that Houston has often favored in recent years.  It could be that the need to replace Valdez put Odorizzi on the team's radar, and Astros GM James Click is quite familiar with Odorizzi from their time together in the Rays organization.  Houston will be gaining a veteran arm who has a track record of eating innings, though Odorizzi did pitch only 13 2/3 frames with the Twins in 2020 due to a series of minor injuries.
Blister problems, a ribcage strain, and being struck in the chest by a line drive resulted in three separate injured list stints for Odorizzi, bringing a sour end to what had been a pretty successful tenure in Minnesota.  Odorizzi posted a 4.01 ERA and an above-average 24.83K% over 323 1/3 innings in 2018-19, and chose to return to the Twin Cities in 2020 after accepting the team's $17.8MM qualifying offer.
This decision to bet on himself didn't entirely work out, as a more typical Odorizzi season in 2020 would have likely resulted in a longer and more lucrative free agent deal for the hurler (who turns 31 later this month).  With Odorizzi having control over his fate for the 2023 season, he ended up technically receiving the three-year contract he hoped to receive for much of the winter, though it took him almost a week into March to finally land the contract.
MLBTR ranked Odorizzi 11th on our list of the offseason's top 50 free agents, projecting him for a three-year, $39MM deal.  The Twins, Giants, Angels, Red Sox, Cardinals, Mets, Phillies, and Blue Jays were among the many teams who had some level of interest in Odorizzi over the course of the offseason, with clubs joining and departing the hunt depending on other transactions.
ESPN's Jeff Passan initially reported the sides had an agreement on a two-year contract with a 2023 player option. Mark Feinsand of MLB.com was first with the contract structure. Odorizzi's former teammate, Trevor Plouffe, provided a breakdown of the incentive structure for the 2022 season. Jon Heyman of MLB Network was first to note the deferrals.
Photo courtesy of USA Today Sports Images