The Mariners are expected to promote star outfield prospect Jarred Kelenic on Thursday, Jeff Passan of ESPN reports. The plan is for Kelenic to be up for the beginning of the Mariners' series against the Indians.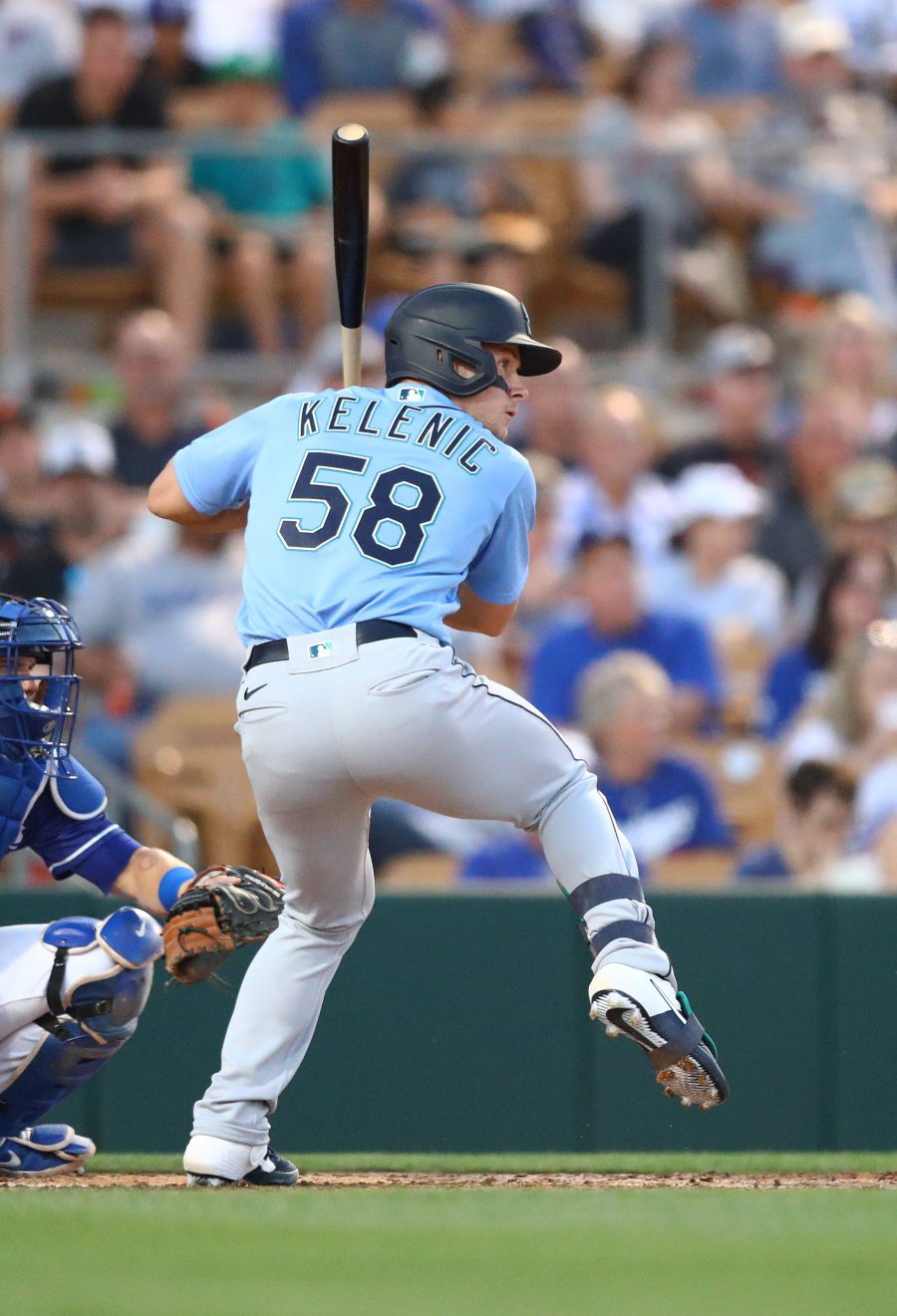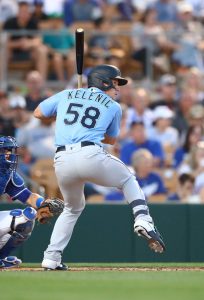 This is much-anticipated news for the Mariners and their fans, as the 21-year-old has done nothing but thrive in the minors since they acquired him from the Mets in the pre-2019 Edwin Diaz/Robinson Cano blockbuster. The Mets used the sixth overall pick in the 2018 draft on Kelenic, who has since batted a superb .294/.370/.523 with 31 home runs in 771 minor league plate appearances. He's off to a dazzling .444/.500/.778 start with two home runs in his first 20 Triple-A plate appearances this year.
The Mariners decided not to promote Kelenic at the start of this season, owing in part to a desire to get him some work in Triple-A ball and the left knee strain he suffered during the spring. Service time also seemed to play some role in it, as then-CEO Kevin Mather revealed in February the team offered Kelenic a contract extension. Mather went on to imply that Kelenic wasn't going to crack their Opening Day roster after he rejected the M's offer, but he'd be up by the end of April. By then, the Mariners would have secured an extra year of control over Kelenic. Mather's comments set off a firestorm, leading agent Brodie Scoffield to say it was "made crystal clear to Jarred" he'd have already been in the majors had he taken the extension. Mather resigned his position after his statements came to light.
General manager Jerry Dipoto suggested last week that Kelenic was nearing a call-up to the bigs, and the hope is that he'll provide an immediate spark for their offense. The Mariners have struggled recently, having dropped to 18-17 after a 12-7 start, and their offense ranks below average in both runs scored (19th) and wRC+ (22nd). Kelenic, for his part,  "is an elite young hitter who projects to be an offensive force," according to Baseball America, which considers him the sport's fourth-best prospect. Other outlets such as ESPN (No. 3), The Athletic (No. 4), MLB.com (No. 4) and FanGraphs (No. 5) are similarly bullish on Kelenic.
Now that he's coming to the bigs, Kelenic will play a prominent role in a Seattle outfield that has received quality production from regulars Kyle Lewis, the 2020 AL Rookie of the Year, as well as Mitch Haniger. Kelenic should combine with those two to form an exciting trio in the present, while Seattle also has another high-end outfield prospect, Julio Rodriguez, waiting in the minor league wings.
The timing of Kelenic's promotion puts him on track for Super Two status, meaning he'd be eligible for arbitration on four occasions. The Mariners are also slated to have control over Kelenic through the 2027 campaign.
Photo courtesy of USA Today Sports Images.