Righty Cory Wade was drafted by the Dodgers in the 10th round in 2004 out of Kentucky Wesleyan College "after setting the career record for strikeouts at Indianapolis' Broad Ripple High," according to Baseball America.  He broke into the Majors in late April of 2008 as a 24-year-old, tossing a scoreless inning against the Diamondbacks at Dodger Stadium.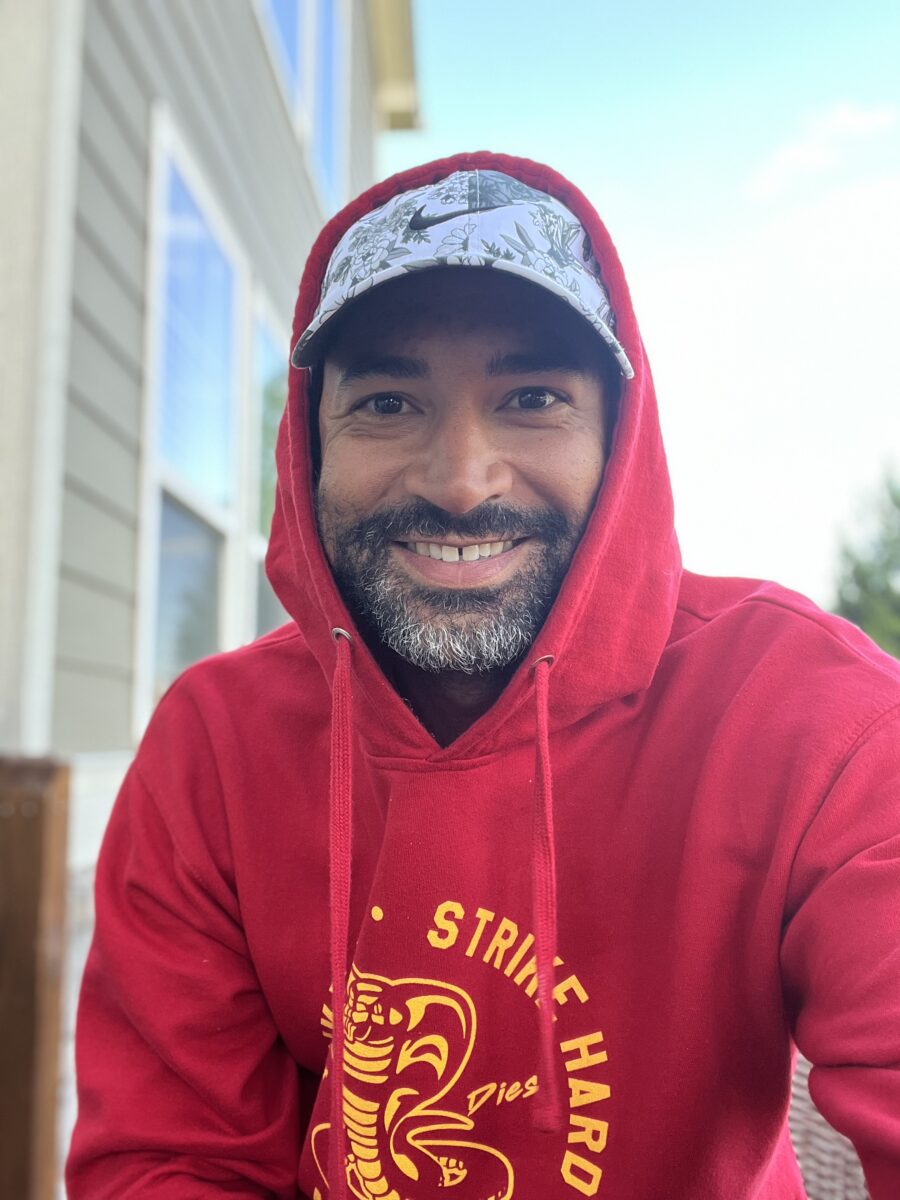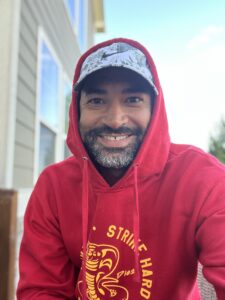 As Wade's stellar rookie season continued, he gained the trust of manager Joe Torre.  He finished the regular season with a 2.27 ERA in 71 1/3 innings, ranking third among all relievers.  Wade was a key part of the Dodgers' NLDS sweep of the Cubs in '08, pitching well out of L.A.'s bullpen in all three games.
Unfortunately, Wade's Dodgers career was derailed by shoulder surgery.  He battled to get back to the Majors, opting out of a minor league deal with the Rays in the summer of 2011 and signing with the Yankees.  Wade jumped straight into the Yankees' big league bullpen on June 15th, posting a 2.04 ERA on the season that was bested by only a handful of AL relievers, including pen-mates Mariano Rivera and David Robertson.  Under manager Joe Girardi, Wade once again found himself getting crucial postseason innings, putting up two scoreless against the Tigers in the second game of the ALDS.
Wade moved around after his time with the Yankees, pitching in Triple-A for the Rays, Cubs, Mets, and Royals organizations.  After retiring from pitching, Wade spent nine years as a pro scout for the Padres.  He recently left that job to help start a sports scouting app called ScoutUs Pro.
Despite an average fastball velocity shy of 90 miles per hour, Wade showed impeccable control and wound up as one of the league's better relievers in his work with both the '08 Dodgers and '11 Yankees.  His strikeout victims included Chipper Jones, Bobby Abreu, and Todd Helton.
Cory answered questions from MLBTR readers for over an hour today, touching on topics such as modern baseball analytics, scouting, bouncing back from injuries, and much more.  Check out the transcript here!
If you're a current or former MLB player and you'd like to host an hour-long chat with our readers, contact us here!  It's easy and fun!