The Padres announced they've signed outfielder Adam Engel to a one-year, major league contract. The additions of Engel and righty Brent Honeywell bring San Diego's 40-man roster to full capacity. Engel is a client of Icon Sports Management.
Engel hit the open market at the end of the 2022 season. The White Sox non-tendered him rather than bring him back via arbitration on a contract projected around $2.3MM. That ended a near decade-long run in the Chicago organization, which had selected Engel in the 18th round of the 2013 draft.
The University of Louisville product more than made good on that modest draft status. He'd play parts of six big league campaigns for the ChiSox, mostly in a reserve capacity. Engel played in the majors each season from 2017-22, with his speed and defensive acumen getting him consistent opportunities even as his production at the plate was inconsistent.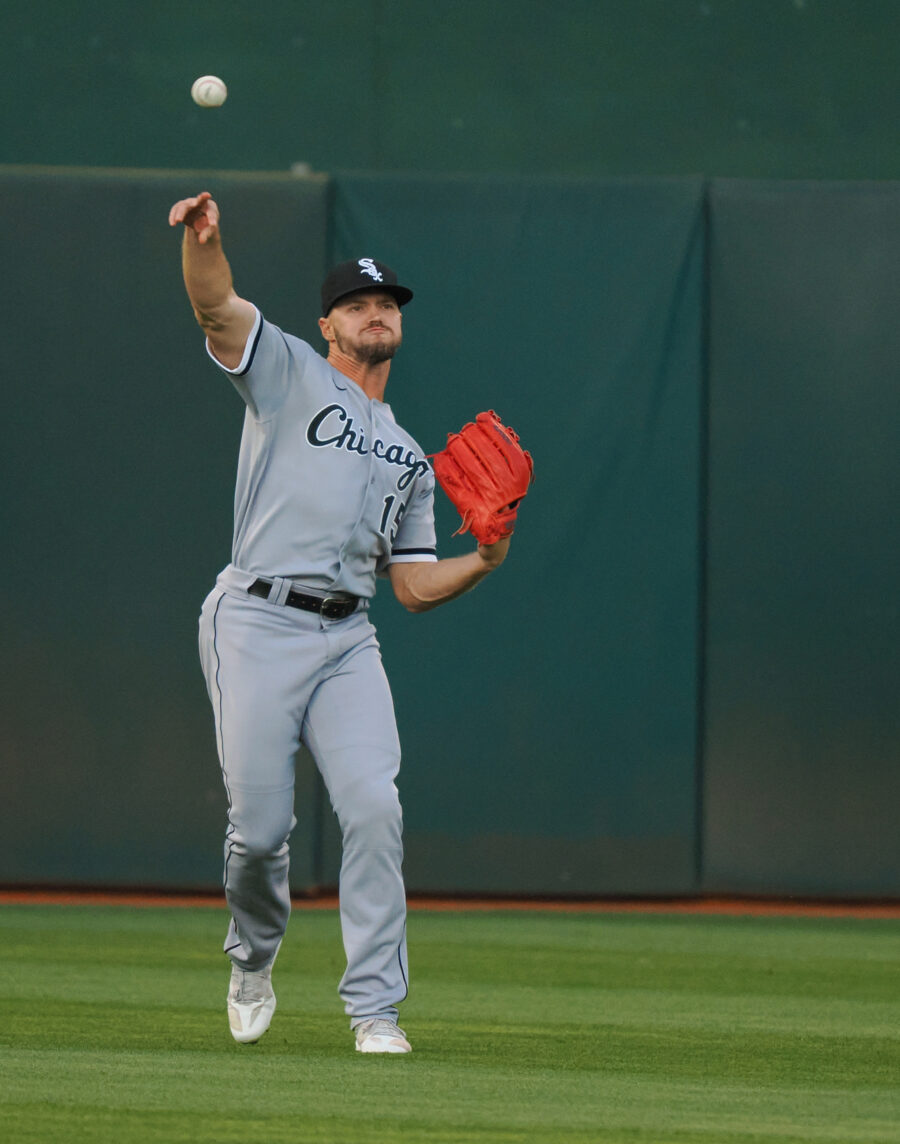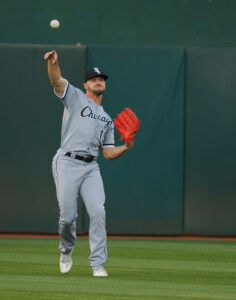 In just over 1500 MLB plate appearances, Engel is a .225/.280/.350 career hitter. He posted well below-average offensive numbers for his first three campaigns but put up quality marks in limited action between 2020-21. The shortened schedule in the former season and a pair of injured list stints in the latter kept him to 233 plate appearances over that two-year stretch. Engel hit .270/.335/.488 in that limited look, connecting on 10 home runs and 14 doubles.
That led to some optimism he might have taken a step forward with the bat. Engel didn't sustain those gains in 2022, however. He hit .224/.269/.310 through 260 trips to the plate last season. Engel managed just two homers with a modest 4.2% walk percentage and an elevated 29.2% strikeout rate. On the heels of that rough showing, the White Sox moved on despite a generally shallow outfield.
The Padres will nevertheless bring him aboard as a defensive option off the bench. The 31-year-old has played nearly 3700 outfield innings as a big leaguer, with the vast majority of that work coming in center field. Public metrics like Defensive Runs Saved and Statcast's Outs Above Average consistently peg him as a plus with the glove. DRS has credited Engel as 21 runs above average for his career, including three runs above par through 649 2/3 innings last season. Statcast has been even more bullish, rating him at +47 runs overall and +3 runs last year.
He's also a quality baserunner, as the excellent speed that has made such a gifted outfielder plays on the bases. He's stolen 47 bases in 64 career attempts, including a solid 12-16 success rate last year. His right-handed bat offers manager Bob Melvin a chance to shield incumbent center fielder Trent Grisham from tough southpaws on occasion, although neither Engel nor Grisham have shown marked platoon splits over the course of their careers.
Engel has over five years of major league service, meaning he'll head back to free agency next offseason. That body of work also gives him the right to refuse any outright or optional assignments to the minor leagues. That suggests he has a strong chance of breaking camp with the Friars in a fourth/fifth outfield capacity.
Image courtesy of USA Today Sports.