Outfielder Lorenzo Cain was released by the Brewers in June of last year and didn't sign with another team. He tells Andy McCullough of The Athletic that he got some interest from other clubs but ultimately decided to call it a career. He will return to Kauffman Stadium at some point during the upcoming season to officially retire as a Royal, though the timing and logistics of that are still being worked out.
Cain was certainly struggling last year, as he had a batting line of .179/.231/.234 at the time he was cut loose by the Brewers. But his defensive grades were still good and he had been roughly average at the plate the year before. It seems a few teams thought he still had something left in the tank. Cain says the Dodgers were in touch, as were players on the Phillies and Adam Wainwright of the Cardinals. However, Cain decided to defer to his three young boys.
"I left it in the hands of my boys," Cain said to McCullough. "I said, 'Hey, do you guys want Daddy to continue to play ball? Or are you ready for Daddy to be done and go home?' And they said, 'Dad, we want you to go home.' And I said, 'OK, then.' So I've been done. I just haven't announced it, I guess." As mentioned, the details of the upcoming ceremony are still being hashed out, but Cain says they are tentatively targeting the month of May. Once the paperwork is filed, it will officially bring to a close a career that was bookended by time with Milwaukee but had its greatest highlights in Kansas City.
The Brewers selected Cain in the 17th round of the 2004 draft. He worked his way up through the minors and cracked the big leagues in 2010, getting into 43 games that year. Prior to the 2011 campaign, the rebuilding Royals sent Zack Greinke and Yuniesky Betancourt to the Brewers in exchange for Alcides Escobar, Jeremy Jeffress, Jake Odorizzi and Cain.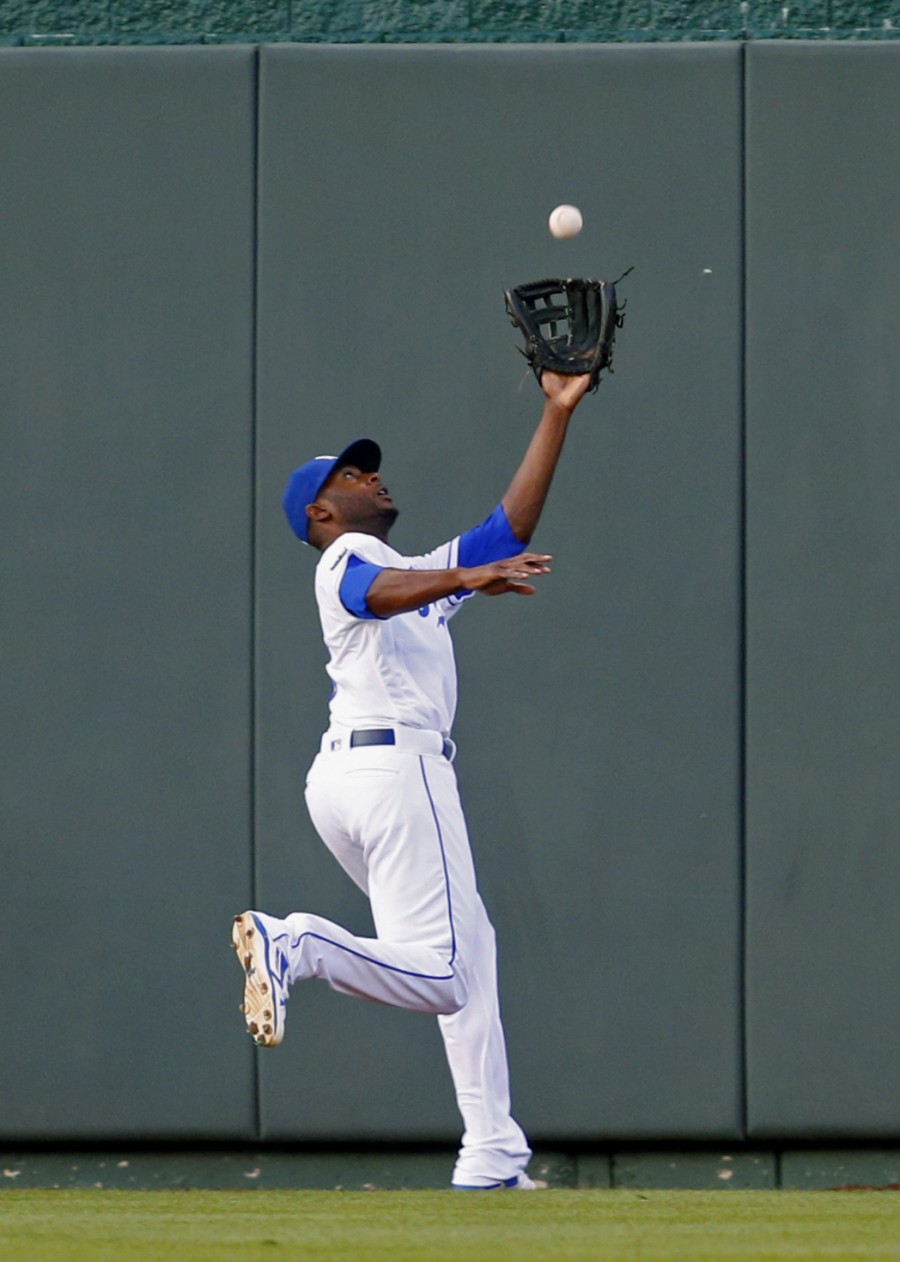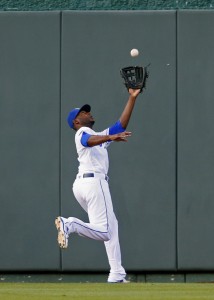 His first year with his new club was primarily spent in the minors and then Cain was hurt for much of 2012. In 2013, he started to show signs of becoming a viable major leaguer, as he got into 115 games, stole 14 bases and provided excellent defense. He took another step forward in 2014, hitting .301 on the year and swiping 28 bags. He helped the club to the World Series that year, winning ALCS MVP along the way.
The Royals lost that World Series but were back the next year, thanks in no small part to Cain. He hit 16 home runs in 2015, effectively doubling his career tally at that time, as he had just 17 coming into the year. He also stole another 28 bases, continued to be great in the field and hit .307. He made the All-Star game that year, the first of two selections for him, and the Royals eventually emerged victorious in that year's World Series.
Cain would play another couple of seasons in Kansas City before reaching free agency. He returned to the Brewers on a five-year, $80MM deal going into 2018. He continued to be an excellent player in the first few years of that contract, providing his typical blend of speed and defense, along with a few home runs. He was selected to the All-Star game again in 2018 and won a Gold Glove award in 2019.
Cain played five games in 2020 before deciding to opt out due to the pandemic. He was then hampered by injuries in 2021, getting into just 78 games. He struggled out of the gate in 2022 and was ultimately let go by the Brewers. As mentioned up top, Cain seemed to have some chances to continue his playing career but ultimately decided to be with his family instead.
Cain goes into the history books with 1,220 hits, including 225 doubles, 24 triples and 87 home runs. He scored 626 runs, drove 454 of them in and stole 190 bases. He was a two-time All-Star, a Gold Glove winner and a World Series champion. We at MLB Trade Rumors salute him on a fine career and wish him all the best in retirement.
Image courtesy of USA Today Sports.