Former American League MVP Jason Giambi has decided to formally retire from playing baseball, he told Mark Feinsand of the New York Daily News. Giambi offered a lengthy statement thanking his family, agents, equipment providers, coaches, teammates and media for their role in his career. While the statement is too long for the purposes of this post, fans of Giambi can read it in its entirety in the linked article above.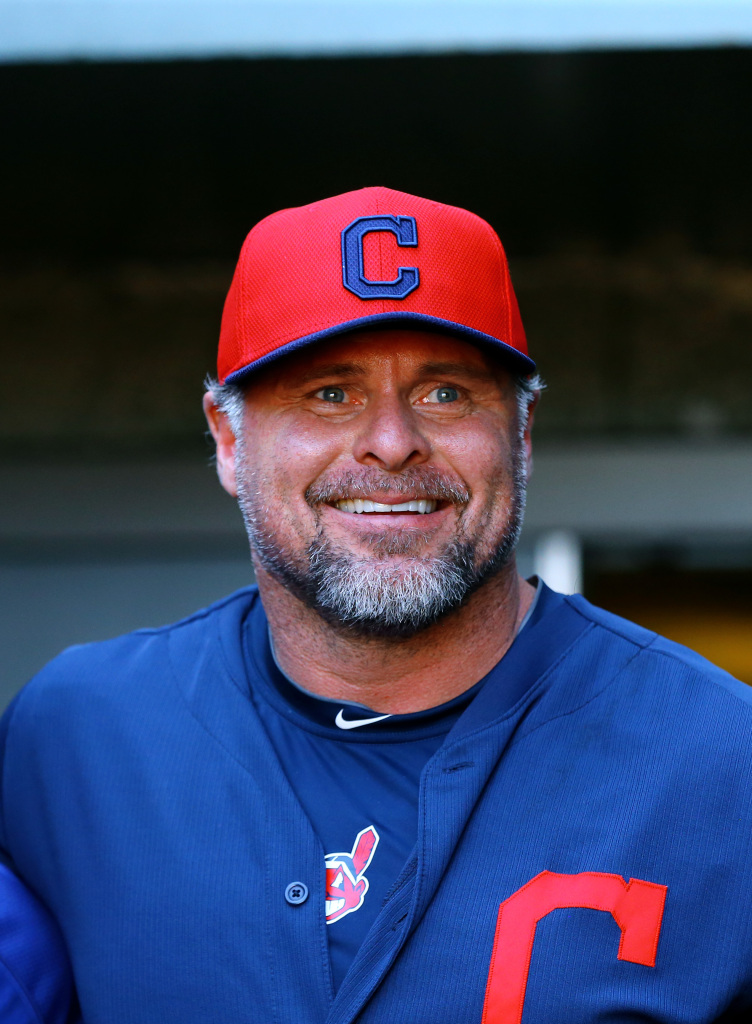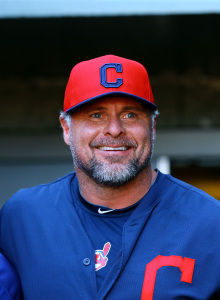 The Giambino was sure to also thank fans that supported him throughout the ups and downs of his career (he reportedly admitted to a grand jury in 2003 that he did use performance enhancing drugs): "I want to thank the fans for being a part of this incredible journey. I especially want to thank the fans that gave me a second chance to let me show you the human being you see today."
Giambi's legacy will be somewhat tainted by that admission, but the numbers he put up over parts of 20 Major League seasons are impressive no matter how you slice them. In 8,908 career plate appearances, Giambi batted .277/.399/.516 with 440 home runs and 1,441 RBIs. Prior to today's announcement, Giambi was also the active Major League leader in career walks, with 1,366, and he was worth about 50 wins above replacement per both Fangraphs and Baseball-Reference. He appeared on five All-Star teams, won two Silver Sluggers and had a pair of Top 5 MVP finishes — including a second-place finish in 2001 — in addition to his 2000 MVP honors.
Giambi was able to play through his age-43 season due in large part to not only accepting, but rather embracing a reduced role with the Rockies and Indians. The slugger was used primarily as a pinch-hitter in Denver and in Cleveland, but he relished the opportunity to mentor younger players and share his wisdom with the game's next generation. That attitude and the manner in which he was accepted by his younger teammates has led many to believe that Giambi may one day be a big league manager. In fact, he was at one point in consideration to manage the Rockies prior to signing with Cleveland in the 2012-13 offseason, and Terry Francona has referred to Giambi as a "manager-in-waiting."
We at MLBTR wish Giambi and his family happiness and the best of luck in his post-playing days.
Photo courtesy of USA Today Sports Images.