Since arriving from the Athletics organization in a seemingly minor trade following the 2012 season, starting pitcher Tyson Ross has blossomed in San Diego. He followed a strong 2013 with a terrific 2014 campaign in which he posted a 2.81 ERA, 9.0 K/9 and 3.3 BB/9, with his only obvious blemish coming when he missed his last start due to a slight forearm strain. Ross looks like a starting pitcher the Padres can build around, and at least for now, the Padres seem to agree, declining to trade Ross and Andrew Cashner even though new GM A.J. Preller used the trade market to transform much of the rest of the team this winter.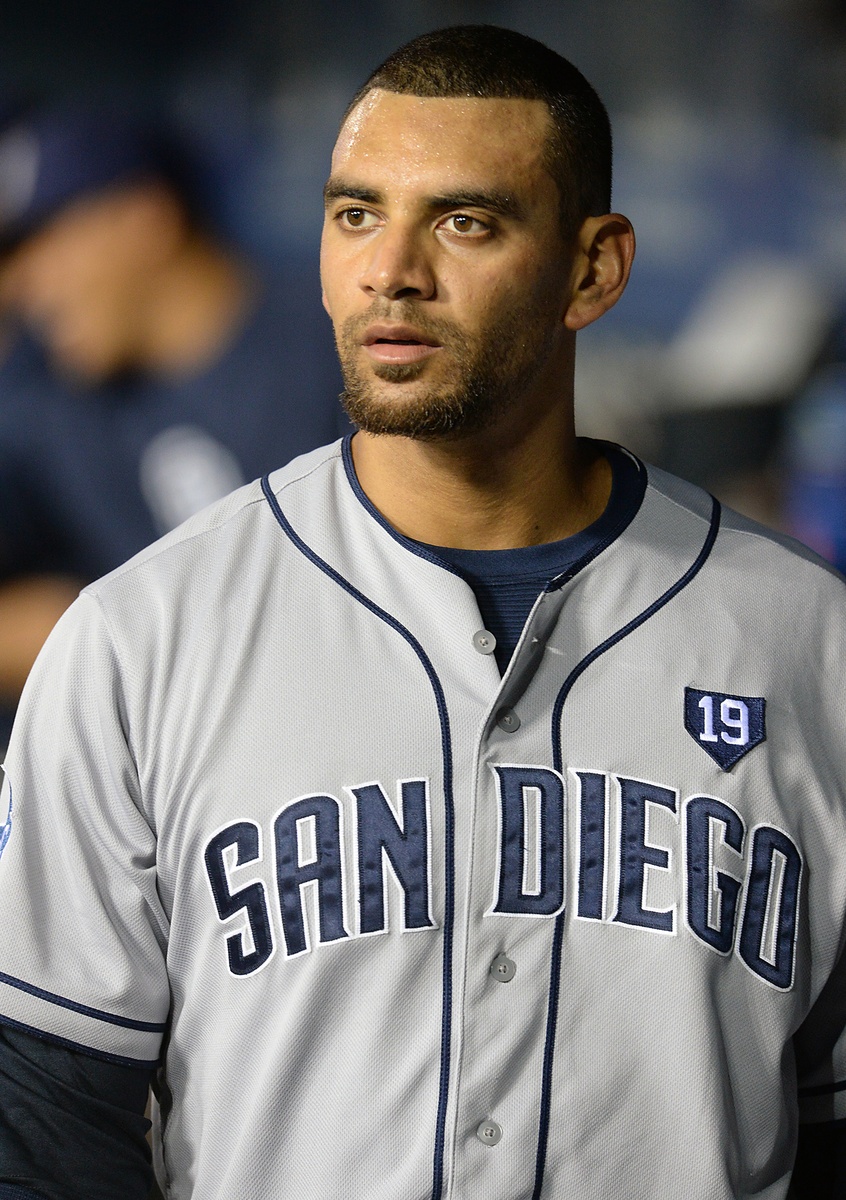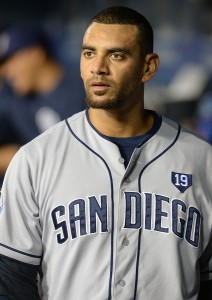 Ross posted a 1.88 ERA in the pitcher's haven of PETCO Park and a 3.79 ERA elsewhere in 2014, but he seems like the sort of pitcher who should be able to succeed in any home ballpark. His strikeout and walk totals are strong, and his 56.2 ground ball percentage over the past two seasons is outstanding, ranking third among pitchers who have thrown at least 300 innings in that time. He also has a mid-90s fastball, although he's relied on that less in recent years, turning instead to a sinker and a ridiculous slider that help generate all those ground balls. If anything, his exceptional ground ball abilities are somewhat wasted in the dead air of PETCO Park.
The Padres control Ross' rights through the 2017 season, and already the Wasserman Media Group client has established a fairly high salary baseline as a Super Two player. Ross and the Padres settled for $5.25MM this winter for 2015, his second year of arbitration eligibility. That could put him on pace to make about $25MM from 2015 through 2017, depending on how he performs in the next two seasons.
There haven't been many recent extensions for pitchers with arbitration situations similar to Ross'. Perhaps the one that comes closest is that of Gio Gonzalez, who signed a five-year, $42MM deal with a team option and a player/vesting option three years ago. At the time of that deal, Gonzalez, also a Super Two player, was heading into his first season of arbitration eligibility, with MLBTR projecting a $4.2MM salary for that year. Ross is one year closer to free agency than Gonzalez was, and salaries have escalated throughout the game since then, so the Padres would likely have to pay more heavily than the Nationals. But a deal for Ross in the $55MM-$60MM range with a structure similar to the Gonzalez contract would seem fair. The end result might look something like Matt Harrison's current five-year, $55MM deal with the Rangers, which includes one club option.
If Ross has interest in a long-term contract, the circumstances would seem favorable for the Padres to sign him. San Diego has a lucrative new TV deal, and the Padres' new ownership and seems intent on spending. And while the team has a fairly strong rotation now, they might not have one forever. Ian Kennedy is eligible for free agency after the season, and Cashner after 2016. Even with young or relatively young arms like Odrisamer Despaigne, Robbie Erlin, Matt Wisler and Casey Kelly in the system, signing at least one of Kennedy, Cashner or Ross would seem prudent — the pitcher who remains with the Padres long-term could join James Shields as a veteran rotation anchor.
Of course, with Preller, one never knows. It wasn't he who traded for Ross, and he hasn't yet shown strong attachments to players he didn't acquire. (And he already traded Tyson's brother Joe to the Nationals in the Wil Myers deal.) Preller could have his mind on something else entirely, particularly given the strong group of starting pitchers available on the free-agent market next winter. There are reasons to be somewhat cautious of Ross, too — he pitched about 60 more innings in 2014 than he did the previous year, and he has unusual mechanics and relies heavily on his slider. All those factors could make him an injury risk. But there's little else to dislike about him, and if the Padres are comfortable with his health, perhaps the two sides can strike a deal at some point.
Photo courtesy of USA Today Sports Images.