1:15pm: The Brewers have announced Stearns at a press conference (you can follow along the live video stream of the conference here).
SEPT. 21, 9:43am: Stearns will be introduced as the new general manager today at 1pm CT, tweets MLB.com's Adam McCalvy.
SEPT. 20: The Brewers are expected to name Astros assistant GM David Stearns as their new GM, Ken Rosenthal of FOX Sports tweets.  Stearns will indeed be the next GM in Milwaukee, Brian McTaggart of MLB.com tweets, and he adds that a formal announcement will come on Monday.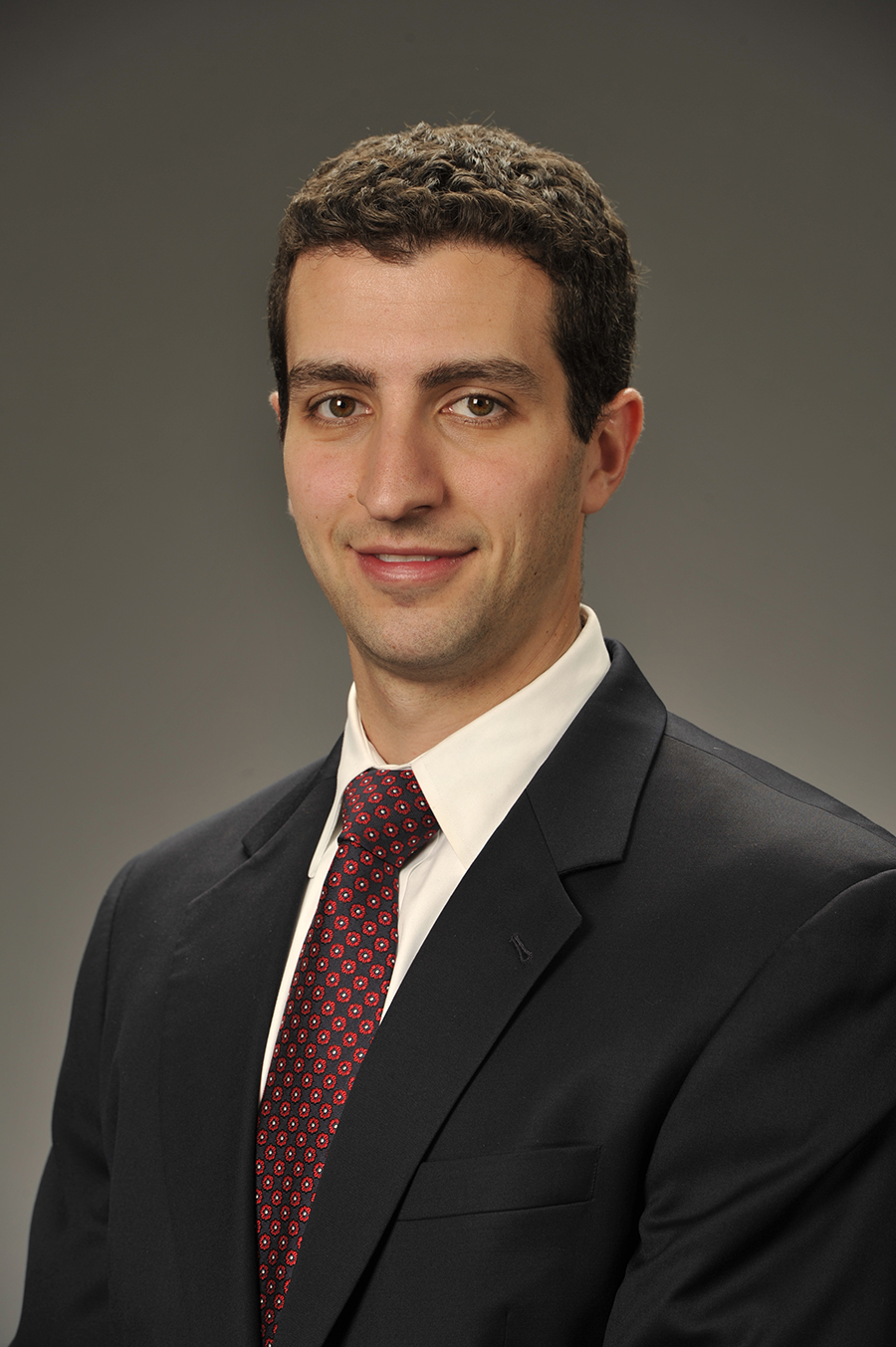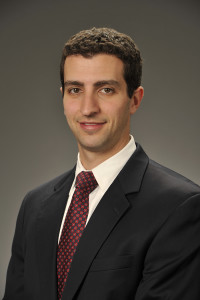 Stearns, 30, will now become the youngest GM in baseball.  He is, in fact, younger than seven players on the Brewers' current roster (Ryan Braun, Matt Garza, Kyle Lohse, Adam Lind, Nevin Ashley, Francisco Rodriguez and Cesar Jimenez).  As an assistant GM in Houston, he was tasked with assisting GM Jeff Luhnow in "all baseball operations capacities including player evaluations, player transactions, and contract negotiations," per his site bio.  The Harvard grad served as the director of baseball operations for the Indians in 2011/12 and has previously worked in the baseball operations departments of the Mets and Pirates.
Stearns is "adored by his colleagues," Jeff Passan of Yahoo Sports tweets.  Despite his academic background, Passan notes that he is "far from an all-analytics guy."
In August, it was announced that longtime Brewers GM Doug Melvin would move to an advisory position within the organization.  Melvin, 63, became Milwaukee's general manager nearly 13 years ago and prior to that spent eight years as GM of the Rangers. He was the GM in Texas for the team's first three postseason appearances and helped to construct a pair of playoff teams during his Brewers tenure as well, including a 96-win team that made it to Game 6 of the NLCS against the Cardinals in 2011.
The Brewers have conducted an exhaustive search to fill their GM vacancy, but it seems that they have found their man before the official end to the season.  The team was known to be focusing on candidates who were both younger and had an analytics background.  Rays VP of baseball operations Chaim Bloom, Pirates director of player development Tyrone Brooks, A's assistant GM Dan Kantrovitz and the Brewers' own scouting director Ray Montgomery were all names linked to Milwaukee's GM opening.
Photo courtesy of the Brewers media relations department.