NOV. 13: Gutierrez will earn a $1.5MM base salary and can collect up to $4.25MM more via bonuses based on plate appearances, according to Bob Dutton of the Tacoma News Tribune (Twitter link).
NOV. 11: The Mariners announced that they've re-signed outfielder Franklin Gutierrez to a one-year, Major League contract. The Octagon client and long-time Mariner enjoyed an excellent rebound season in 2015.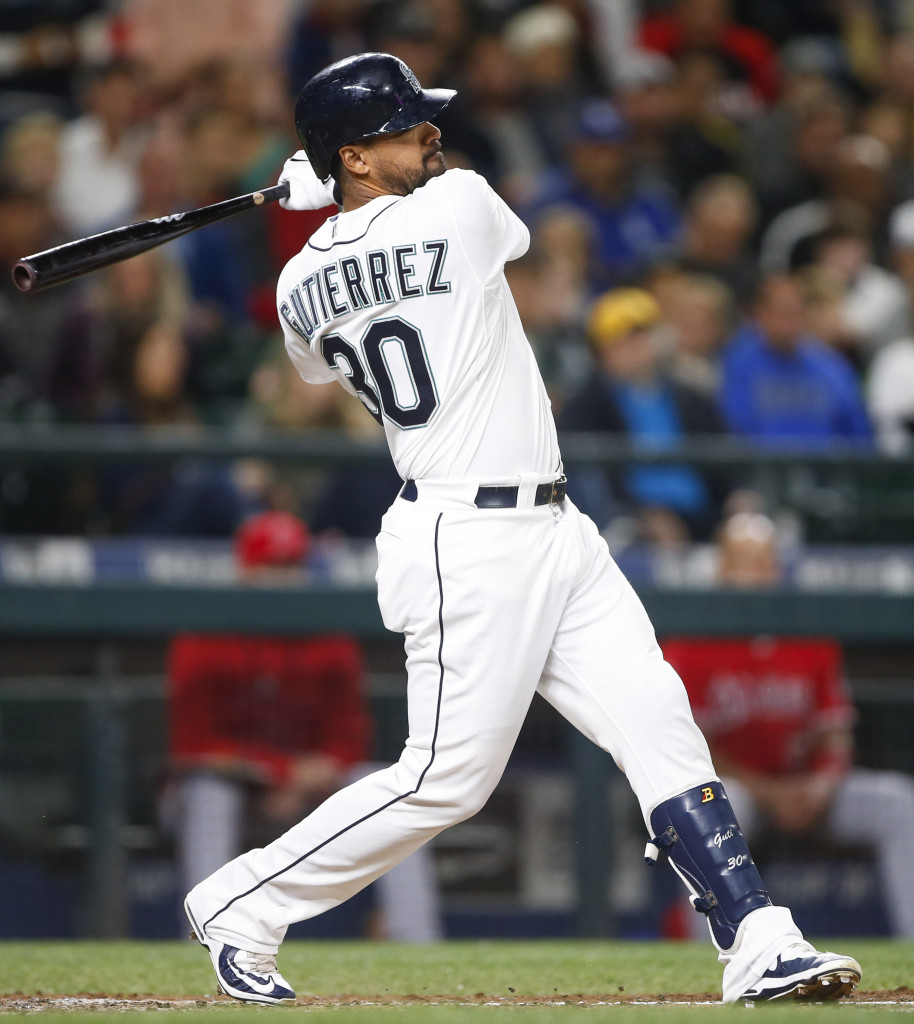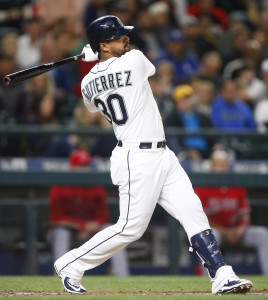 Gutierrez, 32, returned to the Majors in 2015 after missing all of the 2014 season. The oft-injured center fielder signed a four-year, $20MM extension with Seattle prior to the 2010 season but saw that deal turn sour due to a litany of injuries. Over that time, Gutierrez battled a stomach disease (gastritis), a torn pectoral muscle, oblique injuries, a concussion which had long-term lingering effects and a series of hamstring injuries.
Gutierrez, though, made his way back to the Majors midway through the 2015 campaign and delivered unprecedented power numbers, relative to his own standards. The 32-year-old batted .292/.354/.620 with 15 home runs in just 189 plate appearances. While Gutierrez saw far more time against left-handed pitching than he did against right-handers, he posted nearly identical OPS marks of .973 and .978 against lefties and righties, respectively.
Once known as a premier defender in center field, Gutierrez played exclusively corner outfield in 2015 and probably won't be counted upon for center field defense at this stage of his career, considering his lengthy history of injuries. However, he still graded out quite well in 301 innings of left field duty (+3 Defensive Runs Saved, +3.4 UZR). It'd be unreasonable to expect that Gutierrez can maintain an OPS just shy of 1.000, but he could certainly profile as a capable platoon partner for left fielder Seth Smith, who has historically struggled against left-handed pitching.
Photo courtesy of USA Today Sports Images.