The Tigers have announced the acquisition of outfielder Cameron Maybin from the Braves. In return, Atlanta has added lefties Ian Krol and Gabe Speier.
Maybin, 28, returns to the organization that made him a first-round pick back in 2005. He seems likely to represent a platoon mate for fellow center fielder Anthony Gose. If that turns out to be the case, he'll essentially step into the role of free agent Rajai Davis. It's also possible to imagine Maybin spending time in left, though Detroit has plenty of time to look for another addition there.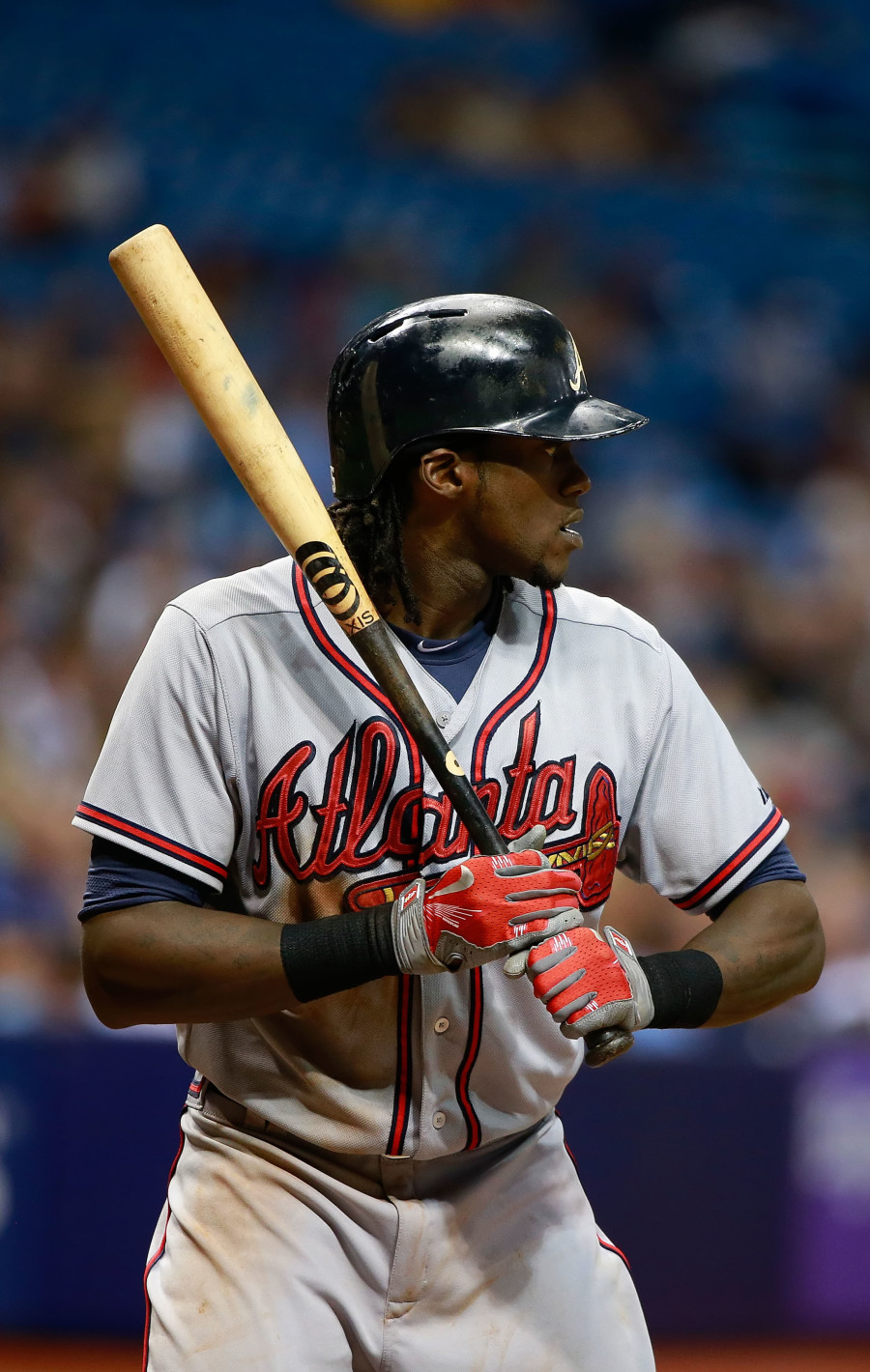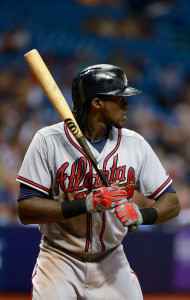 It was an up-and-down 2015 for Maybin, who went to the Braves from the Padres as part of the salary swapping that facilitated the (first) Craig Kimbrel deal. In the end, he slashed .267/.327/.370 with 23 steals and ten home runs over 555 plate appearances.
That's useful-enough production for an up-the-middle player, but Maybin also sported career-worst defensive metrics. Generally considered an average or plus defender in center, the athletic outfielder garnered a sub-par -7.3 UZR rating and a disastrous -16 DRS tally last year. That could be a short term blip, but it's certainly an area of concern.
The Tigers will take over the extension that Maybin signed with the Padres. He is due $8MM this season, while a $9MM club option for 2017 comes with a $1MM buyout. The Braves, though, will apparently pick up part of the overall tab, as MLB.com's Mark Bowman tweets that the swap will save Atlanta something like $6.5MM.
It's likely that the cash savings played a significant role in Atlanta's interest. But the arms coming over do have some value. Krol, 24, has struggled to keep runs off the board but has a big arm. He's worked to a 4.91 ERA in 88 total MLB innings, with 7.8 K/9 against 3.9 BB/9. And the 20-year-old Speier — a minor part of the Yoenis Cespedes-for-Rick Porcello swap — put up a 2.86 ERA in 44 innings of relief at the Class A level last year, with 7.4 K/9 vs. 2.5 BB/9.
With the move, the Braves seem set to utilize Michael Bourn in center, with prospect Mallex Smith coming as soon as the middle of this coming season. It wouldn't be surprising to see him supplemented with a signing — or, perhaps, a more significant trade for a young player. Elsewhere in the outfield, Nick Swisher represents a reserve option behind presumptive starters Nick Markakis and Hector Olivera.
Photo courtesy of USA Today Sports images.