The White Sox continued to reshape their catching corps on Friday, officially announcing the signing of veteran switch-hitter Dioner Navarro to a one-year, $4MM contract.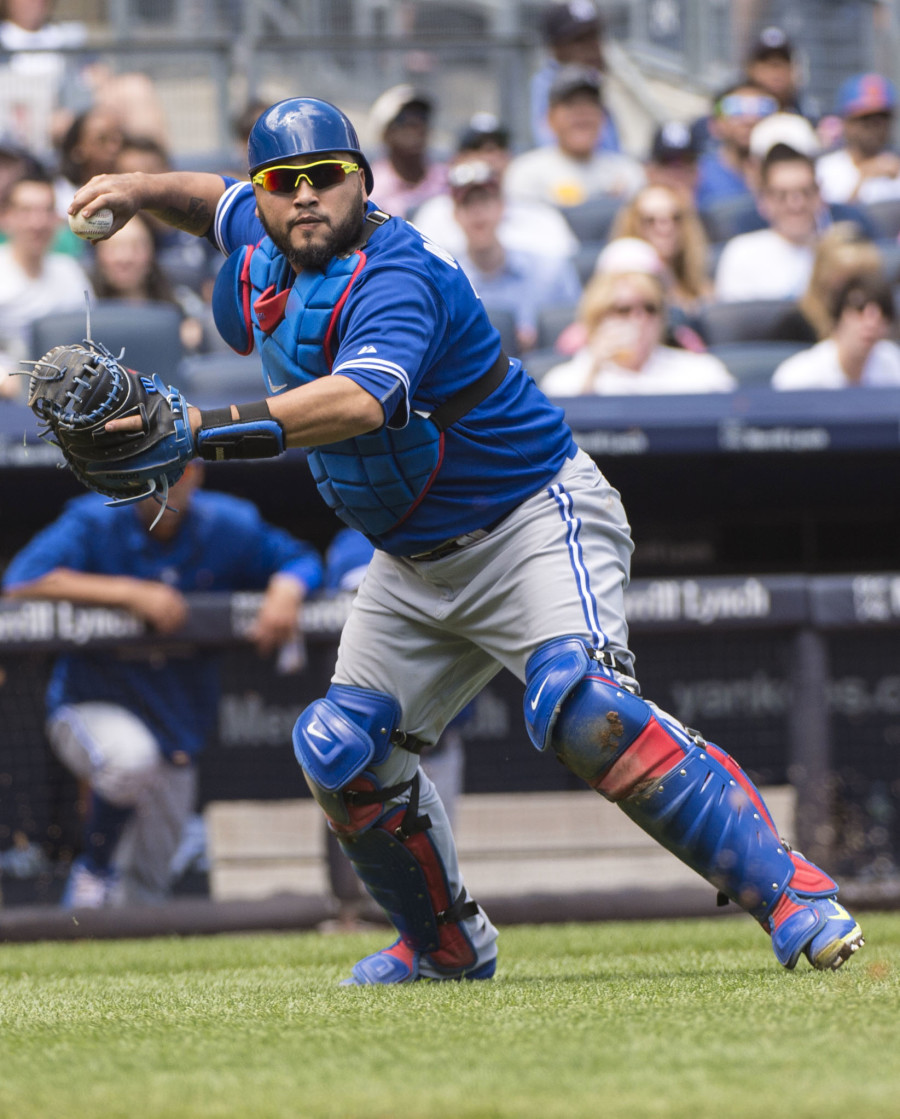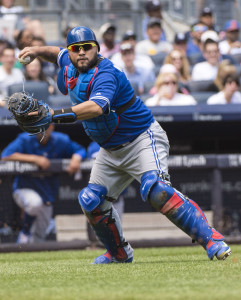 Chicago has now completed a total overhaul of its backstop situation this winter. The club signed Alex Avila to a one-year deal, non-tendered Tyler Flowers last night, and has now brought in Navarro to share time with his fellow free agent signee.
Navarro, a client of MDR Sports Management, served as the Blue Jays' primary receiver in 2014 after signing a two-year deal. He put up a solid .274/.317/.395 slash with 12 home runs. But he lost his starting role last year when the Jays added Russell Martin. In his 192 turns at the plate in 2015, Navarro slashed .246/.307/.374, which was still good for an 88 OPS+.
On the defensive side of the ledger, Navarro was one of the league's worst-rated pitch framers in 2014. But he's generally rated more as a below-average framer than an awful one, and he returned to that status last year. More broadly, Defensive Runs Saved has pegged Navarro right at league average in terms of overall performance behind the plate.
It remains to be seen exactly how the South Siders will deploy this two-backstop unit, but presumably both were enticed to join the team by the promise of significant time. Avila, who hits from the left side, is much more productive against right-handed pitching, slashing .251/.348/.423 over his career with the platoon advantage. The opposite is true of Navarro, who has hit lefties to the tune of .270/.336/.439. GM Rick Hahn would surely be thrilled to get that kind of combined production from the position for a limited overall investment.
Ken Rosenthal of FOX Sports first reported the agreement (on Twitter).
Photo courtesy of USA Today Sports Images.