The Indians have reached a two-year contract extension with righty Josh Tomlin, Paul Hoynes of the Plain Dealer reports (Twitter links). The SSG Baseball client will receive a $5.5MM guarantee in the deal, which includes a club option for a third campaign.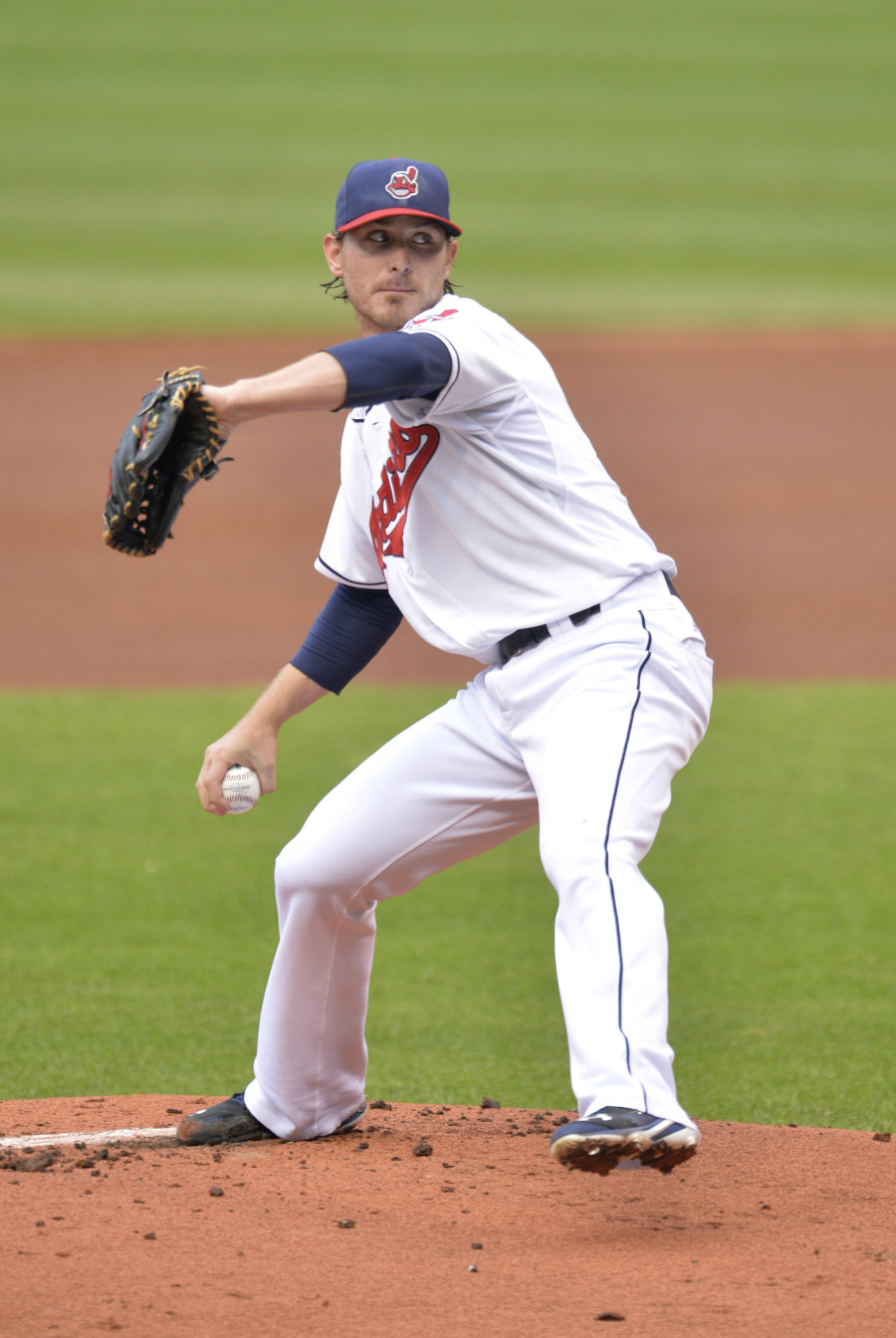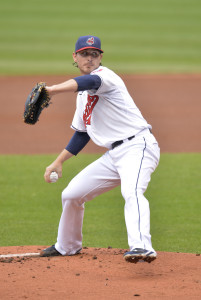 Tomlin had already agreed to a $2.25MM, fully guaranteed salary for the coming season, and that remains intact. The new deal will buy up Tomlin's first season of free agent eligibility and give the club a $3MM option (with a $750K buyout) on another.
The deal could top out at $12MM over three seasons. Tomlin is guaranteed the aforementioned $2.25MM, then a modest raise to $2.5MM for 2017 to go with the buyout on the option. He can also reach a variety of incentives in 2017 and 2018, potentially reaching $2MM per year, based on games started and innings pitched, Hoynes adds on Twitter.
It seems clear that Tomlin, 31, prioritized the maximization of guaranteed money after a strong showing in limited MLB action last year. He's bounced up and down a fair bit, never quite sticking in the majors, and the opportunity to cash in was surely worth the sacrifice of some upside.
Tomlin worked 65 2/3 innings of 3.02 ERA pitching in his 10 starts in 2015, putting up a solid 7.8 K/9 and outstanding 1.1 BB/9 in that time. He benefited from a low BABIP and high strand rate, and continued to post low ground-ball rates and a troubling predilection to the long ball, but xFIP and SIERA still quite liked the effort. Furthermore, the 2015 campaign marked the second straight season in which Tomlin showed a newfound ability to record strikeouts at an above-average rate. Tomlin's career 4.9 K/9 rate jumped to 8.1 in 2014, and he was able to sustain much of the improvement in that area this past season.
Anything approaching that output would make this contract a clear win for the Indians. The club is locking in a low rate of pay for a useful pitcher who could factor in the rotation or the pen. And adding a year of non-committed, cheap control is a rare chance. While Tomlin lacks a clear track record of major league success, it's a relatively easy bet to make for the club.
Photo courtesy of USA Today Sports Images.