The Red Sox have announced that they've signed first baseman Mitch Moreland to a one-year contract. FOX Sports' Ken Rosenthal was first to tweet news of the deal. Moreland will receive $5.5MM, Rosenthal's colleague Jon Morosi tweets. Jeff Wilson of the Fort Worth Star-Telegram reported that the two sides were in talks. Moreland is represented by RMG Baseball.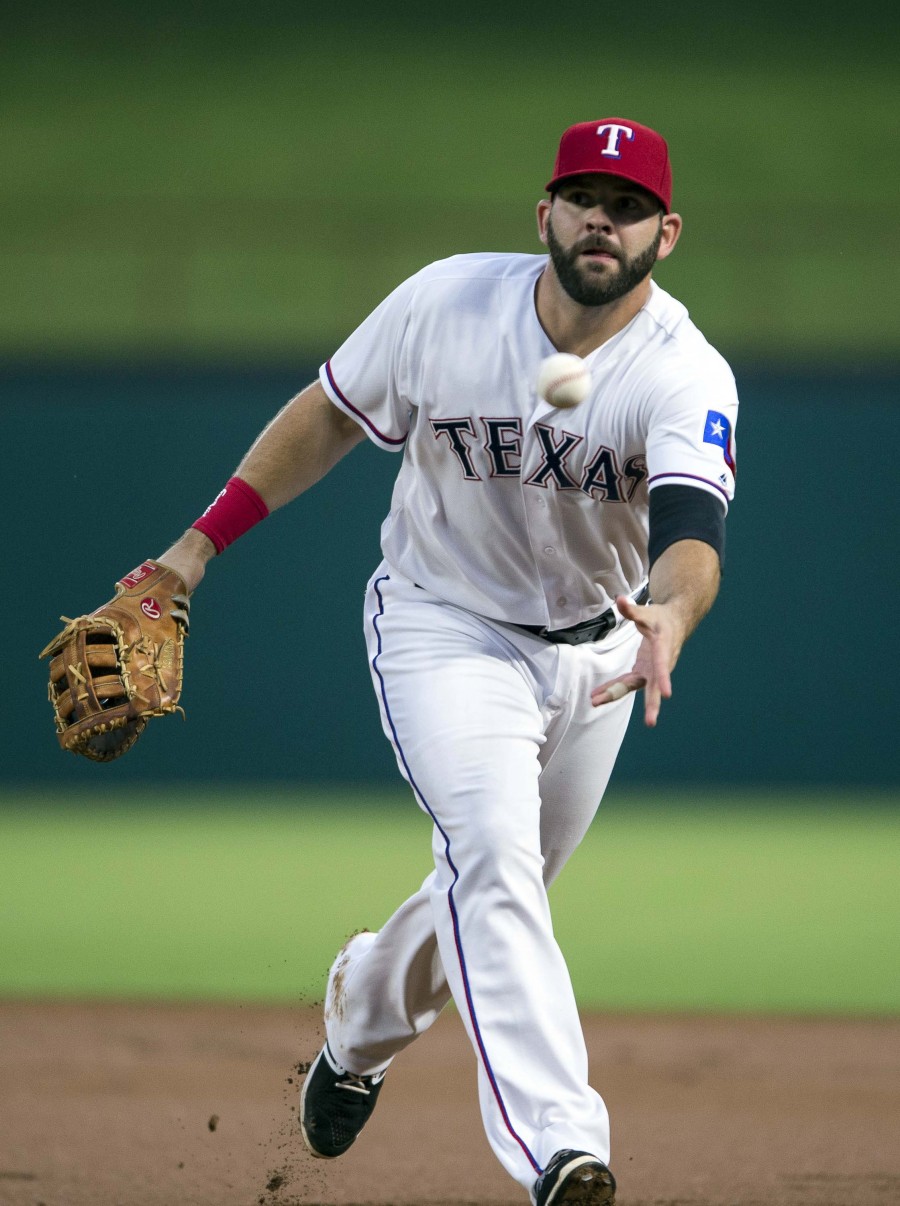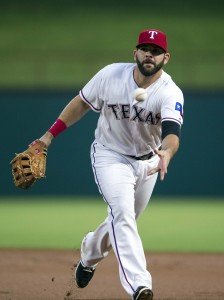 [Related: Updated Boston Red Sox Depth Chart]
Moreland hit a disappointing .233/.298/.422 with 22 home runs in 2016 and has been inconsistent in his seven years in the big leagues, although his .278/.330/.482 season in 2015 shows what he's capable of in a good year. He's also a capable defender at first base, with a 6.4 UZR and 7 DRS there last season, and he's capable of playing corner outfield in a pinch. The 31-year-old Moreland has hit .254/.315/.438 with 110 home runs in a big-league career spent entirely with the Rangers.
The deal caps what's been a huge day for the Red Sox, who have also acquired Tyler Thornburg and, more notably, Chris Sale. Moreland should provide Boston with help at the first base and DH spots, likely in tandem with a right-handed hitter — he's batted just .240/.275/.398 against lefties in his career. The Red Sox need help at DH following the retirement of David Ortiz, and Moreland would seem to be at least a hedge against the possibility that they'll acquire a higher-profile player, like Edwin Encarnacion (who they seemed unlikely to sign anyway, in part due to luxury-tax concerns) or Mike Napoli. In fact, with Hanley Ramirez also in tow, Moreland's signing but all but shut those doors. The team also recently lost Travis Shaw in the trade that brought Thornburg to Boston, and Moreland will replace some of the at-bats the lefty-swinging Shaw took at first base. It would appear, then, that the Red Sox are attempting to compensate for Ortiz's departure by strengthening their rotation, rather than by adding a superstar to replace him at DH or first base.
Photo courtesy of USA Today Sports Images.