Here's the key news from a busy week here at MLBTR:
Arbitration madness. This week's arbitration filing deadline led to a number of interesting deals to avoid the arbitration process, including a two-year, $29.5MM contract for Nolan Arenado, $15.6375MM over one year for Jake Arrieta, $12.25MM for Eric Hosmer, $12MM for Todd Frazier, $11.5MM for Manny Machado, $11.4MM for Zach Britton, $13.625MM for Bryce Harper, $9.15MM for Dallas Keuchel. Here's a roundup of various agreements from the National League, and here's a roundup from the American League. You can follow all of this week's arbitration-related moves with MLBTR's Arbitration Tracker.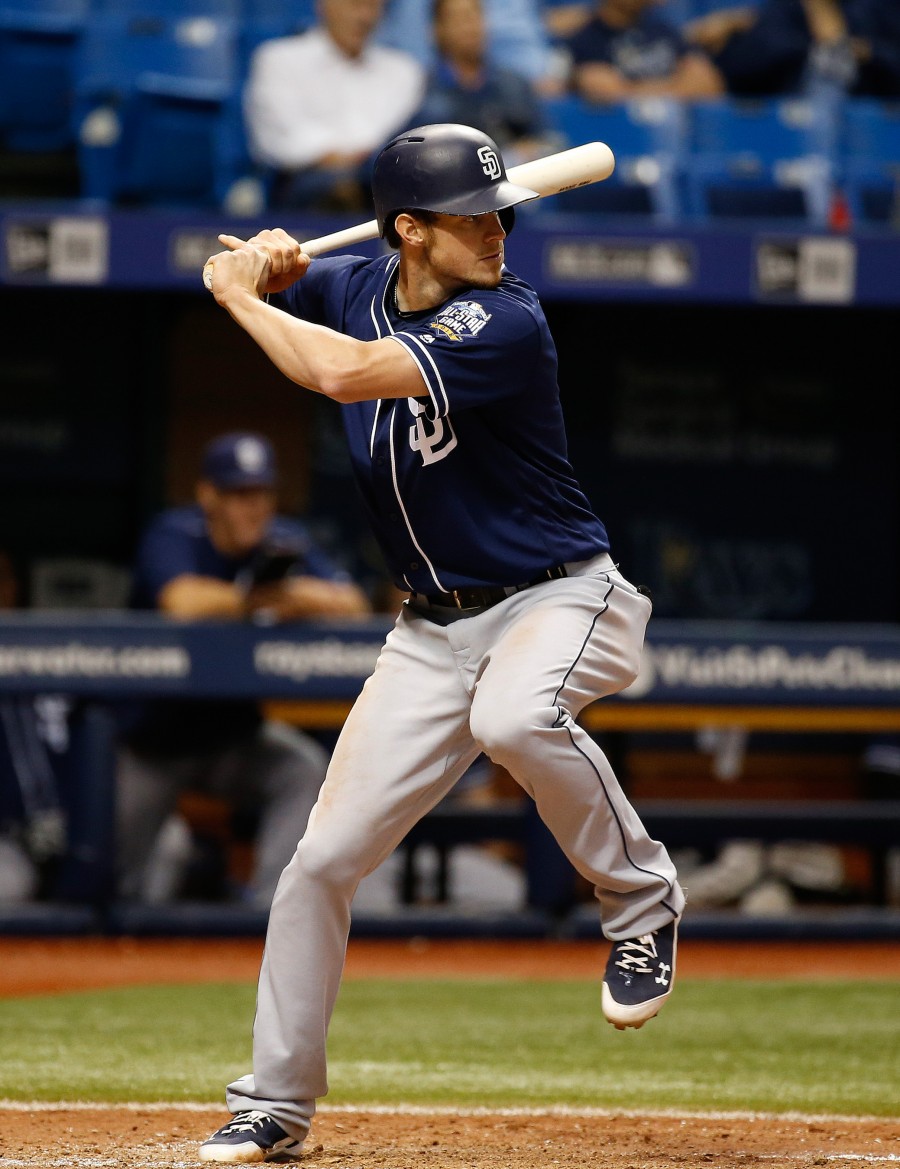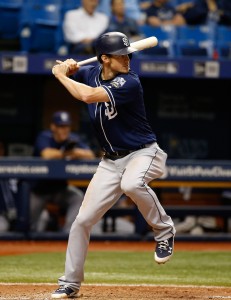 Padres' big week. The Padres aren't yet ready to announce a deal, but it appears they're closing in on an extension with first baseman Wil Myers that's worth north of $80MM and that will cover his three arbitration seasons plus his first three years of free agency eligibility. They also signed another infielder, Yangervis Solarte, to a two-year extension that includes two options, the latter covering a season in which Solarte would previously have been eligible for free agency. And as the week came to a close, the Padres were also reportedly nearing a deal with righty Trevor Cahill.
Mariners acquire Drew Smyly in pair of deals. The Mariners' busy offseason continued this week with a pair of related trades. First, they shipped well-regarded prospect Luiz Gohara plus another young lefty, Thomas Burrows, to Atlanta for outfielder Mallex Smith and righty Shae Simmons. Then, they sent Smith, minor-league infielder Carlos Vargas and minor-league lefty Ryan Yarbrough to the Rays for lefty Drew Smyly, who will join their rotation. (Smith will join a Rays outfield mix that also now includes Colby Rasmus, with whom they agreed to a one-year deal this week.)
Athletics add Santiago Casilla, Trevor Plouffe. The A's reached agreement with two players on big-league contracts this week, landing former Giants closer Santiago Casilla on a two-year, $11MM deal that will keep him in the Bay Area, and former Twins third baseman Trevor Plouffe on a one-year deal that's likely to be in the $5MM range.
Rangers land Tyson Ross. A variety of teams were connected to free agent righty Tyson Ross, who the Padres non-tendered last month after an injury-plagued 2016 season. Ross ultimately agreed to terms with the Rangers this week on a one-year deal for $6MM plus incentives, potentially allowing him to reestablish his value before heading out on the free agent market again next winter.
Photo courtesy of USA Today Sports Images.