Here are the top stories from our week of coverage at MLBTR.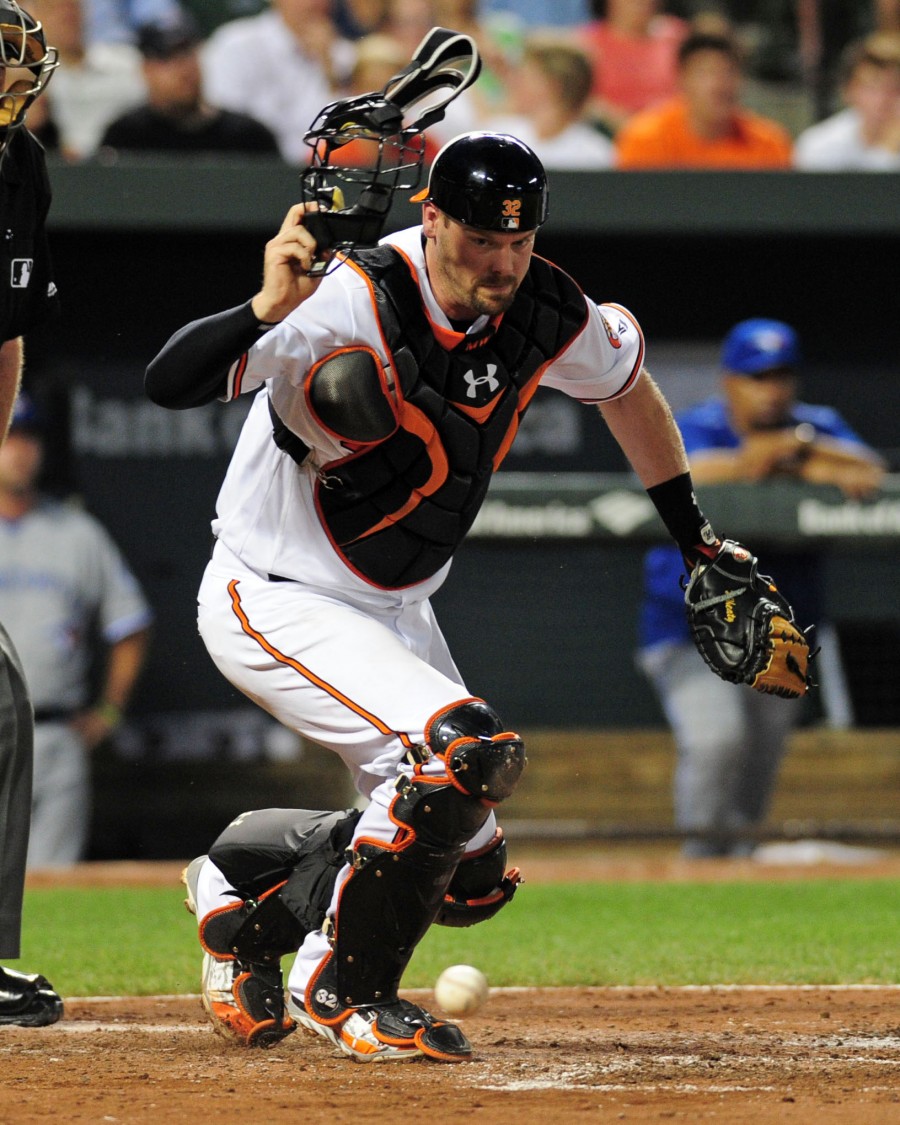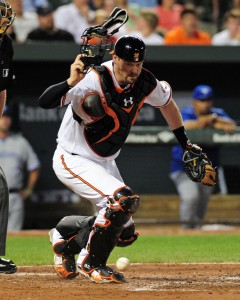 Nationals sign Matt Wieters. The Nats had already added Derek Norris this offseason, but this week they took advantage of Matt Wieters' seemingly limited market by signing him to a two-year, $21MM deal with an opt-out after the first season. The move seemingly makes Norris a trade candidate; he could end up with one of a variety of teams. The Brewers and Rays had also shown interest in Wieters, although the Rays were reportedly only willing to guarantee Wieters $6MM.
Cubs extend Pedro Strop. The Cubs removed a good right-handed reliever from next offseason's free agent market, signing Pedro Strop to an extension through 2018, including an option for 2019. Strop had previously avoided arbitration on a one-year deal for 2017 that would pay him $5.5MM; his new deal also adds $5.85MM for 2018, plus a $500K buyout on the option.
League, union discuss rules changes. MLB and the players union failed to reach agreement on a number of potential rules changes for 2017, leading commissioner Rob Manfred to express frustration this week. One change upon which the two sides did agree is for teams to announce intentional walks via a dugout signal. Manfred also said that the Diamondbacks' stadium, Chase Field, has "serious maintenance needs."
Padres sign Jered Weaver. Wieters wasn't the only veteran to find a new home this week. The Padres signed longtime Angel Jered Weaver to a one-year, $3MM deal that will keep him in Southern California. In San Diego, Weaver will likely join what could be a veteran-heavy rotation, with Clayton Richard, Jhoulys Chacin and Trevor Cahill also in the mix. The Reds also had interest in Weaver.
Orioles acquire Vidal Nuno, re-sign Michael Bourn. The Orioles added a bit of lefty depth this week, dealing minor-leaguer Ryan Moseley to the Dodgers for Vidal Nuno. The move was one of several for the Orioles this week — they also acquired another lefty, Richard Bleier, from the Yankees, and re-signed veteran outfielder Michael Bourn to a minor-league deal. Bourn appears likely to make the Orioles' Opening Day roster.
Photo courtesy of USA Today Sports Images.