The Padres have signed general manager A.J. Preller to a three-year contract extension, Dennis Lin of the San Diego Union-Tribune reports. Preller's new deal will keep him with the team through 2022.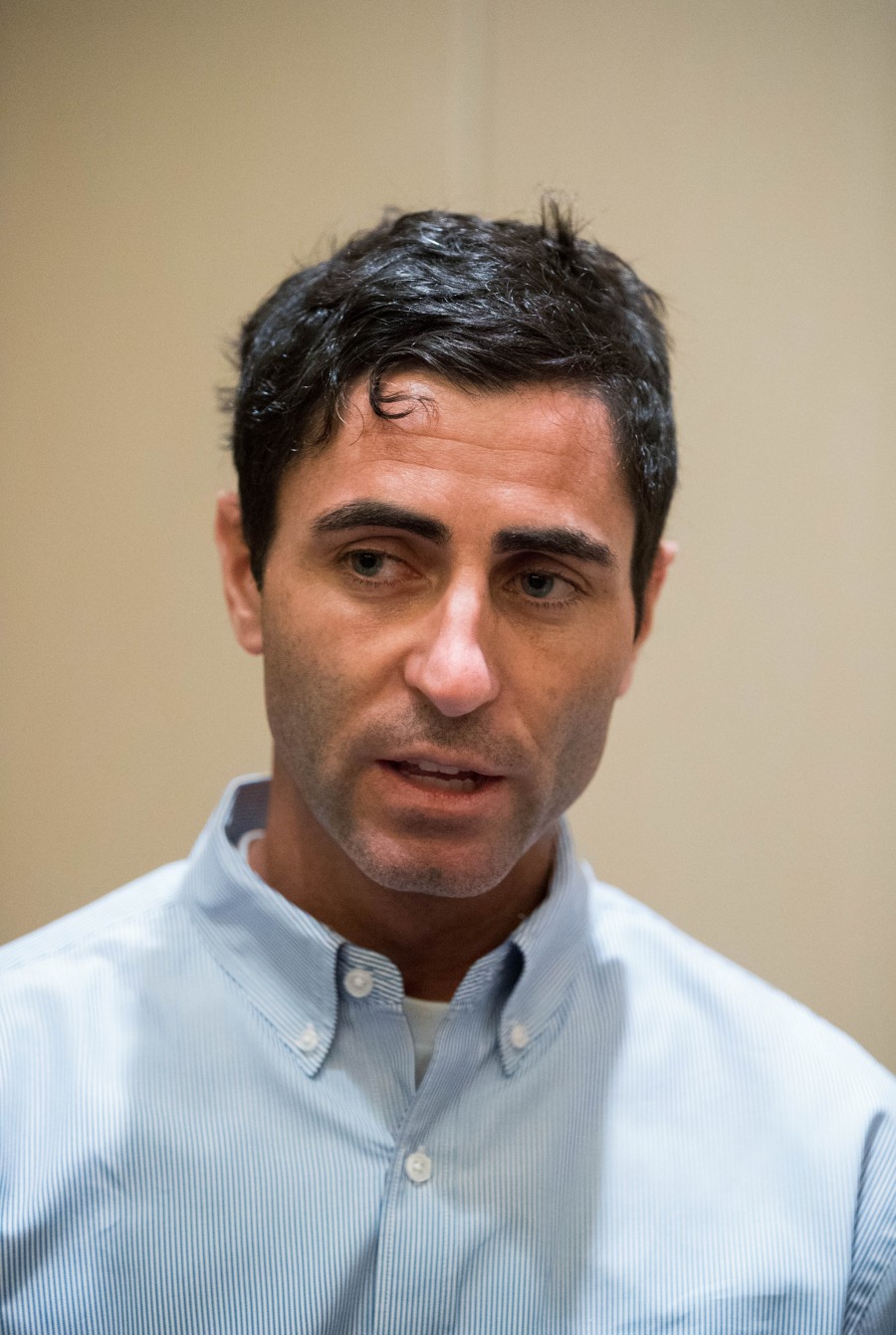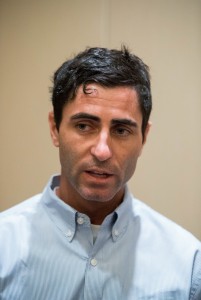 The Padres and Preller struck the agreement back in October, per Lin, who notes that the GM had been under control through 2019 until then. The team turned its full attention to securing Preller for the long haul after re-upping manager Andy Green through 2021 back in August.
The 2018 campaign will be the fourth full season in San Diego for Preller, whom the club hired in August 2014. Previously the Rangers' assistant GM, Preller has created plenty of headlines since joining the Padres. The club was amid its ninth straight non-playoff season when it landed Preller, who tried to orchestrate a quick turnaround by trading for the likes of Matt Kemp, Justin Upton, Craig Kimbrel, Melvin Upton Jr., Wil Myers and Derek Norris during his first offseason on the job. The majority of those acquisitions didn't pan out as hoped, though, evidenced by the fact that San Diego hasn't returned to the playoffs in the Preller era and Myers is the only member of that six-player group who's still with the organization.
After Preller's plan to immediately compete went belly-up, he reversed course and began a full-scale rebuild whose first significant move came by way of a November 2015 trade with the Red Sox. Preller sent Kimbrel to Boston in that deal, which netted the Padres a potential long-term building block in center fielder Manuel Margot. The 23-year-old Margot and the 28-year-old Myers (whom the Padres signed to a six-year extension last winter) rank as the most notable current Padres position players acquired under Preller, whose tenure has also included the astute addition of now-standout reliever Brad Hand via waivers in 2016.
Hand, 27, may soon turn into an extremely useful trade chip for a Padres team that's not in position to push for a playoff spot yet, thus further beefing up a farm system that, thanks in part to Preller, has become one of the game's best. That system includes Preller-acquired prospects in infielder Fernando Tatis Jr. (stolen from the White Sox for the fading James Shields in 2016); left-handers MacKenzie Gore, Adrian Morejon, Logan Allen and Joey Lucchesi; right-handers Michel Baez, Cal Quantrill and Anderson Espinoza; and shortstop Gabriel Arias. All nine of those farmhands rank among the Padres' 10 best prospects, per Baseball America.
While Preller has impressed Padres brass during his time with the club, his reign has come with obvious black marks. The club lost catcher Yasmani Grandal in the Kemp deal, for one, and followed that by parting with young shortstop Trea Turner in the Myers trade. Both Grandal and Turner have since turned into more valuable big leaguers than the vets the Padres acquired for them.
Every GM has hit-and-miss trades, of course, but most executives don't end up serving suspensions during their tenures. That hasn't been the case for Preller, whom MLB issued a 30-day ban back in September 2016 for failing to disclose required medical information in the trade that sent lefty Drew Pomeranz to the Red Sox for Espinoza. In addition, a couple months prior to his suspension, the Preller-led Friars agreed to undo a portion of a swap with the Marlins, taking back injured righty Colin Rea after Miami learned about undisclosed medical information.
While the Padres' front office was reportedly split on retaining Preller in the wake of his suspension, his extension makes it obvious that he has the support of team brass. Executive chairman Ron Fowler and managing partner Peter Seidler believe Preller and Green are the tandem that will eventually bring an end to the Padres' playoff drought, perhaps by 2020, according to Lin.
"A.J.'s really earned this extension," Seidler told Lin. "He's built a great organization around him, and that's seen from scouting all the way through Andy Green and the major league staff. Personally, I couldn't be happier. We've got a ways to go, but I think it's with confidence we extend him and with confidence we think we're on the right path."
Photo courtesy of USA Today Sports Images.