1:59pm: Minor will receive a $1MM signing bonus with salaries of $8MM (2018) and $9.5MM (2019 & 2020), per Jeff Wilson of the Fort Worth Star-Telegram (via Twitter).
11:10am: The Rangers have announced the signing of lefty Mike Minor to a three-year pact. The Jet Sports Management client will receive a $28MM guarantee and also picks up ten-team no-trade rights, per reports. He's expected to pitch out of the rotation in Texas.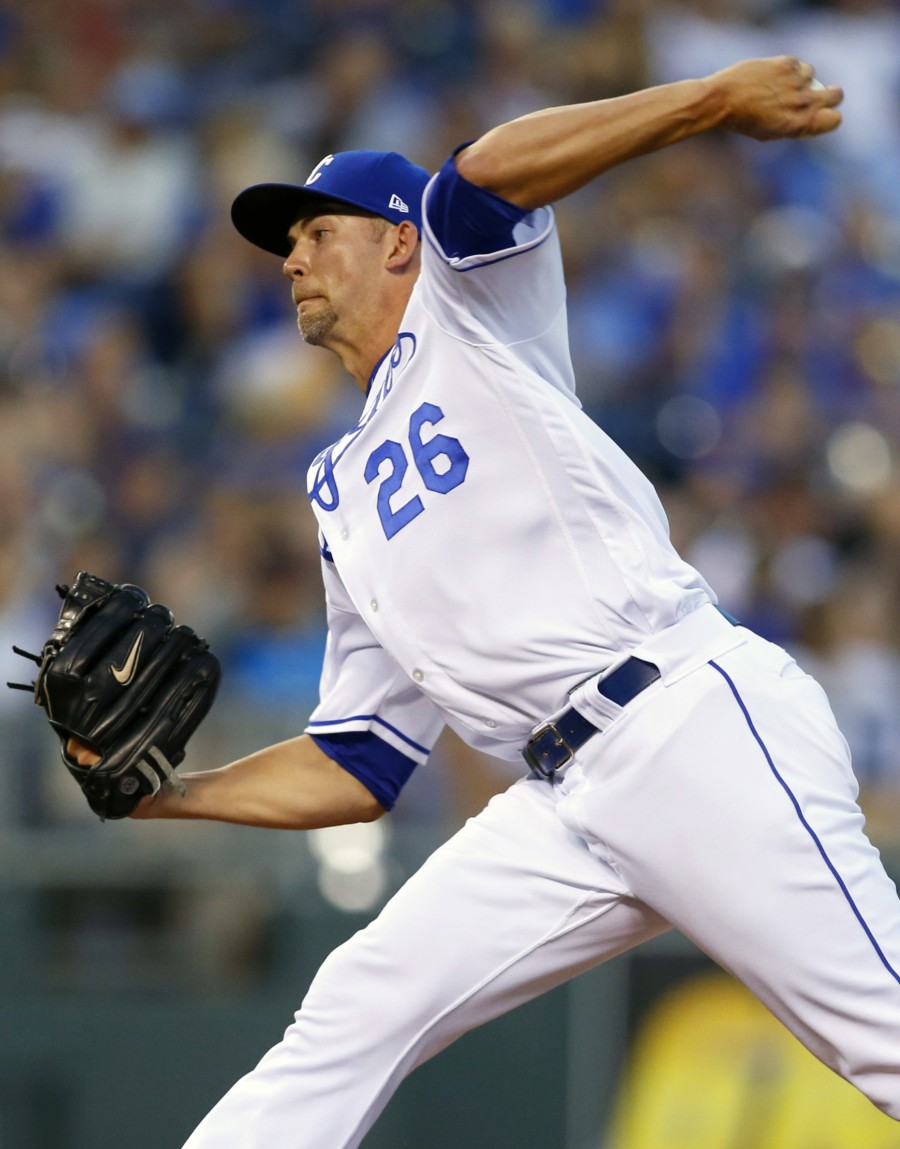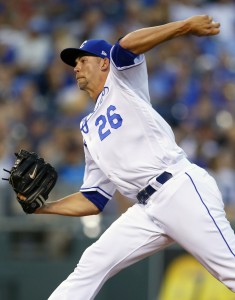 MLBTR had predicted Minor would land $28MM on the open market, but over a four-year term. This contract becomes the biggest agreed to thus far in what has been a remarkably slow-to-develop offseason. As the first significant player to sign, perhaps it's not surprising that Minor ended up beating expectations.
Minor, who'll soon turn 30, once thrived out of the Braves' rotation before shoulder problems got in the way. Surgery ensued after a messy 2014 season and he did not appear in the majors for the next two campaigns.
After being non-tendered by the Braves, Minor hooked on with the Royals, who promised him $7.25MM over two years in hopes he'd bounce back. Minor was not able to recover in time to reach the bigs in 2016, but finally re-emerged in the 2017 campaign — this time, as a reliever.
Over his 77 2/3 innings in the just-finished season, Minor ran a 2.55 ERA with 10.2 K/9 and 2.5 BB/9. He averaged nearly 95 mph on his fastball, over three ticks better than he had ever sustained for a season as a starter. Minor relied on his slider quite a bit more than usual, but otherwise largely sustained the same multi-pitch mix that allowed him to succeed as a southpaw starter. It's worth noting, too, that twenty of his relief appearances went past a single inning.
It's not hard to see why Minor was among the most hotly pursued pitchers out of the gates. He's capable of functioning as a lockdown late-inning southpaw, giving multiple innings out of the pen, or — most enticingly — returning to the rotation. Minor's health history makes that last possibility feel a bit risky, though it's entirely arguable that the upside merits a chance.
Indeed, given that he chose to sign with a team that intends to use him as a starter, Minor obviously is on board with that move. If that is the direction both he and the team desire, then Minor will certainly bring plenty of potential to a staff that badly needs it.
[RELATED: Updated Rangers Depth Chart]
While the Rangers already added Doug Fister to their rotation, and still hopes to bring Shohei Ohtani aboard, the team certainly can afford to continue adding. Indeed, it seems there's even some thought of the possibility of moving to a six-man rotation, as Grant suggests. And it is plenty arguable that this team is wise to take a shot on Minor as a starter — even with his health history — rather than settling for another back-end arm. The fact that Minor could also slide back to the bullpen, which also is in need of high-quality pitchers, only adds to the flexibility the team can achieve with this move.
Ken Rosenthal of The Athletic first reported the deal (Twitter link) as well as its guarantee (via Twitter). Evan Grant of the Dallas Morning News suggested Minor would work as a starter and reported the contract length (Twitter links). Jeff Passan of Yahoo Sports had the no-trade clause (Twitter link).
Photo courtesy of USA Today Sports Images.