This is the latest entry in MLBTR's 2017-18 Offseason In Review series.  Click here to read the other completed reviews from around the league.
The Cardinals brass made a concerted effort to improve their roster through retooling and talent consolidation this offseason. They'll hope those tweaks can help them get back to the playoffs after missing them in back-to-back seasons.
Major League Signings
Trades and Claims
Notable Minor League Signings
Notable Losses
Cardinals 25-Man Roster & Minor League Depth Chart; Cardinals Payroll Overview
Needs Addressed
The Cards entered the offseason facing the pressure of a roster crunch; myriad players would soon become vulnerable to the Rule 5 Draft, and spots on the 40-man were already prime real estate. They lost right-hander Luis Perdomo two years prior, and would need to navigate the process carefully to prevent losing valuable players such as Alcantara, Tyler O'Neill, Oscar Mercado, Derian Gonzalez and Austin Gomber.
Through some clever maneuvering, the Cardinals managed to entirely avoid being targeted during the draft's major league phase. Alcantara, along with a pair of pitching prospects, went to the Marlins in exchange for Ozuna, while the latter four players of concern earned protection by way of addition to the expanded roster. Ozuna's acquisition gave the Redbirds a formidable outfield trio, making Piscotty and Grichuk more luxury than necessity. Because of that, and with the safety net of outfield prospects Harrison Bader and O'Neill, they were able to flip Piscotty and Grichuk to fill a need in the bullpen and pad their farm depth.
It's worth mentioning that while Ozuna was certainly a high-profile addition who should prove a marked improvement over Piscotty or Grichuk, he's somewhat of a consolation prize in the Giancarlo Stanton sweepstakes. The birds made a strong run at Stanton over the offseason, and indeed seemed to have made an offer the Marlins liked. Unfortunately for both clubs, the reigning NL MVP and MLB homer champ had no interest in going to St. Louis; he chose not to approve a deal to the Cardinals and ultimately found his way to the Yankees instead.
As the now-infamous free agent freeze continued through December, the most daunting task for St. Louis was to find stability for the back end of a bullpen that had lost Trevor Rosenthal midseason to Tommy John surgery, and saw three more relievers depart in free agency. Part of this was addressed relatively early on with the Gregerson signing, and with the acquisition of Leone from the Blue Jays for Grichuk in mid-January. When Bud Norris' price tag had fallen far enough, the team seized yet another opportunity by nabbing him on the cheap.
But even at this point, the club's job of patching up its relief corps could only be given a B grade at best. The Birds still lacked a truly reliable shutdown presence; this only became more glaring when Gregerson began to deal with injuries during spring training. Leone didn't exactly have an extensive MLB resume, and it would be fair to describe Norris' 2017 season as up-and-down.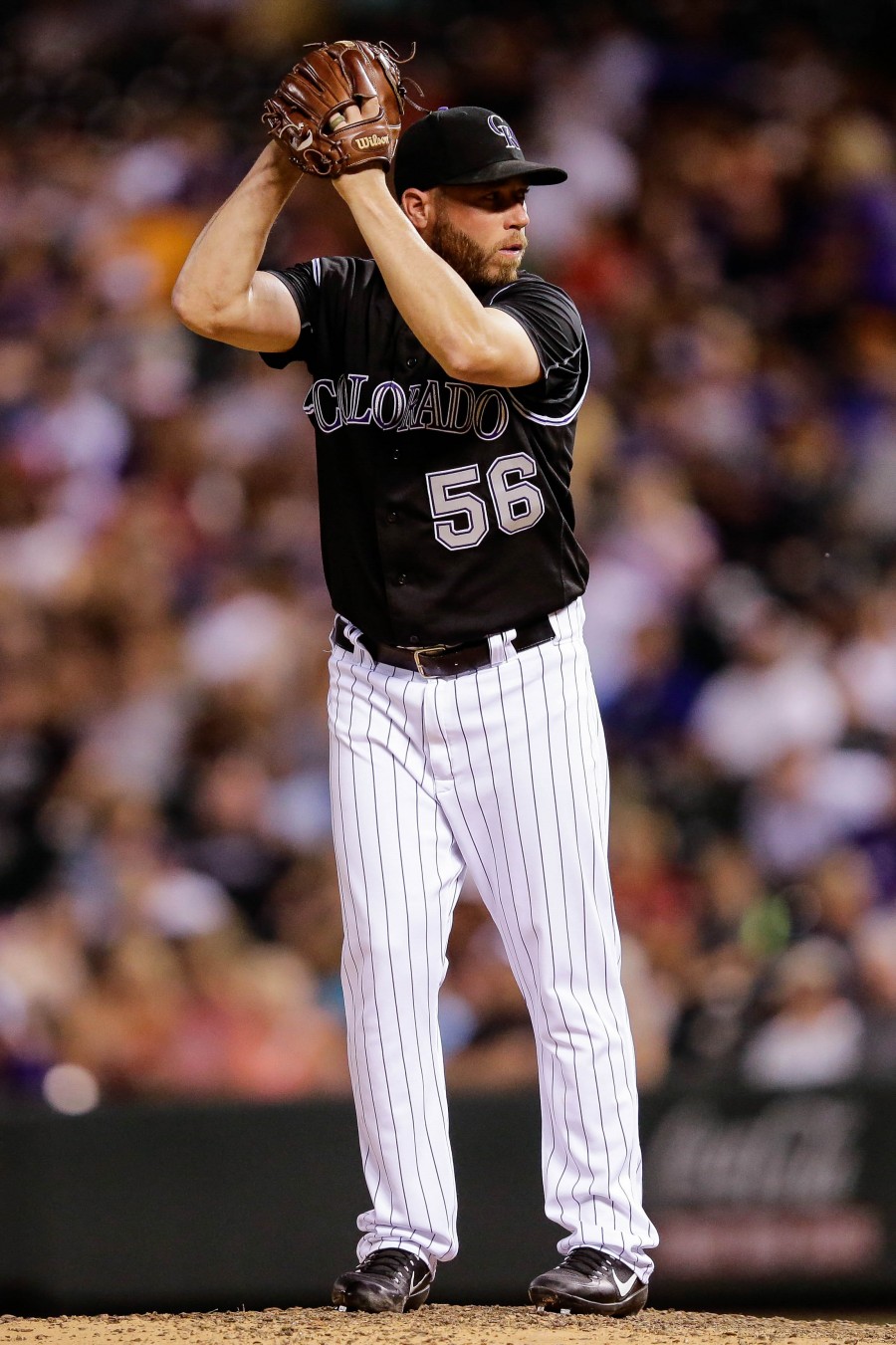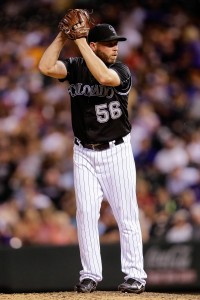 The result of these circumstances was a game of free-agent chicken with free agent closer Greg Holland. Though the two seemed to be an obvious match throughout the majority of the offseason (which I briefly mentioned in both Holland's Free Agent Profile and our Offseason Outlook for the club), the Cardinals went on record multiple times saying that they weren't interested in a lengthy commitment to a reliever. Holland's market failed to develop as he and agent Scott Boras had hoped after he declined both a $15MM player option and a $17.4MM qualifying offer, and subsequently turned up his nose at a Rockies offer reportedly in the range of the three-year, $52MM deal Wade Davis ended up signing. Ultimately the Cardinals won the stare-down, as they ended up locking Holland into a one-year, $14MM deal that was less than all three of the pacts he'd rejected across the previous months.
The Cardinals didn't just need relievers, though. With the subtraction of Lance Lynn (and reported lack of interest in bringing him back), they needed to fill at least one hole in the rotation, or else rely heavily on both the oft-injured Adam Wainwright and unproven prospect Jack Flaherty. They opted for the former, and did so creatively by signing Mikolas, who was fresh off another impressive performance in Japan in 2017.
Though they didn't need to tinker with their infield much, the Cardinals addressed a long-term need by inking shortstop Paul DeJong to a six-year, $26MM extension. He certainly earned that deal after leading the club in homers last season despite not getting a promotion until mid-May. It didn't come as much of a surprise; as I mentioned in the offseason outlook for the Cards, they've got a track record of extending players before they hit free agency, and DeJong seemed a prime target for one of those pacts.
Questions Remaining
It would be a stretch to claim that the Cardinals have any glaring weakness remaining. But at the same time, it would be tough to make the case that any one area of their roster stands out as a strength. Their outfield, infield and bullpen could all be described as above average, while the rotation seems stable enough. But outside of the Reds, the NL Central is unlikely to be a pushover. The Cardinals have neither the offense to out-slug the Brewers, nor the pitching to out-duel the Cubs.
If they do have a strength, it's offensive depth. St. Louis has a strong pair of outfield prospects (Bader, O'Neill) and a group of infielders that can play multiple positions, which has already proved useful this season during Jedd Gyorko's temporary absence. Luke Voit and Yairo Munoz aren't top-end talent but could certainly step in and perform at least passably if called upon.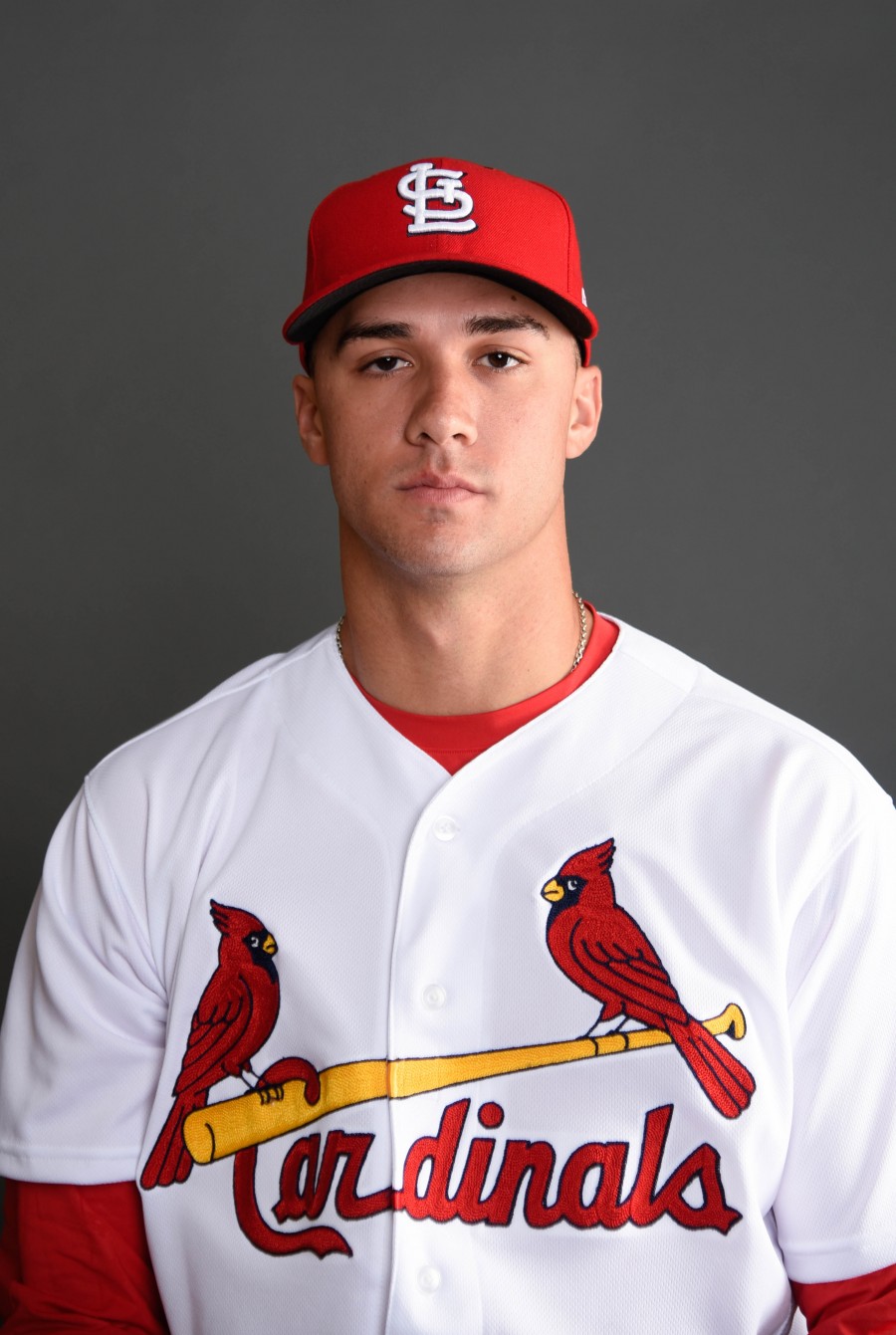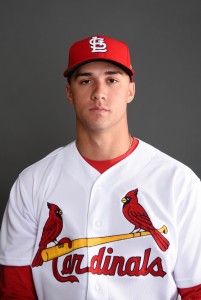 Perhaps the most concerning issue facing the Cardinals right now is the club's starting pitching depth, or lack thereof. With Adam Wainwright back on the shelf, the Cardinals are already being forced to use their most viable depth option in Jack Flaherty. Top prospect Alex Reyes could return from Tommy John surgery in late May or early June, but the Cardinals reportedly plan to use him out of the 'pen for at least part of his first season since going under the knife.
Outside of swingman John Gant, none of their other decent pitching prospects have more than a handful of innings' worth of experience beyond the Double-A level. If the Cards end up in a position where they're forced to turn to Gant or Gomber for more than a spot start, there's likely to be some white-knuckling on the part of the front office and in the club's dugout.
Overview
In essence, the Cardinals were able to check off every item on their to-do list over the course of the offseason. While Ozuna was probably the only acquisition that could be considered splashy, each individual move they made served to solve a problem with a reasonable solution. An outgoing pitcher was replaced with one who projects to do just as well. Four strong bullpen arms were added to replace three free agent relievers and one lost to injury. They began with a surplus of outfielders, which they essentially consolidated to add a more talented one. And while one could argue that they only marginally improved the team this winter, they're certainly likely to see improvements from a number of talented young players.
How would you grade the Cardinals' offseason? (Poll link for app users)