The Tigers on Friday announced the signing of longtime Pirates shortstop Jordy Mercer to a one-year contract. The Scott Boras client will reportedly receive a $5.25MM guarantee as well as another $250K of available incentives. Today's signing gives the Detroit organization a full 40-man roster.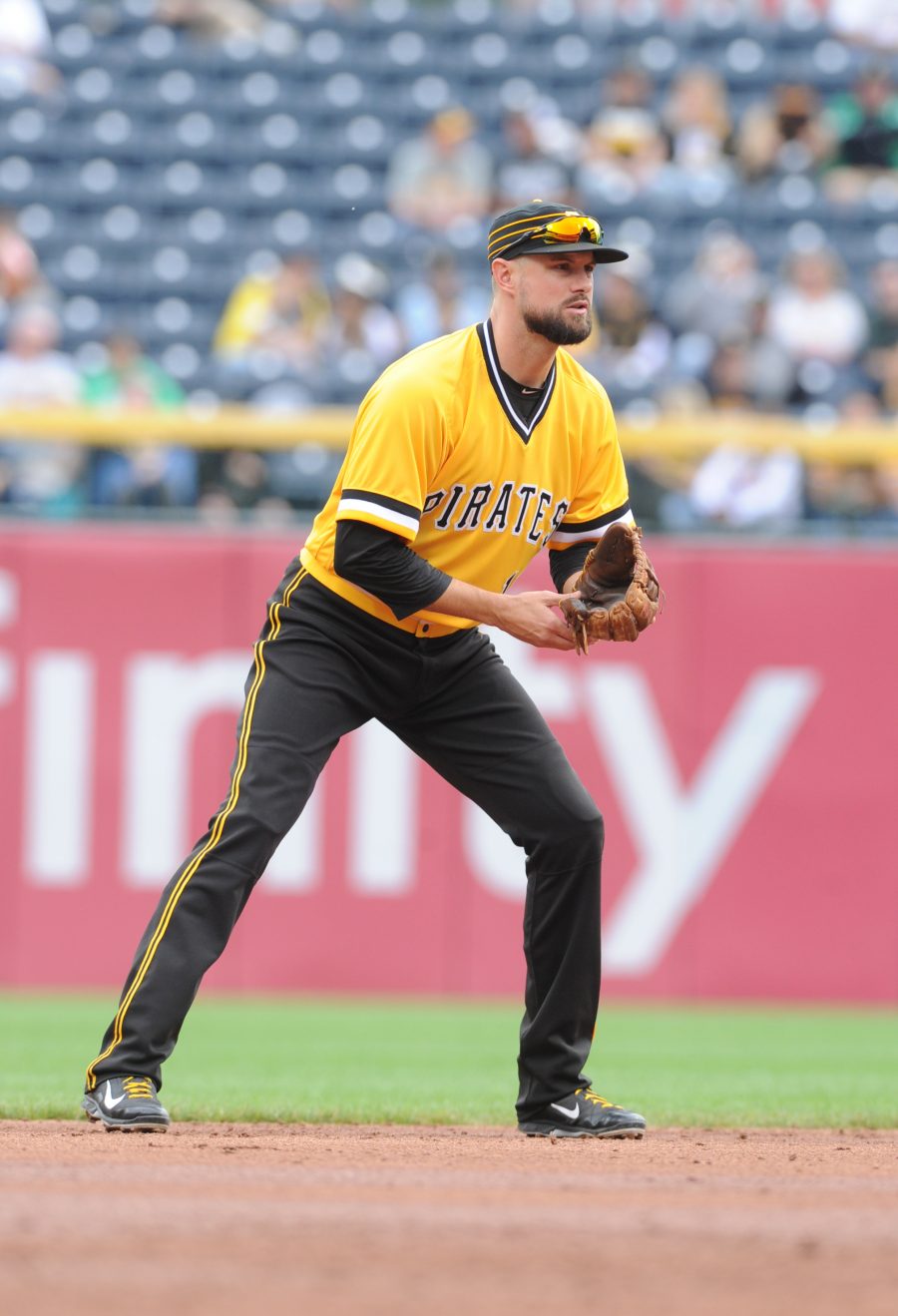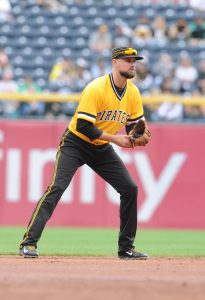 "One of our priorities this offseason was to sign a shortstop, and Jordy is a solid addition to our ball club," said GM Al Avila in a statement announcing the move. "He was one of the players we targeted heading into the offseason, and we're really drawn to his consistency, both on the field at a premium position and in the clubhouse as a player that is a true veteran leader."
The 32-year-old Mercer will be switching teams for the first time, as he has spent his entire professional career in the Pirates organization since Pittsburgh selected him in the third round of the 2008 draft. Mercer developed into an unspectacular but steady regular for the Bucs at shortstop, generating 7.6 fWAR and hitting .257/.317/.383 with 54 homers over 2928 plate appearances since the start of the 2013 season. Defensively, Mercer's glovework has dipped below the average threshold over the past three seasons, as per Defensive Runs Saved (-19) and UZR/150 metrics.
Mercer represents just the type of veteran stopgap at shortstop at the Tigers were looking for this winter, as Jose Iglesias was heading into free agency. Youngsters Dawel Lugo, Willi Castro, and Isaac Paredes are all waiting in the wings as Detroit's potential infielders of the future, so it could be a one-year relationship at most for Mercer and the Tigers. The club could even explore dealing Mercer at the trade deadline depending on how things play out. He'll likely bring a bit more offense to the table than his predecessor, though it's unlikely that he'll match Iglesias' sterling glovework.
Fancred Sports' Jon Heyman reported the agreement between the two sides and Mercer's salary (Twitter links). MLB.com's Jon Morosi initially reported the talks between the two sides as well as the one-year term of the contract (Twitter links).