Left-hander Wade Miley was one of the most cost-efficient free-agent signings in each of the previous two offseasons. He was highly successful as a Brewer in 2018 after settling for a minor league contract, and has continued to thrive this year as an Astro on the heels of taking a major league pact worth $4.5MM. Over the past season and a half, Miley ranks 14th among qualified starters in ERA (3.11).
Understandably, plenty of skepticism has accompanied Miley's ability to prevent runs. Since 2018, only 20 qualified starters have registered a worse FIP than Miley's 4.42, while he also falls toward the low end of the majors in SIERA (4.68; 19th from the bottom) and xFIP (4.44; 25th). One of the problems has been Miley's K/BB ratio, which was especially poor last year after he struck out 5.58 hitters per nine and walked 3.01 across 80 2/3 innings as a Brewer. But Miley has improved significantly in that category through 141 2/3 frames as a member of the Astros, with whom he has struck out 7.43 and walked 3.05. While still unspectacular, those numbers are right in line with the former Diamondback, Red Sox and Mariner's career totals (7.13 K/9, 3.12 BB/9).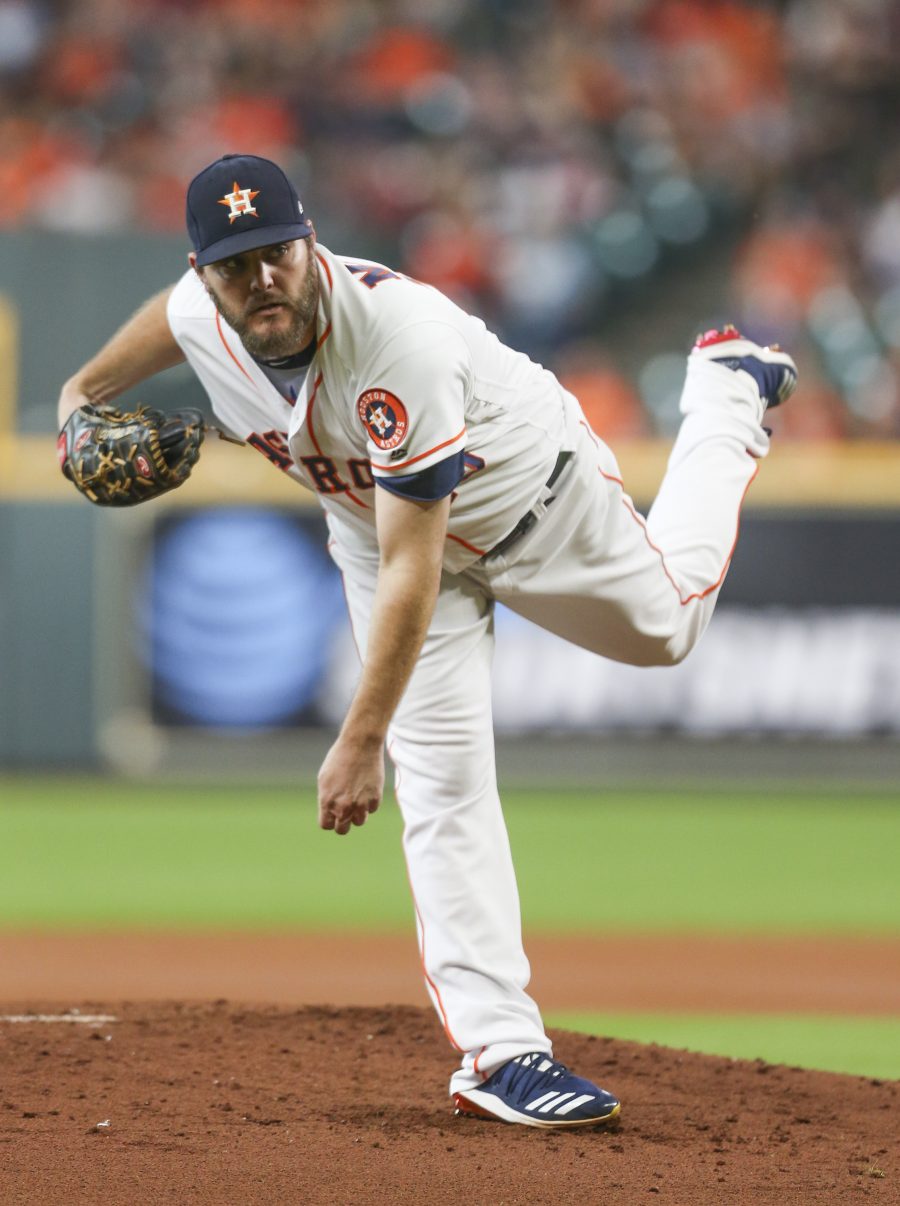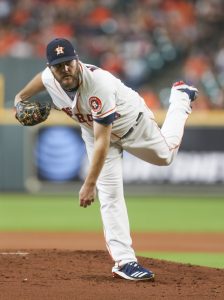 Clearly, the 32-year-old Miley has never been anywhere near elite at racking up strikeouts or limiting walks, in part because of a fastball that clocks in at just about 91 mph. But Miley has typically induced a solid number of ground balls while limiting home runs, which has continued this year.
As a member of the Astros, Miley has forced grounders at a 52.4 percent clip and allowed homers on 15.1 percent of fly balls – both of which are well above average. He has also been tough on both lefties, whom he has held to a .255 weighted on-base average, and righties (.295). And good luck hasn't been the driving force behind Miley's ability to stymie hitters, as Statcast indicates the .289 wOBA he has given up is actually worse than his .282 expected wOBA. Miley's xwOBA ranks in the majors' 81st percentile, while his exit velocity against (70th), expected batting average (75th), hard-hit rate (81st) and expected slugging percentage against (84th) also sit toward the top of the majors.
The success Miley has enjoyed over the past couple years has come with a change in repertoire. When he was a member of the Orioles in 2017, batters had their way with Miley, who pitched to a bloated 5.61 ERA in 157 1/3 innings of work. Miley's career (or at least his time as a useful major leaguer) looked as if it was nearing an end then, but he has since revived it with a more cutter-heavy approach. He threw the pitch 14.3 percent of the time in 2017, per Statcast, but has used it at a 41-plus percent clip in both seasons since then. Miley has tossed it a personal-high 46.8 percent of the time this year, and hitters have recorded a modest .311 wOBA/.315 xwOBA against it. Miley's other most common pitches – his changeup (19.6 percent; .198 wOBA/.191 xwOBA) and four-seamer (16.4 percent; .272/.258) – have confounded the opposition even more.
Despite the success Miley has enjoyed going back to 2018, the soft-tossing southpaw still isn't a particularly exciting option. His earning power will always be somewhat limited as a result, but Miley should at least do better than the contract he raked in last offseason. A multiyear pact might be in the offing this winter for Miley, who will fall behind far more expensive hurlers such as teammate Gerrit Cole, Madison Bumgarner, Cole Hamels, Zack Wheeler, Dallas Keuchel, Jake Odorizzi and Kyle Gibson, perhaps among others, on the open market.
Photo courtesy of USA Today Sports Images.