It was on this date six years ago that the Dodgers made one of the greatest low-risk free-agent signings in recent memory. On Feb. 5, 2014, the club agreed to a minor league contract with third baseman Justin Turner, who has gone from afterthought to household name since he first donned a Dodgers uniform.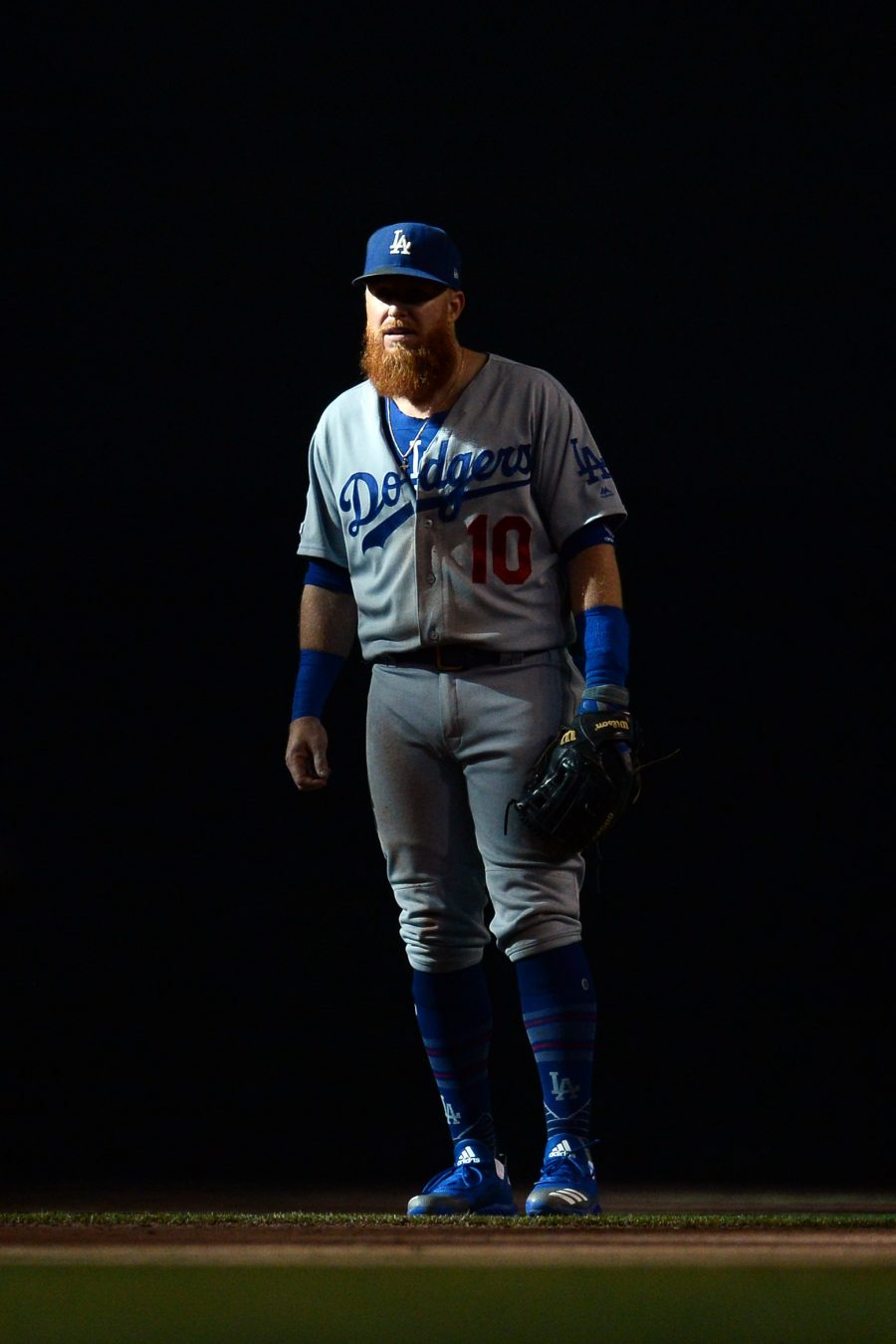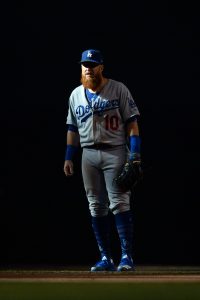 Now 35 years old, Turner was a seventh-round pick of the Reds in 2006 who took years and multiple uniforms to blossom into a quality major leaguer. Turner debuted with the Orioles in 2009, but he played almost exclusively with the Mets through 2013. While Turner didn't exactly set the league on fire in New York, his offensive production did hover around the league-average mark.
During his 895-plate appearance run as a Met, Turner batted .265/.326/.370 (good for a 97 wRC+) while striking out just 13.1 percent of the time. Passable? Yes. But a lack of power helped cut down Turner, who hit a mere eight home runs and posted a weak .104 ISO as a member of the Mets. They wound up non-tendering him going into 2014, reportedly because they weren't satisfied with the effort he put forth.
Turner's power was dormant in New York (maybe his effort was, too), which is why he had to settle for a non-guaranteed deal to join the Dodgers. That pop has come to the surface in Los Angeles, though. Turner has eclipsed the .200 ISO mark in four straight seasons, though it took some time for him to become a legitimate power threat as a Dodger.
While Turner did hit an excellent .340/.404/.493 in 322 PA during his first season with the Dodgers, skepticism was warranted because that triple-slash line was buoyed by an unsustainable .404 batting average on balls in play. Indeed, Turner's BABIP since then has fallen almost 100 points (he owns a .314 mark dating back to 2015). Nevertheless, the right-hander's .297/.378/.508 line (139 wRC+) in 2,579 trips to the plate over the past half-decade helped make him one of the most valuable players in the game in that span, evidenced in part by a 21.9 fWAR that only 19 position players outdid from 2015-19. Turner also smacked 105 home runs during that stretch, and he did so while striking out in just 14.6 percent of PA.
Turner can attribute a large portion of his success in LA to help from Marlon Byrd, a former Orioles teammate, and a hitting coach named Doug Latta. As covered by Ben Lindbergh and Travis Sawchik in the book "The MVP Machine" (excerpt via Slate), Byrd and Latta were instrumental in getting Turner to take a more fly ball-oriented approach at the plate. Turner, his bank account and the Dodgers have all benefited from it.
Thanks to the breakout Turner enjoyed during his first couple years as a Dodger, they re-signed him to a four-year, $64MM deal entering 2017. Needless to say, that's quite a step up from the minors pact he settled for upon first joining the team. For their part, the Dodgers have won the NL West in every season since Turner first signed with them and taken home a pair of pennants. Turner's obviously not the sole reason they've been so dominant, but he has been one of their key contributors. He's also a reminder not to discount anyone who signs a minor league contract. You never know when a breakout's around the corner.
Photo courtesy of USA Today Sports Images.