After searching the infield market for second base upgrades over the past few weeks, the White Sox announced Thursday that they've acquired veteran Cesar Hernandez from the division-rival Indians in exchange for minor league left-hander Konnor Pilkington. Chicago released right-hander Tyler Johnson in order to open a spot on the 40-man roster.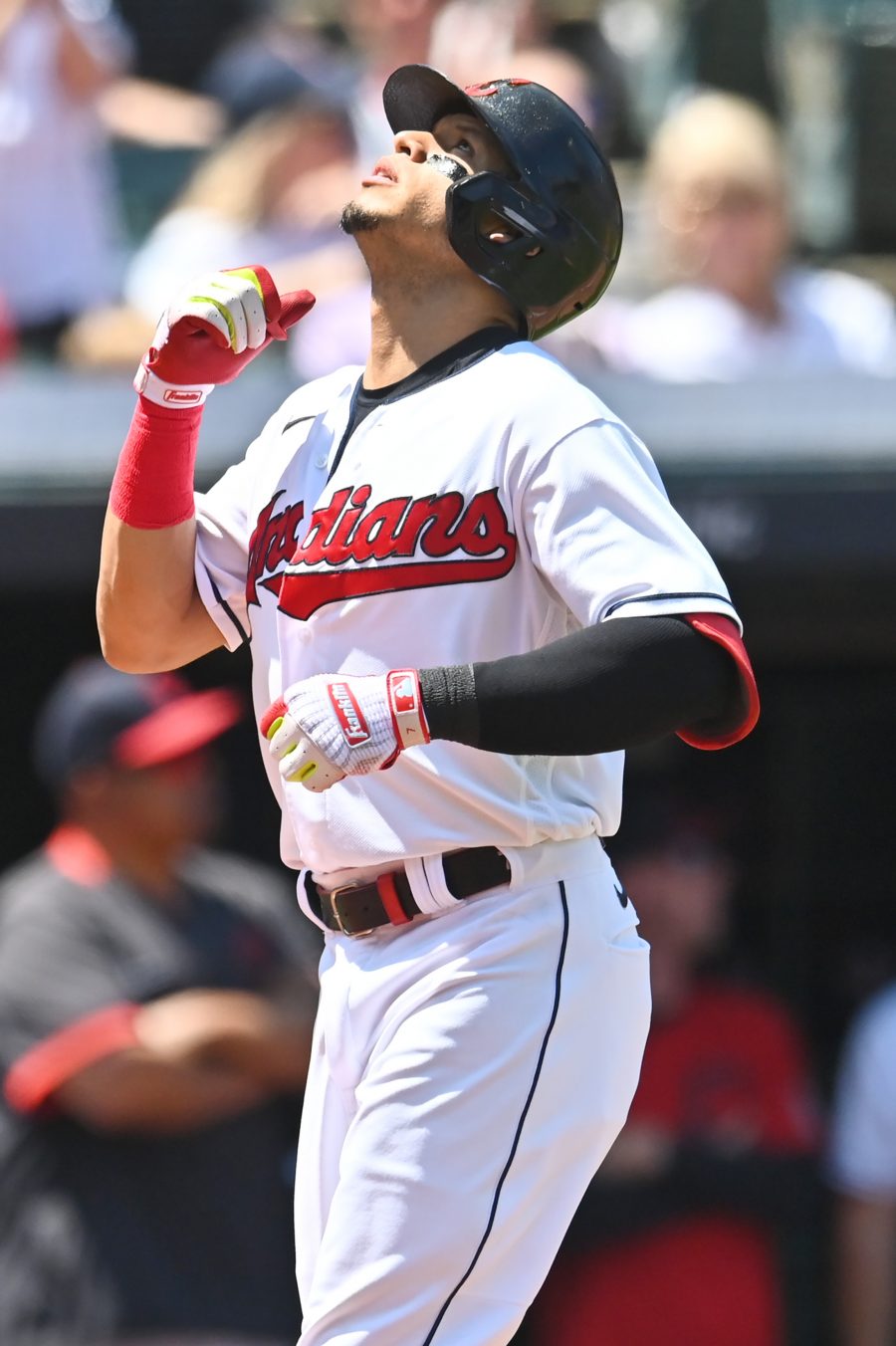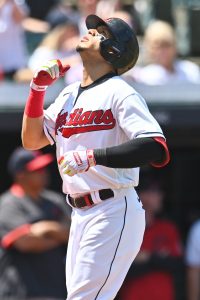 Second base has been a clear area of focus for a White Sox team that lost Nick Madrigal for the season (torn hamstring) earlier this year. Chicago has been hit hard by injuries in the outfield, but with Eloy Jimenez returning this week and Luis Robert on the mend, the infield began to look like a more logical target. The Sox have been connected to Jonathan Schoop, Trevor Story, Adam Frazier and other infield targets, but they'll go with the solid, switch-hitting Hernandez to step in and solidify the lineup.
Hernandez, 31, is playing the season on a one-year, $5MM contract that contains a $6MM club option for the 2022 campaign. He's still owed about $1.8MM of that $5MM sum through season's end, and there's no buyout on the option, so it'll be a straight $6MM call for Chicago after the season. Given that Madrigal is expected to be healthy for the 2022 campaign, Hernandez could well be viewed as a rental option for the South Siders, although the $6MM price point isn't so steep that he couldn't be kept as a potential utility option.
Hernandez isn't hitting for average as he typically does, but his 18 home runs already represent a career-high mark. He's not striking out any less often than he did in 2020, when he batted .283, but Hernandez has been plagued by a career-low .256 average on balls in play that sits 74 points below his career mark. It's possible, then, that he's in for some positive regression over the season's final couple months.
Even if that's not the case, however, his .231/.307/.431 batting line is a solid enough plug-in to a strong ChiSox lineup. That production is exactly league-average after adjusting for Hernandez's league and park, by measure of wRC+, which falls right in line with what Hernrnadez has been for the past six seasons.
On the Indians' side of the swap, they'll add Pilkington, a 23-year-old lefty whom the White Sox selected out of Mississippi State in the third round of the 2018 draft. He's spent this season pitching in Double-A and has fared well, working to a 3.48 ERA with a 30.5 percent strikeout rate, a 9.0 percent walk rate and a 43.4 percent ground-ball rate in 14 starts — a total of 62 innings.
Pilkington wasn't presently ranked among the White Sox' top prospects, though that's surely at least in part due to scouts not being able to get a look at him during 2020. He entered the '20 campaign ranked 17th among Sox farmhands at Baseball America, and FanGraphs' Eric Longenhagen tabbed him 21st in the system last year. BA's 2020 report on the lefty noted that he lacks the "knockout repertoire" evaluators prefer to see but suggested he could still be a fifth starter. That type of profile is also the type that could tick up in the bullpen, of course, so it's possible that's where Pilkington ultimately lands. Given his age and success at the Double-A level, Pilkington is a relatively near-term addition for Cleveland.
The 25-year-old Johnson's release comes after the 2015 fifth-rounder has struggled across three minor league levels in 2021. The South Carolina product has spent time at Triple-A and both Class-A affiliates in Chicago's system but allowed a combined 23 runs (17 earned) in 16 innings of work.
ESPN's Jeff Passan first reported the trade was close (Twitter link). The Athletic's Ken Rosenthal reported that a deal had been reached. Daniel Alvarez Montes of El Extra Base first reported that Pilkington was going back to the Indians (Twitter link)