12:49pm: Diaz's exact guarantee if $14.5MM, Sherman tweets.
11:50am: The A's and veteran infielder Aledmys Diaz are in agreement on a two-year deal in the $14MM range, tweets Joel Sherman of the New York Post. The deal is pending a physical.
Diaz, 32, has spent the past four seasons in a utility role with the division-rival Astros, serving as a nice bat against left-handed pitching and playing all over the diamond. He's coming off a .243/.287/.403 season that represents a slight downturn from what he's done in four years with Houston on the whole: .255/.313/.424.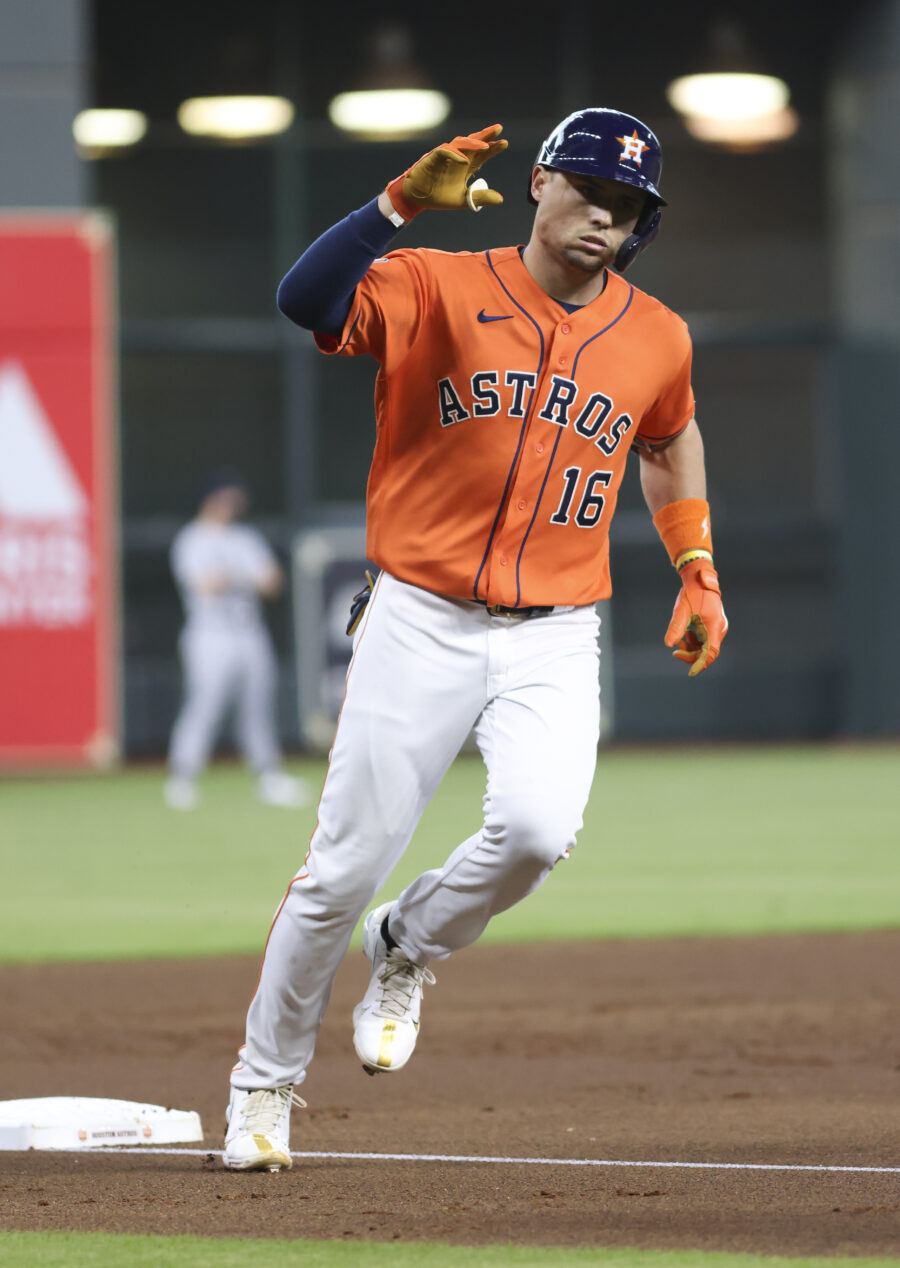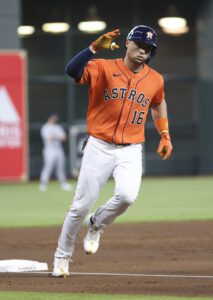 A dismal postseason showing wasn't the lasting image for which Diaz hoped as he headed into free agency, but that's the scenario with which he was faced after going just 1-for-22 with a double and six strikeouts. Even with that ugly closing note, however, Diaz's broader track record as a slightly above-average hitter with some defensive versatility was enough to land him a multi-year deal that'll run through his age-33 season.
Diaz spent time at all four infield spots in 2022, plus a brief look in left field, so he'll give the A's a versatile option — much like the recently signed Jace Peterson — after they entered the offseason with little in the way of infield stability. Peterson (third base), Tony Kemp (second base) and Seth Brown (first base) all hit left-handed, so Diaz can serve as a right-handed complement to any of the bunch. That said, Diaz is a career .275/.322/.457 hitter against righties, so he has enough bat to be in the lineup as more than just a platoon option for manager Mark Kotsay.
While Diaz was a primarily a shortstop early in his career with the Cardinals and still has more innings at that position than any other spot on the diamond, he's continually drawn poor defensive grades there from metrics like Defensive Runs Saved (-23 in 2524 innings), Ultimate Zone Rating (-14) and Outs Above Average (-17). That said, Diaz is a decent enough emergency option at the position, should a need arise, and he's drawn positive marks from those same metrics at each of the other three infield slots.
The A's entered the 2022-23 offseason without a single guaranteed contract on the books for the upcoming season, but they've now inked a pair of versatile infielders to two-year contracts, at least affording them some semblance of reliability in the lineup. That said, they're also fielding trade offers for standout catcher Sean Murphy, who seems likely to be traded, and by midseason they could very well be fielding interest in Diaz and/or Peterson as they continue to stockpile young players in their latest rebuilding effort.
Oakland is still under $50MM in payroll for the 2023 season — assuming neither the Diaz nor Peterson deal is heavily front-loaded — so there's room for the team to make some additional signings in this tier of the market. Given the lack of experience on the roster and the defensive fluidity many of the current starters bring to the table, the A's could still make a play for a free agent at just about any position. There's also clear room for multiple veteran arms, be they starters or relievers, so it shouldn't come as a surprise to see a handful of comparably modest signings in the weeks and months ahead.