The Blue Jays have signed right-hander Chad Green to a deal that will reportedly guarantee him $8.5MM over two years. He will make $2.25MM in 2023 and then Jays will then have the option of triggering a $27MM option for the next three years, with up to $1MM in bonuses. If they decline, Green's player option for 2024 will be for $6.25MM with $2MM in bonuses. If he declines that, the Jays can trigger a two-year, $21MM option with $1MM in bonuses. Since player options are considered guaranteed, the $8.5MM figure comes from the 2023 salary and 2024 player option. Green is a Frontline client.
Green, 32 in May, has been serving as a quality reliever for the Yankees for the past seven seasons but was sidelined in May of last year and underwent Tommy John surgery shortly thereafter. This deal provides both parties with a bit security for the future. If Green comes back healthy and looks like his old self, the Jays can get some long-term value out of their investment by keeping him around for future seasons. If Green should suffer some kind of setback or struggle to get back on track in his return, he will at least be able to lock in some salary for 2024.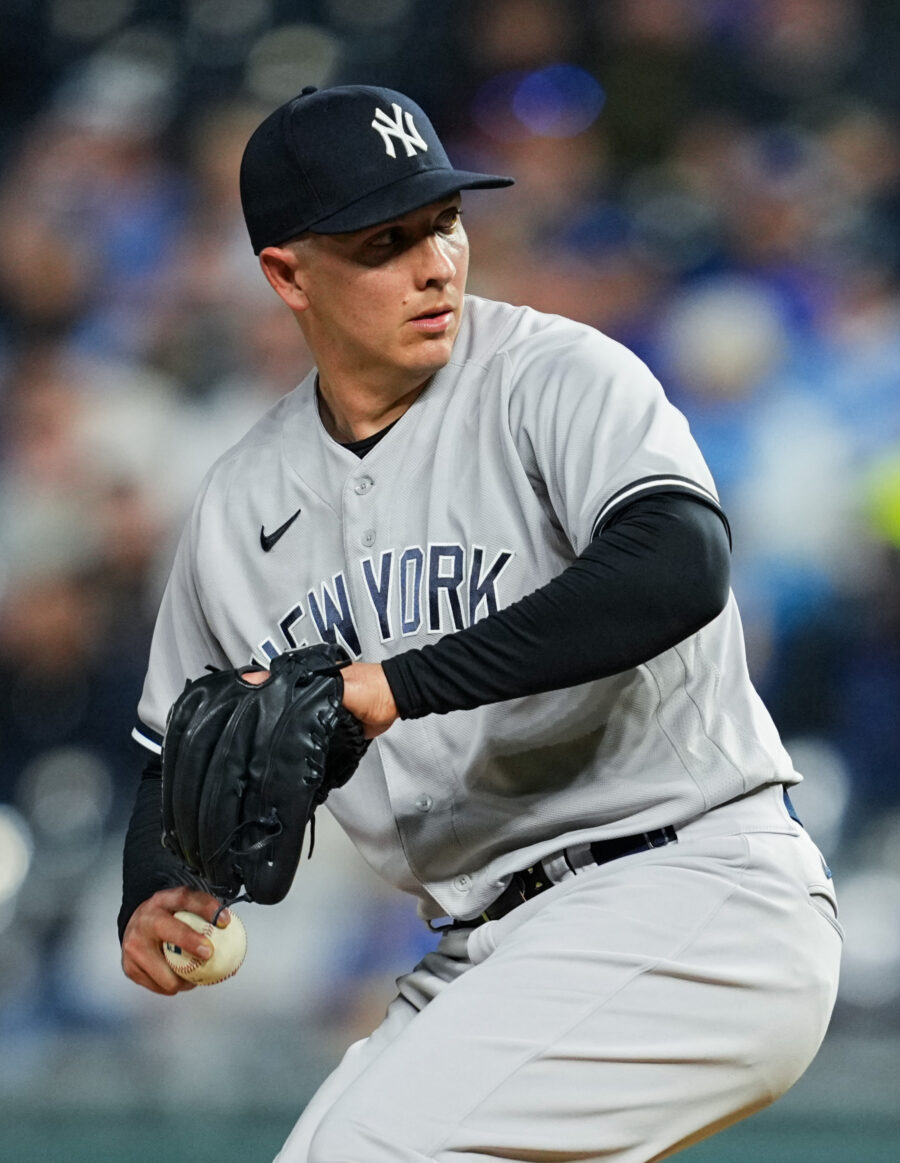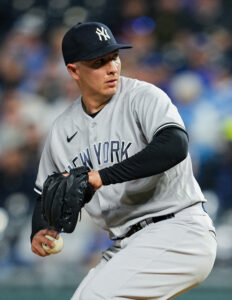 An 11th round draft pick of the Tigers in 2013, Green and Luis Cessa went to the Yankees in the December 2015 trade that sent Justin Wilson to Detroit. He was primarily a starter at that time and made his MLB debut in 2016 in a swing capacity. That was essentially the end of his time as a true starter, as the Yanks converted him to relief on a full-time basis. He did make one start in 2017 and 15 in 2019, but those were of the "opener" variety, none of them longer than two innings.
Since making that transition, he has somewhat quietly been one of the most effective relievers in the league. Over the past six major league seasons, he's pitched 338 innings over 260 total appearances with a 2.96 ERA, striking out 33.4% of batters faced while walking just 6.1%. Among relievers to throw over 300 innings in that stretch, he ranks fourth in strikeout rate, trailing only elite guys Josh Hader, Edwin Díaz and Liam Hendriks and coming in ahead of Kenley Jansen and Ryan Pressly. Green was never given the closer's role due to the presence of Aroldis Chapman, tallying just 11 saves in his career so far, but he does have 52 holds.
The Tommy John surgery was quite poorly timed for Green, as he was just a few months away from qualifying for free agency. He would have been one of the top relievers this offseason if not for that. However, if he can return to the mound and post results similar to those already on his track record, he'll still wind up with a nice payday. After making $2.25MM this year, if he Jays pick up that three-year option, he'll get to $29.25MM in earnings. That'll be just a bit shy of some other deals for notable relievers this offseason, such as the $32MM for Jansen, $33MM for Taylor Rogers and $34.5MM for Rafael Montero.
For the Jays, this won't affect their bullpen immediately but it will potentially give them a boost at some point later this year. They will likely have Jordan Romano in the closer's role, with other high-leverage jobs going to pitchers like Yimi García, Erik Swanson, Anthony Bass and Tim Mayza. Once Green is able to return, he will jump into the mix with that group. The Jays will now have two pitchers potentially bolstering their staff midway through the upcoming campaign, as Hyun Jin Ryu also underwent TJS last year and is targeting a return around the All-Star break.
Financially, this nudges the Jays slightly farther into luxury tax territory. Roster Resource now pegs their competitive balance tax figure at $246MM, about $13MM beyond the $233MM threshold. As a first-time payor in the lowest tax bracket, the club is subject to a 20% tax on its overages, currently just over $2.5MM.
Michael Marino of Fantrax first reported the Jays and Green were in agreement. Shi Davidi of Sportsnet for had the $8.5MM guarantee and presence of options for 2025 and 2026, as well as later adding the breakdown of the options (Twitter links). Ken Rosenthal of The Athletic first added the complex option framework and that Green passed his physical (Twitter links).