The Mets have signed right-hander Dylan Bundy to a minor league deal, reports Bob Nightengale of USA Today.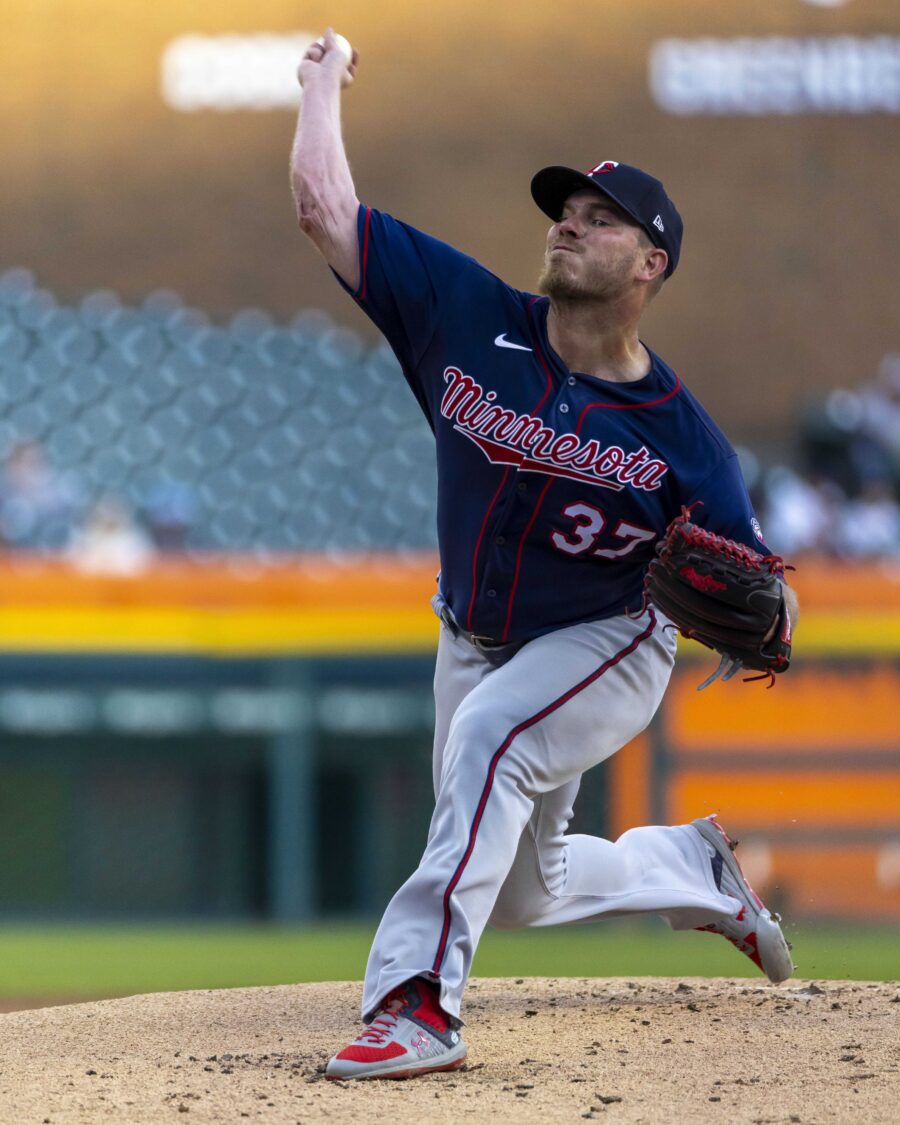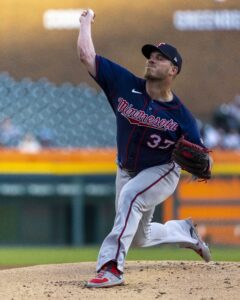 Bundy, 30, signed with the Twins last year on a one-year deal with a club option, eventually making 29 starts with a 4.89 ERA. His 15.8% strikeout rate and 34% ground ball rate were both well shy of league average, but he kept runs off the board by limiting walks to a 4.7% rate. The Twins could have retained Bundy for another season by picking up his $11MM option but went for the $1MM buyout instead, returning him to the open market.
The righty lingered in free agency all winter as other starting pitching options flew off the board. He's long been one of the best options still available, though he didn't seem to garner too much public interest this winter. He's had some solid years in his major league career but hasn't quite lived up to the hype that surrounded him about a decade ago. Selected by the Orioles with the 4th overall pick in the 2011 draft, Bundy jumped onto Baseball America's list of the top prospects across the league the following year. He nabbed the #10 spot in 2012, making his MLB debut that year and jumped to #2 going into 2013. Unfortunately, he required Tommy John surgery in 2013, wiping out that season and much of 2014 as well, with a shoulder injury limiting him to eight minor league starts in 2015.
Bundy finally made it back to the big leagues in 2016 after missing the previous three campaigns. He posted a 4.02 ERA that year and has had some decent seasons since then, but never really moving past the production of a mid-rotation starter. Though he posted a 3.29 ERA in the shortened 2020 campaign, his best figure in a full season is that 4.02 mark from back in 2016. His career ERA currently sits at 4.74. He's struck out 21.9% of batters faced in his career but the drop off to 15.8% last year was certainly steep. His fastball averaged just 89 mph last year, a drop from 90.7 mph the year before and well down from the 94.4 he had back in 2016.
With the drop in velocity and strikeouts, it's hardly surprising that Bundy had to settle for this minor league deal. That being said, it's a very sensible addition for a Mets club that has question marks in its rotation. They went into spring with an excellent on-paper group of Justin Verlander, Max Scherzer, Kodai Senga, Carlos Carrasco and José Quintana. That was a group to be excited about, though there was also some risk, given that four of them are older than 34 years old. The youngest one, 30-year-old Senga, will be making the challenging transition from the once-a-week pitching schedule in Japan to the five-day rotation of North American ball. It was fair to wonder if that might leave the club vulnerable to health or fatigue concerns, and those fears were realized when Quintana went down with a fractured rib that will keep him out until July.
Quintana's injury meant that the Mets would have to turn to one of their depth options right away. They have some good arms on the roster, such as David Peterson and Tylor Megill, though it's not ideal to be subtracting players from the mix before the season has even started. By bringing Bundy aboard on a minor league deal, they've added an starter with plenty of major league experience, without taking on any risk.
Since Bundy has essentially missed all of Spring Training, he will likely need a few weeks to get into game shape before becoming a realistic option for the club. In the meantime, he'll likely head to the minors and start ramping up. If the Mets suffer another injury or two over the next little while, Bundy will eventually give them an extra layer of protection in the minors. For any other club still looking to add to its starting depth, some of the remaining free agent options include Chris Archer, Michael Pineda or Anibal Sanchez.
Image courtesy of USA Today Sports.