The Royals have acquired Josh Willingham from the Twins, according to Darren Wolfson of 1500 ESPN (on Twitter). The Twins will receive right-hander Jason Adam, per Andy McCullough of the Kansas City Star (Twitter link).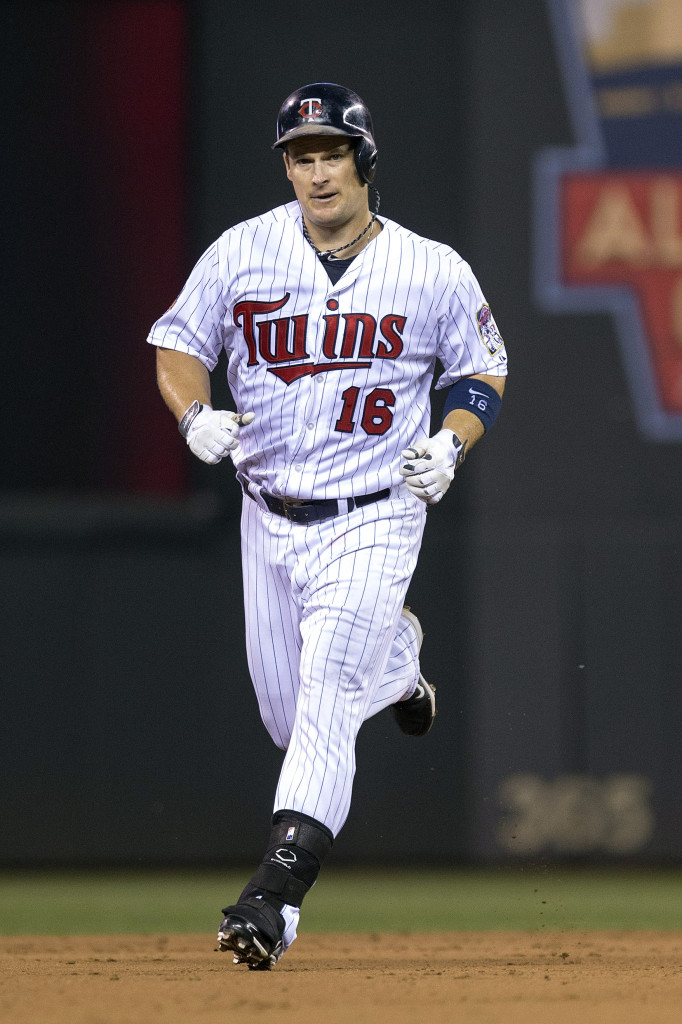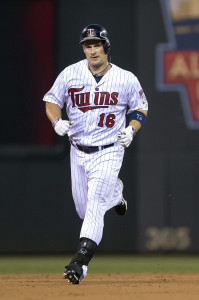 Willingham was claimed by Kansas City off revocable waivers, tweets Mike Berardino of the St. Paul Pioneer Press. The veteran outfielder is owed $1.836MM for the last 48 days of the season, Berardino further tweets.
The right-handed hitter, 35, is set to reach free agency following the season and will therefore be a pure rental for the Royals. He has posted a .210/.345/.402 slash with 12 home runs through 278 plate appearances on the season after spending time on the DL early on. His production has not matched up to his high-level numbers over 2006-12 (.847 OPS), but they are a step up over a disappointing 2013 campaign.
Willingham brings some much-needed pop to a Royals lineup that has struggled to score runs at times. He is expected to see many of his plate appearances out of the designated hitter spot, per a tweet from Andy McCullough of the Kansas City Star, sharing time with the lefty-swinging Raul Ibanez. Of course, Willingham is also capable of playing the corner outfield, though he has historically been regarded as a well-below-average performer on the field.
The return for Willingham is not insignificant, which is a fair achievement for Minnesota given that the pending free agent was claimed (leaving the Twins without leverage to deal with multiple trade partners). Adam, 23, was a fifth-round pick in 2010. He has scuffled somewhat in the upper minors as a starter (5.13 ERA in 242 1/3 Double-A innings), but has had some success at Triple-A this year in a relief role (2.35 ERA over 15 1/3 frames). Baseball America rated him Kansas City's 9th-best prospect coming  into the year, saying he has a solid heater and average slider but will need to develop a go-to third offering (change or curve) in order to succeed against lefties at the next level. MLB.com also rated him in the ninth slot among KC prospects entering the year, but dropped him to 16th in its mid-season update. Ultimately, Adam represents a controllable depth piece for a Minnesota club that already picked up young starter Tommy Milone earlier this summer.
Jeff Todd contributed to this post.
Photo courtesy of USA Today Sports Images.