As a result of a somewhat disappointing 2016 that began with World Series aspirations and ended with a third-place finish in the AL West, the Astros have been aggressive in upgrading their roster this offseason. Since November, Houston has either traded for or signed Brian McCann, Josh Reddick, Carlos Beltran, Nori Aoki and Charlie Morton in an attempt to beef up a roster that won 84 games last season. You'll notice that only one of those five – Morton – is a starting pitcher, and he's a back-end type who has dealt with a laundry list of injuries during his career.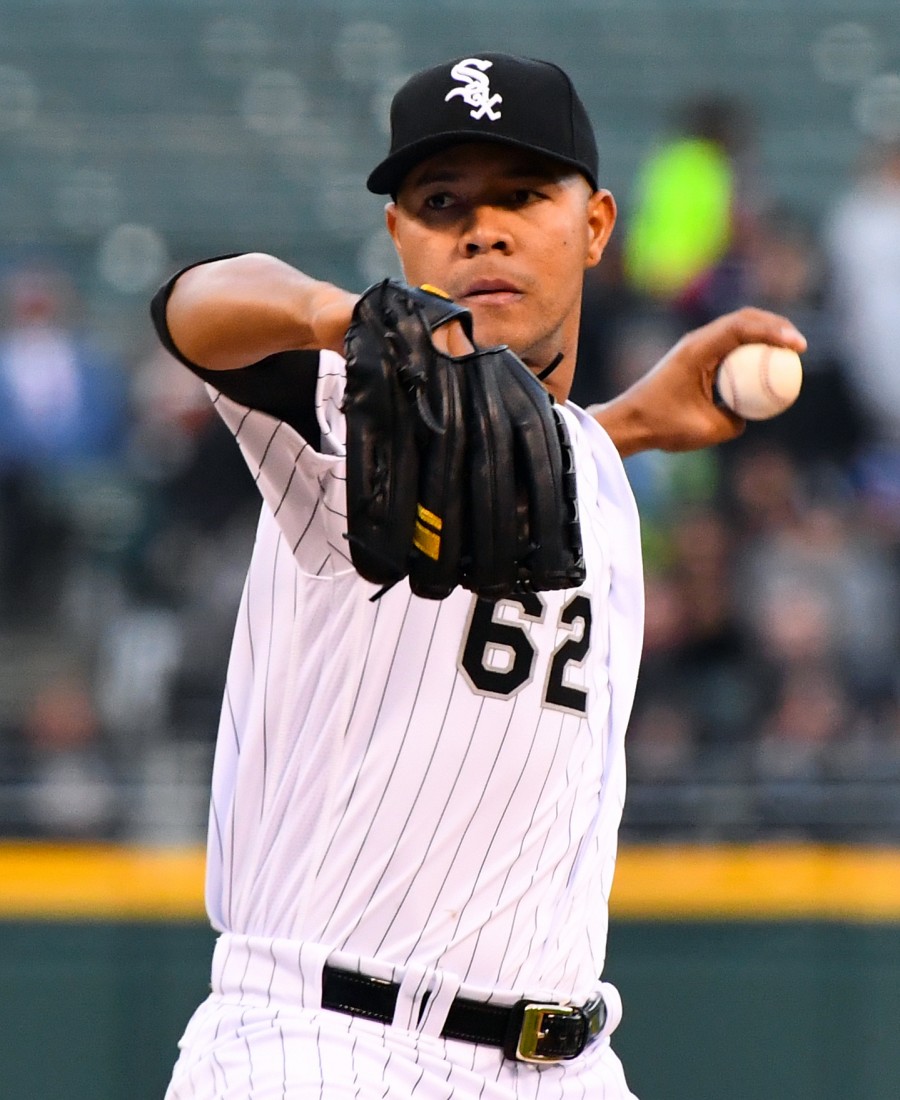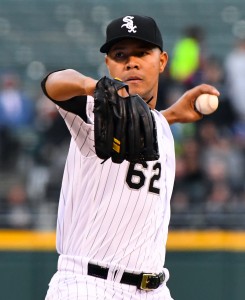 The Astros' inability to acquire a front-line starter this winter to join Morton and others in their rotation hasn't been for a lack of trying, of course. To this point, the team has pursued trades for ex-White Sox and now-Red Sox ace Chris Sale, current ChiSox No. 1 Jose Quintana, various members of the Rays' rotation – including Chris Archer – as well as Danny Duffy and Yordano Ventura of the Royals. Astros president Reid Ryan has even publicly opined that the club is missing an ace.
"What we lack is that starter who you pencil in at the top of the rotation that is an automatic W," Ryan told MLB Network Radio in December.
Of the starters the Astros have courted via trade, they've been the most aggressive with the 27-year-old Quintana, who has both an outstanding track record and an ultra-affordable contract. Houston and Chicago have been in touch on a daily basis regarding Quintana, though the Astros haven't been willing to sacrifice possible long-term rotation pieces to land the southpaw. That includes 24-year-old right-hander Joe Musgrove, who had an encouraging major league debut last season, and fellow righty Francis Martes. Unlike Musgrove, Martes hasn't reached the big league level, but the 21-year-old was terrific with Double-A Corpus Christi in 2016 and now ranks as MLB.com's 29th-best prospect.
"It would take something significant for us to move him," general manager Jeff Luhnow said of Martes last month.

While Quintana does qualify as "significant," it's debatable whether a No. 1-type starter is more of a need than a luxury for the Astros. Their premier option, lefty Dallas Keuchel, took sizable steps backward last season as he dealt with shoulder troubles, yet he isn't far removed from a two-year run of brilliance that culminated with the AL Cy Young Award in 2015. Shoulder issues also limited curveball-heavy righty Lance McCullers last season, but the 23-year-old has been highly effective when healthy since debuting in 2015. Across 206 2/3 innings, McCullers has logged a 3.22 ERA, 10.23 K/9, 3.83 BB/9 and 50.5 percent ground-ball rate.
The other members of the Astros' projected starting five – Collin McHugh, Mike Fiers and Morton – have decidedly less upside than Keuchel and McCullers, but each are capable major league starters. And, in the event of injuries and/or ineffectiveness, the Astros possess depth with Musgrove, Martes, Brady Rodgers and David Paulino either ready for the majors or close to it. Further, led by Ken Giles, Chris Devenski, Will Harris, Luke Gregerson and Michael Feliz, Houston has a deep bullpen that can shorten games and take pressure off its rotation.
In the end, it would certainly be a boon for the Astros to add Quintana (or someone of his ilk) to what looks like a playoff-caliber roster. At least opening the season with their current contingent of rotation options would be far from catastrophic, though, and Luhnow could continue to monitor the trade market during the season if his starters don't suffice. Of course, judging by his ongoing interest in Quintana, it seems Luhnow wants to bolster his rotation before the 2017 campaign commences. But does he really need to?
(Poll link for Trade Rumors app users)
Photo courtesy of USA Today Sports Images.