Here are the top stories from the last week here at MLBTR.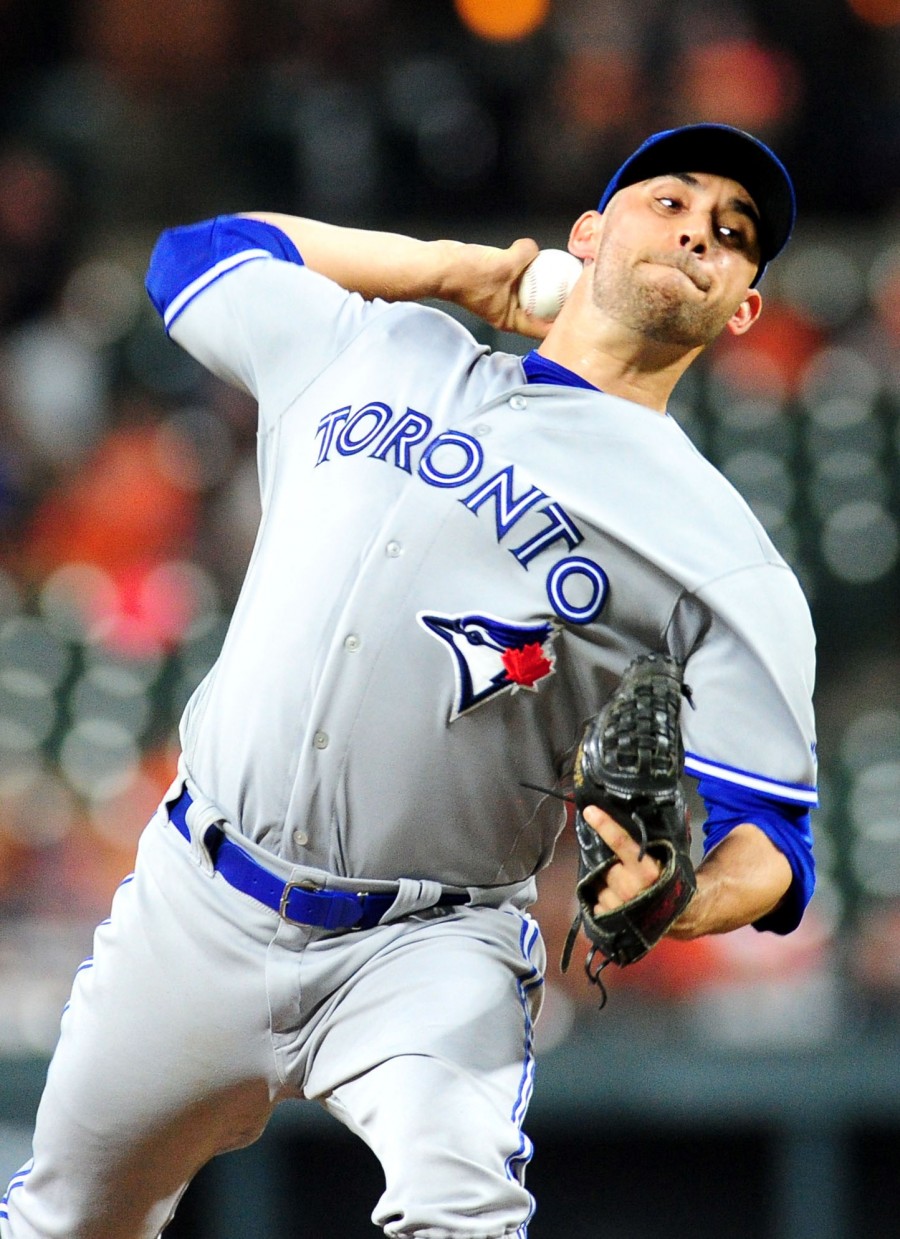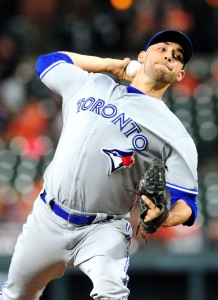 Extensions everywhere. Several players agreed to extensions this week, keeping them off this winter's free agent market (or, in the case of Reds catcher Tucker Barnhart, postponing his free-agency eligibility from after 2020 through at least 2021). Righty Marco Estrada and the Blue Jays agreed to a $13MM deal for 2018, while catcher Kurt Suzuki and the Braves agreed to a $3.5MM pact. (The Braves also indicated they plan to exercise Tyler Flowers' option, keeping both members of their catching tandem for 2018.) The Padres, meanwhile, extended lefty Clayton Richard for two years and $6MM.
Tigers to part ways with Brad Ausmus. The Tigers will continue their rebuild with a new manager at the helm. It emerged this week that the team planned to part ways with Brad Ausmus, their skipper for the past four years, at the end of the season. Ausmus has accumulated a 312-327 record in his managerial career.
Bronson Arroyo calls it quits. Veteran righty Bronson Arroyo called it a career this weekend, as the Reds honored him during a series against the Red Sox, the other team with which he's most strongly associated. Arroyo finishes with a 4.28 ERA and 148 wins over parts of 16 big-league seasons.
Drew Storen to have Tommy John surgery. Another 2017 Reds pitcher, Drew Storen, will presumably miss the 2018 season as he recovers from Tommy John surgery. Storen is eligible for free agency this winter, but his injury will obviously all but ruin his market. Once one of baseball's better righty relievers, Storen posted a 4.45 ERA, 7.9 K/9 and 3.8 BB/9 over 54 2/3 innings this year.
Jimmy Nelson to miss start of 2018 season. Brewers righty Jimmy Nelson had shoulder surgery this week, and doctors found they needed to repair his labrum. As a result, he's expected to miss "a chunk" of the 2018 campaign. That's bad news for the Brewers, as Nelson was one of the keys to their surprising emergence this season — he posted a 3.49 ERA, 10.2 K/9 and 2.5 BB/9 over 175 1/3 innings, breaking out after a 2016 season in which he led the Majors in walks.
Photo courtesy of USA Today Sports Images.