March 3rd: The Rays have made the signing official. Gomez's incentives are based on games played, per the Associated Press. He'd rake in $100K each for 80, 90, 100, 110 and 120 games.
February 21st: The Rays have agreed to a one-year deal with veteran outfielder Carlos Gomez, according to MLB.com's Jesse Sanchez (via Twitter). Gomez, a Boras Corporation client, receive a $4MM if he passes a physical, per Marc Topkin of the Tampa Bay Times (Twitter link). The deal also includes $500K in potential incentives and a $500K assignment bonus, per Jon Heyman of Fan Rag (via Twitter).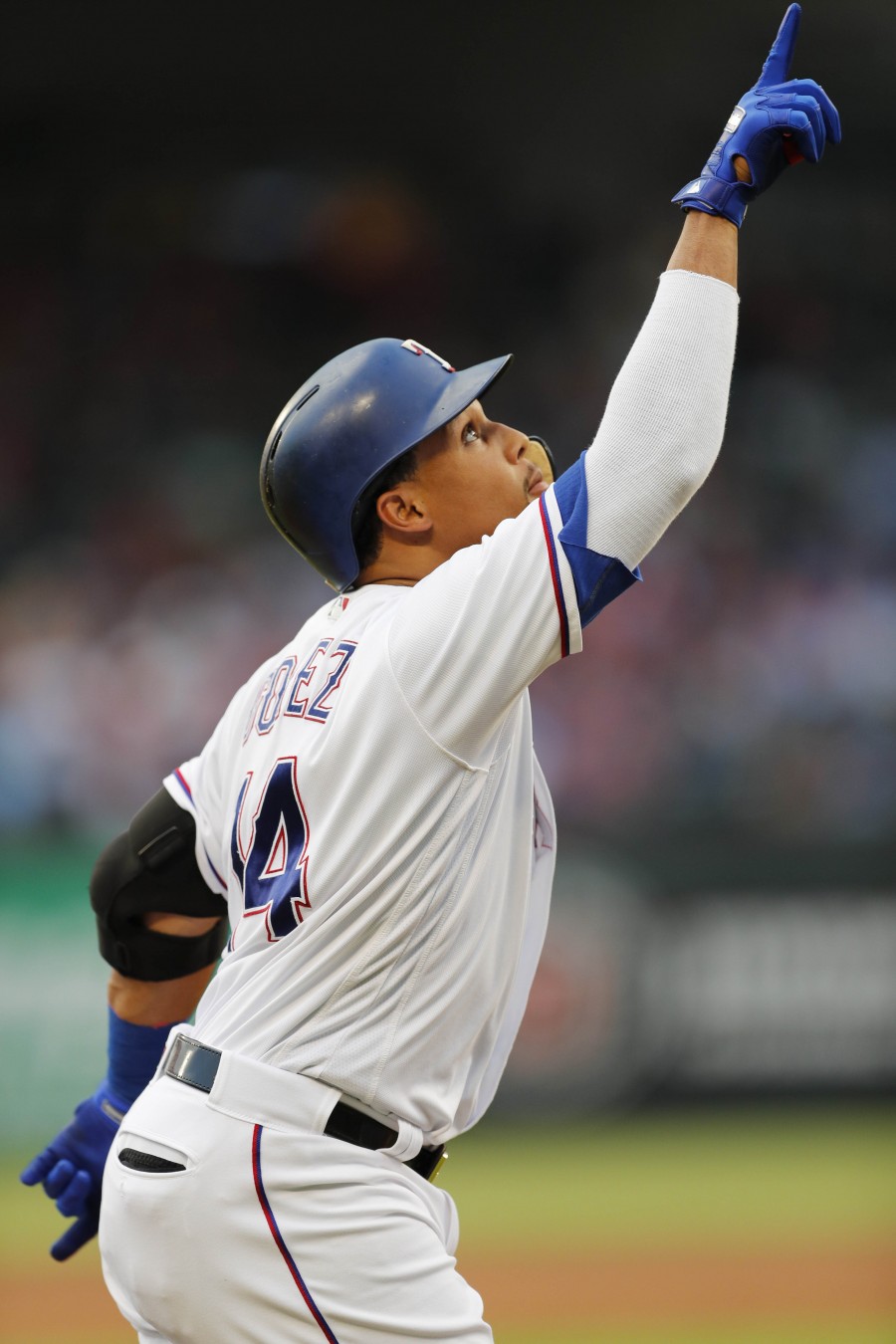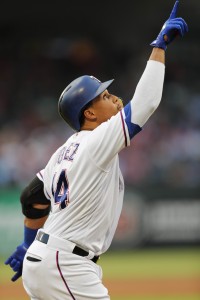 If finalized, this pact would represent an interesting narrative shift after weeks of salary-paring moves from Tampa Bay. The organization just shipped away outfielder Steven Souza and starter Jake Odorizzi while designating left-handed-hitting slugger Corey Dickerson for assignment. Of course, Tampa Bay also picked up righty power hitter C.J. Cron and reliever Sergio Romo.
All things considered, then, it seems the Rays are engaged in a broad re-shaping of their 2018 roster and near-term balance sheet, more than a pure tear-down. That would square with the team's insistence last night — via top baseball execs Erik Neander and Chaim Bloom — that further moves to part with veterans were not anticipated.
It is still a bit difficult to know just what to make of the overall slate of moves. Perhaps the addition of Gomez was in some part simply a reaction to the team's decision to deal Souza, which came about as a result of what that front office duo suggested was an overwhelming offer from the Diamondbacks. Similarly, earlier moves — especially, the addition of Denard Span as a salary offset in the Evan Longoria deal — had left the Rays with a lefty-heavy outfield mix.
There's no doubt some opportunism in the Gomez contract itself. MLBTR predicted he'd command a $22MM guarantee over two seasons, ranking him 23rd on the list of the top 50 free agents at the start of the offseason. Landing such a productive player at the reported rate — just $4MM on a single-season commitment — represents a notable bargain.
Though Gomez has earned his share of detractors with a vibrant and assertive (some might call it brash) personality on the field, and is not far removed from a miserable run with the Astros, he is coming off of a big season with the Rangers. Notably, Gomez received an $11.5MM guarantee in advance of the 2017 campaign. He went on to post a .255/.340/.462 batting line with 17 home runs and 13 steals over 426 plate appearances.
To be fair, there were a few clear signs of an ongoing decline. Gomez's strikeout rate stayed in the thirty percent range, as it did in his rough prior campaign, and he was reliant upon a .336 BABIP that sits above his career mean. And Gomez is no longer a premium performer on the bases or in the field. Still, he rated as a plus on the basepaths and drew near-average grades for his glovework in center, so he still offers value as an all-around player. While it seems unlikely Gomez will return to his superstar peak, he seems likely to be at least an average regular or high-end platoon option.
Whatever the reason things shook out this way, the Rays will — barring further action — enter the 2018 season with an outfield unit that nobody could have predicted when the offseason got underway. Gomez, Span, and Mallex Smith now appear to represent the top three options to flank center fielder Kevin Kiermaier.
Photo courtesy of USA Today Sports Images.