The Yankees have announced that they have acquired shortstop Adeiny Hechavarria from the Pirates. Cash will also go to New York in the deal, with a player to be named later or cash considerations heading back to Pittsburgh. New York designated southpaw Ryan Bollinger to open a 40-man spot.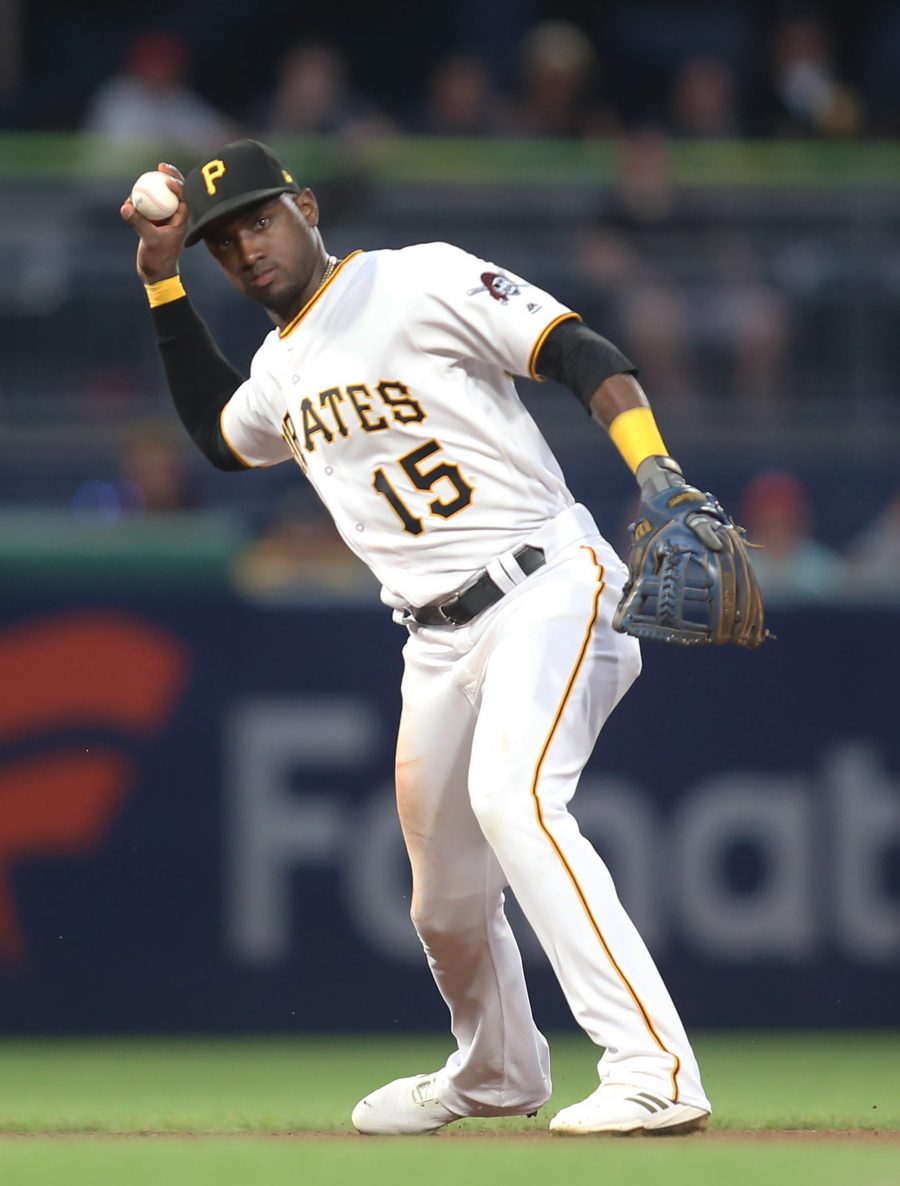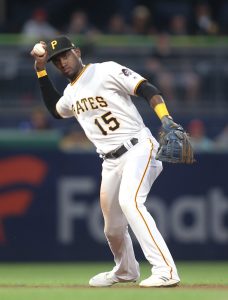 Hechavarria is not much of a hitter, but is widely regarded as a high-quality defender at shortstop. He'll presumably be viewed as a late-inning defensive asset for the Yanks, who have a variety of options around the infield as situations warrant. And with Didi Gregorius still working back from injury, Hechavarria also represents something of an insurance policy.
Thus far in 2018, Hechavarria has slashed .254/.287/.342 in 284 plate appearances. That's nearly an exact match for his lifetime batting line of .255/.291/.345, compiled over nearly three thousand trips to the plate, so there isn't much mystery about his offensive capabilities.
With the glove, Hech continues to draw well-above-average grades, so the situation is clear there as well. He has played almost exclusively at short in his career, but did see time as a rookie at second and third base as well.
This is now the second time Hechavarria has changed hands in August. Earlier in the month, he went from the Rays to the Bucs. Now, he'll move again, with both of those organizations still responsible for a portion of the remainder of his $5.9MM salary. Hechavarria will be a free agent at the end of the year.
While it's still possible the Pirates will pick up a minor prospect in this swap, it seems rather clear that the move was designed to clear a bit of salary and keep the roster clear for younger players. As with the late-breaking trade of David Freese, the move came at the very tail end of tonight's deadline for teams to acquire players with postseason eligibility.
It's another unfortunate break for Bollinger in a season that has otherwise surely been out of a dream. He has twice made it onto the MLB roster after an unlikely journey, but has yet to throw a ball in a big-league contest. The 27-year-old carries a 3.87 ERA in 111 2/3 innings in the upper minors most of them at Double-A, with 7.8 K/9 against 2.7 BB/9.
Photo courtesy of USA Today Sports Images.