10:50am: The Cardinals have officially announced the signing of Miller to a two-year contract with a vesting/club option for a third season.
10:41am: Rosenthal tweets that Miller will be guaranteed $25MM over the next two seasons with a $12MM vesting/club option for the 2021 campaign. Miller will be paid $11MM in 2019 and $11.5MM in 2020, and the option carries a $2.5MM buyout. He'll receive a full no-trade clause as well — something Heyman suggested was a priority for the left-hander last week.
Per Rosenthal, the option will vest if Miller pitches a combined 110 games between the 2019-20 seasons. He can earn another $500K annually based on incentives.
Dec. 21, 10:34am: The Cardinals and Miller do indeed have an agreement, tweets Fancred's Jon Heyman. Frank Cusumano of KSDK News in St. Louis tweets that it's a two-year deal with a vesting option for a third season.
Dec. 20, 6:55pm: Yahoo's Jeff Passan reports that the two sides are close to a multi-year deal (Twitter links). Miller, according to Passan, has received multiple two-year offers but has been seeking a three-year deal. It's not yet clear whether the Cards went to three years or made a sizable increase to the value of a two-year offer. USA Today's Bob Nightengale tweets that the Cardinals could announce a deal with Miller as soon as tomorrow.
6:49pm: The Cardinals are closing in on a contract with left-handed reliever Andrew Miller, reports Ken Rosenthal of The Athletic (Twitter link). Derrick Goold of the St. Louis Post-Dispatch had reported shortly beforehand that the Cards were still looking at Miller and Zach Britton, and that there could be some movement in the market before the holiday week (Twitter link). Miller is represented by Frontline's Mark Rodgers.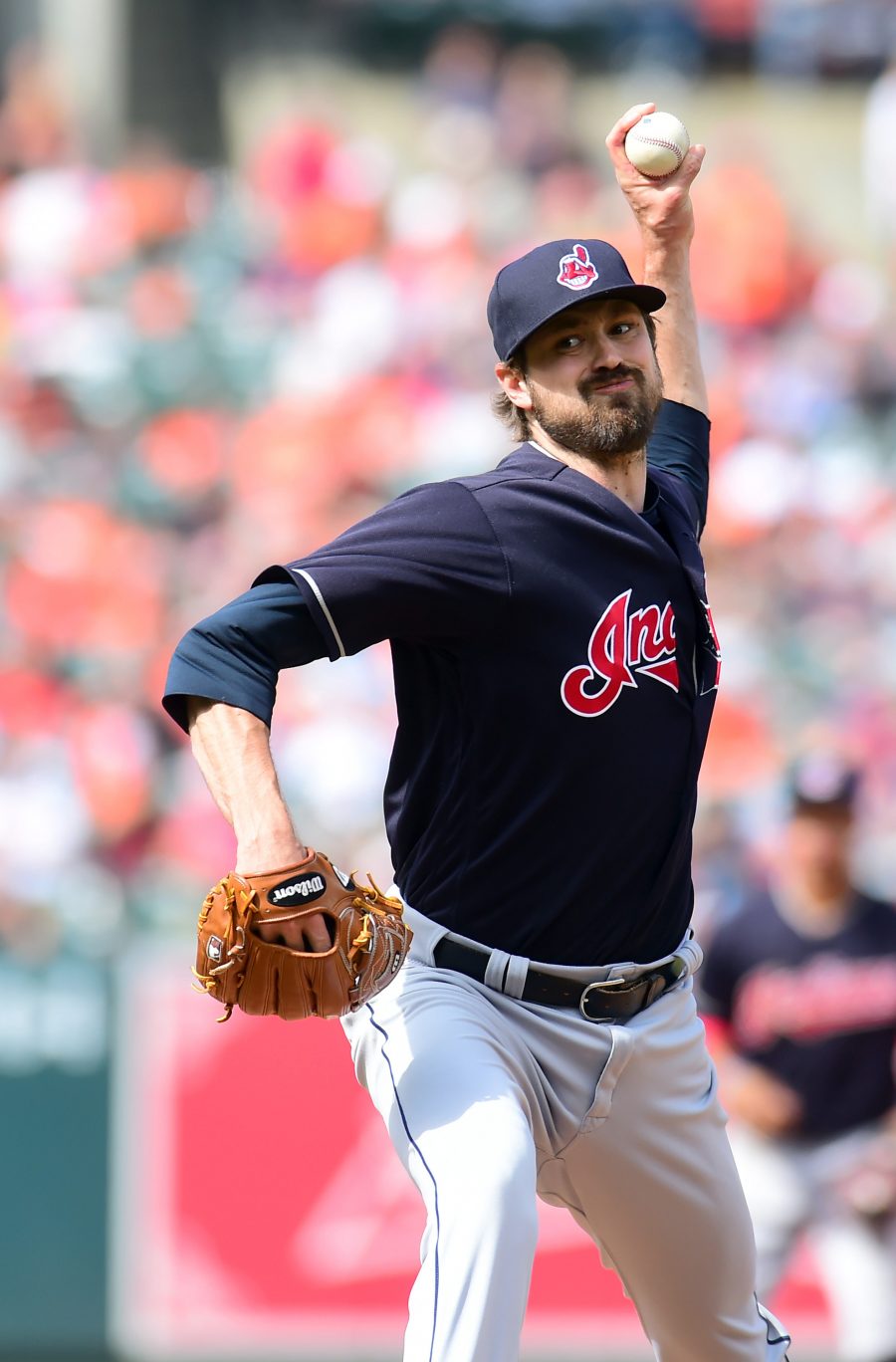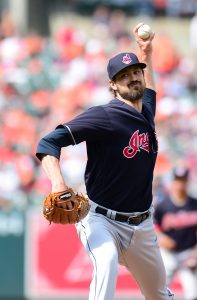 Miller, 34 in May, had a down season in 2018 as he missed brief stints due to hamstring and shoulder issues while also spending a more substantial period on the 60-day disabled list owing to a right knee injury. The result was a 4.24 ERA with somewhat diminished K/BB numbers in just 34 innings of work.
Of course, in the four preceding seasons, Miller was arguably the game's best reliever, pitching to a ridiculous 1.72 ERA with averages of 14.5 strikeouts and 2.3 walks per nine innings pitched from 2014-17. With the exception of the 2017 season, he's posted at least average ground-ball tendencies on an annual basis, and dating back to the 2013 season, the only pitchers in all of baseball with a better swinging-strike rate than Miller's 15.7 percent are Aroldis Chapman, Craig Kimbrel and Kenley Jansen.
A healthy Miller would give the Cardinals the high-end left-handed presence they've been seeking at the back end of their bullpen in recent seasons. St. Louis' four-year contract with fellow southpaw Brett Cecil has yet to pay dividends halfway through the life of that contract. Tyler Lyons, meanwhile, showed promise in 2017 but was cut loose this past summer after struggling badly early in the season. The Cards have been linked to both Miller and Britton on multiple occasions this offseason, and it's long seemed that bolstering the relief corps (ideally with a southpaw) was high on the team's wish list.
If and when the deal is completed, Miller will join a bullpen that was completely overhauled on the fly over the summer. Frustrated by his bullpen's inconsistency, Cardinals president of baseball operations John Mozeliak released Greg Holland, outighted Lyons and traded Sam Tuivailala to the Mariners within a matter of days in late July. That shakeup, combined with some late-season promotions, gives the Cards a potential relief corps consisting of Jordan Hicks, Dakota Hudson, John Brebbia, Chasen Shreve, Luke Gregerson and Dominic Leone. Top prospect Alex Reyes and veteran Adam Wainwright, too, could both be options in manager Mike Shildt's bullpen.
Both Gregerson and Leone were 2017-18 offseason additions but, like Cecil before them, underwhelmed in their initial run with the team. This'll be the third consecutive offseason in which Mozeliak, GM Michael Girsch and the rest of the front office do some heavy lifting in the bullpen, with the organizational clearly hoping that the "third time's charm" adage rings true.
The addition of Miller will mark another aggressive, high-profile signing for the Cardinals, who have already acquired Paul Goldschmidt from the D-backs in a trade that sent young MLB-ready assets to Arizona in the form of Carson Kelly and Luke Weaver. After three straight postseason misses, it's no surprise to see Cardinals brass acting aggressively in an effort to surpass the NL Central champion Brewers and a perennially contending Cubs team. Cardinals fans have come to expect postseason-caliber rosters on an annual basis, and the three-year absence from October baseball is the organization's longest "drought" since missing the playoffs each season from 1997-99. As such, it won't be the least bit surprising if the Cardinals continue adding to what already looks to be a much-improved roster as the offseason progresses.