It was on this date a year ago that the Reds made one of their best pickups in recent memory. Then desperate for rotation help, the Reds took a flier on former standout right-hander Sonny Gray, acquiring him and young reliever Reiver Sanmartin from the Yankees in a three-team trade that also included the Mariners. The Yankees received middle infielder/outfielder Shed Long and a Competitive Balance Round A draft pick in the swap, though they quickly flipped Long to the Mariners for outfield prospect Josh Stowers.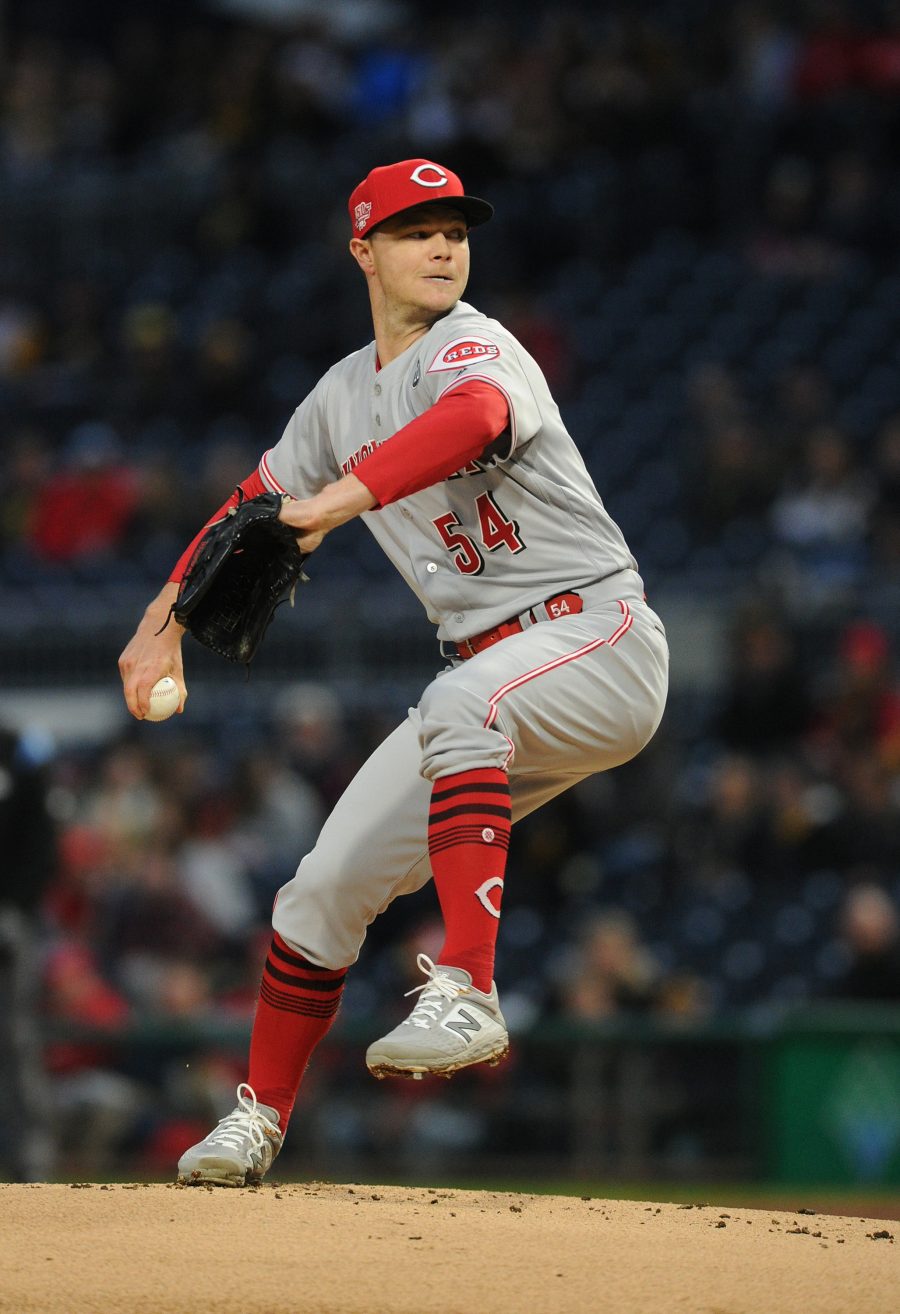 It was obvious entering last offseason that the Yankees would try to trade Gray, whose tenure in their uniform was a letdown. The Yankees paid what was then a high price to acquire Gray, who was coming off a strong run in Oakland, back in July 2017. But Gray wasn't the same pitcher in New York, particularly struggling at Yankee Stadium, and the club left him off its playoff roster in 2018. After that, general manager Brian Cashman admitted that "it's probably best to try somewhere else" for Gray.
Twelve months later, the change of scenery has been a godsend for Gray and Reds. For the team, not only has the trade paid off, but the three-year, $30MM contract Cincy gave Gray the moment it acquired him looks like a bargain.
In his first season as a Red, the 30-year-old Gray performed like one of the premier starters in the sport and earned his second All-Star nod in the process. Gray tossed 175 1/3 innings, his most since 2015, and turned in the third-lowest ERA of his career (2.87). He also notched a 3.42 FIP with a 50.8 percent groundball rate and fanned more hitters than ever. Gray's 10.52 K/9 was easily a personal best, while he also posted his second-highest swinging-strike percentage (11.3). When batters did make contact, they seldom did much damage, as Gray ranked near the top of the league in hard-hit rate, exit velocity and expected weighted on-base average against.
Despite Gray's efforts, the Reds endured yet another sub-.500 season in 2019. However, he's still among the reasons they now look like a team on the upswing. Gray, Luis Castillo, Trevor Bauer, Anthony DeSclafani and Wade Miley now make up one of the game's most formidable-looking rotations on paper. That's a drastic 180 for a club whose starting staff was among baseball's worst the season before it hauled in Gray.
The Gray-less Yankees, for their part, appear to have an even better rotation than the Reds at this point. That said, no one knows whether they'll get anything from the players they landed for Gray. Both Stowers and lefty TJ Sikkema, whom the Yankees chose with the pick they received in the trade, are still a ways off from the majors. The 22-year-old Stowers isn't far removed from going in Round 2 of the 2018 draft, though, and he was plenty productive at the Single-A level last season, hitting .273/.386/.400 with 35 steals across 460 plate appearances. Sikkema, 21, had a very brief but very dominant showing in low-A ball after the Yankees drafted him.
As for the rebuilding Mariners, it looks as if they did well to insert themselves into this swap. Long joined the team as a promising prospect and then lived up to the billing in his first major league action last season. The 24-year-old amassed 168 PA and batted .263/.333/.454, also gaining a solid amount of experience at second base and in the outfield. Long figures to see even more time in Seattle this year, when the team no doubt hopes he'll further demonstrate that he's capable of serving as a core member of its roster.
Thanks to this trade, the Reds have a core piece for their rotation in Gray. A year into Gray's time in Cincinnati, he and the team are surely thrilled with how their union has worked out.
Photo courtesy of USA Today Sports Images.