It has been exactly one year since the biggest signing in the history of the San Diego franchise became official. The team stunningly pulled in former Orioles and Dodgers third baseman/shortstop Manny Machado on a 10-year, $300MM contract. The deal easily trumped the Padres' previous record contract – the eight-year, $144MM pact they awarded first baseman Eric Hosmer in February 2018.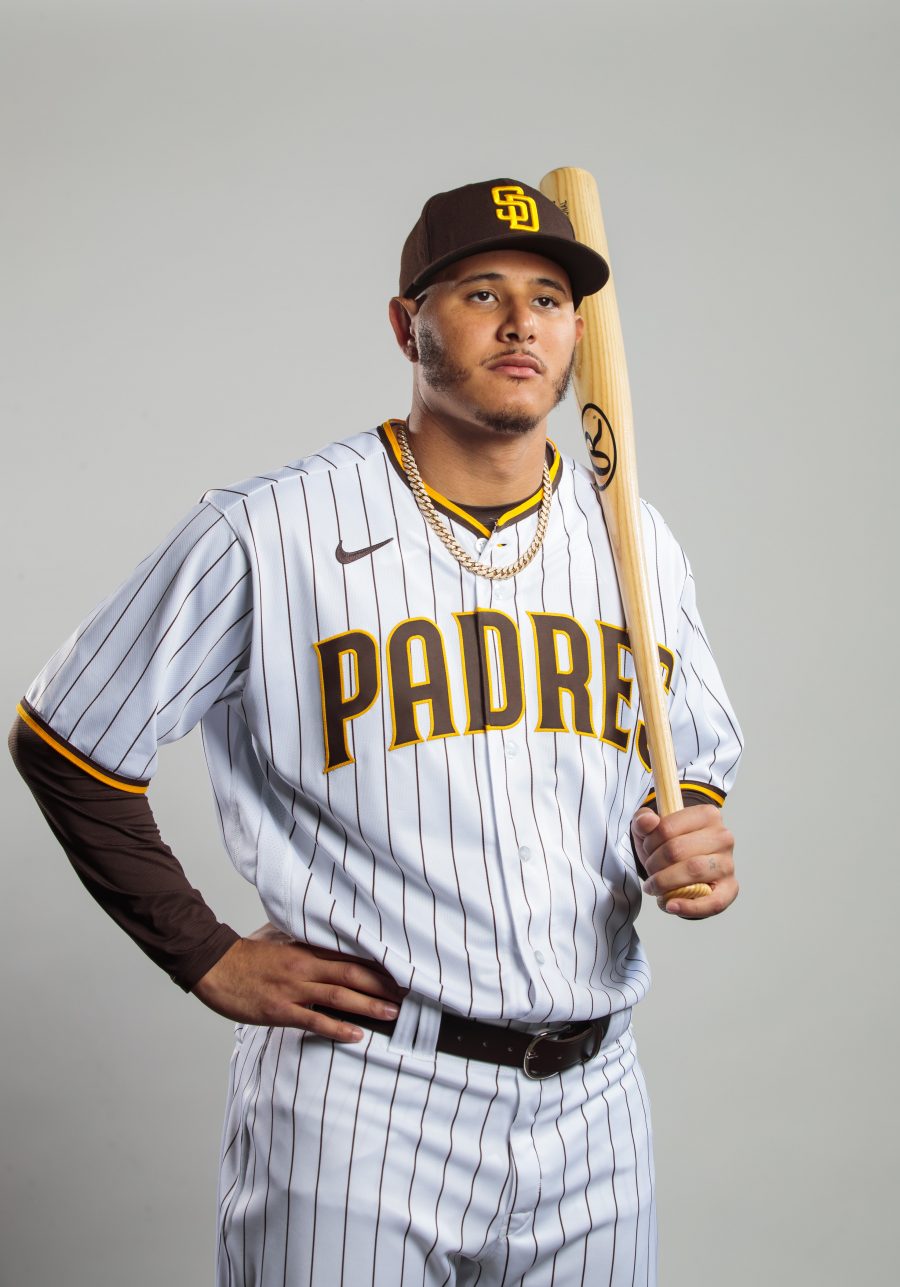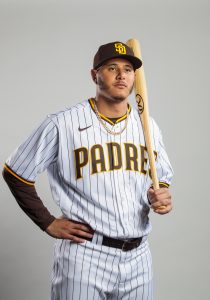 Along with outfielder Bryce Harper, Machado entered last winter's free-agent market as one of the most ballyhooed free agents of all-time. The two made for rare in-their-prime superstars to get to that stage, but it took quite some time for either to find landing spots. Unlike this offseason, free agency moved at a glacial pace then, leaving Machado and Harper without teams until almost March. However, both ultimately inked two of the richest contracts free agency has seen (Harper's $330MM guarantee still stands as the largest ever awarded on the open market).
When Machado became a free agent, expectations were he'd sign with a big-spending team like the Yankees, but they and others decided to go in another direction. And Machado didn't do himself any favors when he said during the prior fall that he's "not the type of player that's going to be 'Johnny Hustle.'" Nevertheless, he arrived on the market as an incredibly accomplished player.
Upon getting to free agency, Machado was a 26-year-old with four All-Star nods and two Gold Gloves under his belt, and he showed he could handle both short and third with aplomb. Furthermore, from his first full season in 2013 through 2018, Machado batted .283/.337/.489 with 168 home runs, accounting for the seventh-highest fWAR among position players (28.9). For the most part, he was also rather durable in that span, twice appearing in 162 games in a season and amassing at least 150 appearances five times.

Machado's sturdiness continued in his first season as a Padre in 2019, when he took part in 156 games. The longtime shortstop did see time there, but only because stellar youngster Fernando Tatis Jr. missed a significant amount of action thanks to injuries. The plan was (and continues to be) for Machado and Tatis to form one of the premier left sides of the infield in baseball. When healthy, there's a case they did just that, though Machado's first year in San Diego was arguably somewhat disappointing. Primarily a third baseman, Machado took 661 plate appearances and hit .256/.334/.462 – good for a slightly above-average 108 wRC+. That comes off as pedestrian in comparison to some of his past seasons, yet he still mashed 32 homers and recorded 3.1 fWAR.
Most teams would sign up for the type of production Machado offered in 2019 from their third basemen. However, the Padres probably wanted more bang for their buck in the first season of a $300MM contract. Perhaps the Padres will get it this season, as Machado has shown an ability in the past to bounce back from seasons that have been so-so by his standards (compare his 2017 to his 2018, for example). If he returns to elite form, it would only help the Padres in their quest to break what's now a 13-year playoff drought.
Photo courtesy of USA Today Sports Images.