All 30 big league clubs are waiting to see whether a 2020 season will be played at all, but assuming a season is able to take place in some capacity, the prolonged delay will impact some clubs more than others. We've already run through the Yankees, Angels, Phillies and Athletics in this regard.
Turning to the Twins, who'll be looking to defend their first division crown since 2010, they'll suddenly have the opportunity to get nearly a full season out of one of their most important pitching pickups of the winter: left-hander Rich Hill.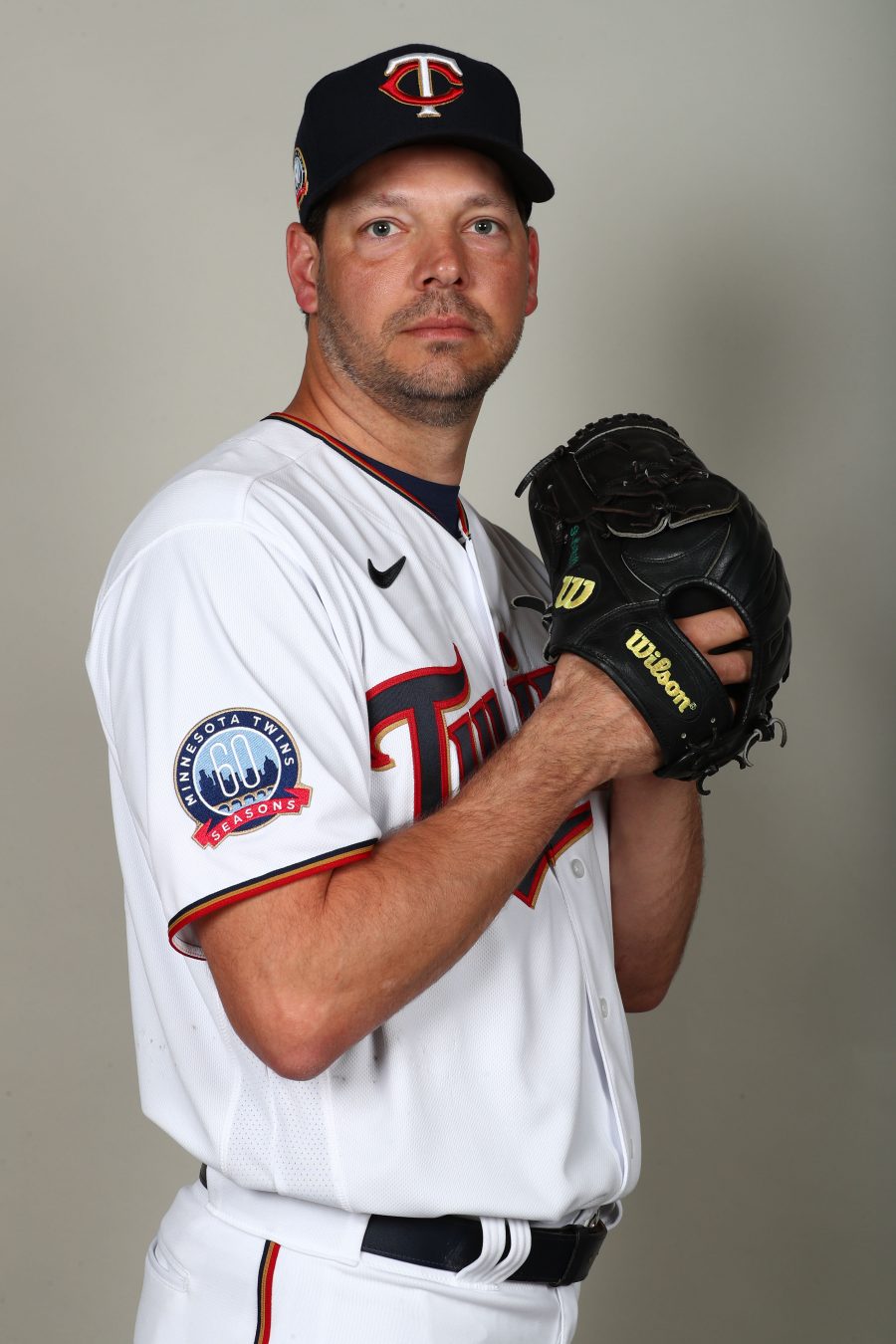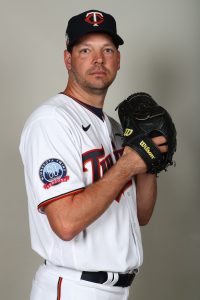 The 40-year-old Hill underwent "primary repair" surgery on his left ulnar collateral ligament over the winter and inked a one-year, $3MM deal with Minnesota (plus $9.5MM of available incentives), knowing that he'd miss the first few months of the season. Primary repair is a less invasive alternative to Tommy John surgery that can be pursued depending on the extent of the tear and its location within the ligament; Hill's injury met the requisite criteria, and he was targeting a June or July return to the mound. It's now possible he'll be ready to join the Twins' rotation early in a truncated season — if not from the very outset.
Manager Rocco Baldelli gave an update on Hill's status in a recent interview with Steve Phillips and Eduardo Perez on MLB Network Radio on SiriusXM, suggesting that Hill is rehabbing and throwing and has "done very well — about as well as you could ask for." To this point, there's no reason to think his initial rehab timetable needs adjustment.
Hill wasn't the ace that many Twins fans hoped to see the front office add this winter, but on a per-inning basis he remains highly effective. The durability concerns with the veteran southpaw are very real even if his recovery from offseason surgery goes as planned, but there's no denying how good Hill has been recently when able to take the mound. In 58 2/3 innings last season, the lefty pitched to a 2.45 ERA with 11.0 K/9 against 2.8 BB/9 — despite pitching part of the season with the ligament damage that necessitated his surgery. Hill only managed 327 regular-season innings over the past three years, but he logged a 3.30 ERA with just under 11 punchouts per nine frames in that time and also chipped in 37 innings of 2.43 ERA ball in the playoffs.
The postponement of Opening Day not only gives Hill more time to get up to speed — it also should allow the Twins to more easily manage his innings. It's likely that rosters will be expanded at least early on, which should give Baldelli some extra relievers if the club wants to limit Hill to three to five innings per outing to begin the season. One of the Twins' previously projected fifth starter candidates — Randy Dobnak, Devin Smeltzer, Lewis Thorpe or non-roster invitee Jhoulys Chacin — could potentially be paired with Hill in a tandem or piggyback type of arrangement.
Additional downtime will also allow the Twins to ensure that several key players are at full strength to begin the year. None of Byron Buxton, Jorge Polanco or Marwin Gonzalez was expected to open the 2020 campaign on the injured list, but each is recovering from surgery. Buxton went under the knife last September to repair a torn labrum and was only just about to get into Grapefruit League games when Spring Training was suspended. Baldelli has said Buxton would've been ready for Opening Day, but there shouldn't be any doubt about his shoulder's well-being now.
Polanco, meanwhile, underwent surgery to repair an ankle injury that dogged him throughout the 2019 season. He appeared fine at the plate, hitting .295/.356/.485 with 22 long balls, 40 doubles and seven triples, but it's possible that the nagging ankle issue contributed to Polanco's lackluster defensive ratings and his lack of stolen bases (just four). Gonzalez, meanwhile, underwent a debridement of the patellar tendon in his right knee over the winter and was a bit behind schedule in camp. He should be fully up to speed once play resumes.
There are also possible implications for suspended right-hander Michael Pineda, who still has 39 games remaining on a reduced 60-game ban issued late last year. That suspension will still be in effect if the 2020 season is able to be played, and there's been no indication that it'd be shortened or prorated to reflect the reduction of games on this year's schedule. If the season is canceled entirely, however, ESPN's Jeff Passan has previously reported that drug suspension wouldn't carry into the 2021 campaign. Pineda would seemingly be able to join the rotation from day one.
The hope in Minnesota is that by the end of whatever season we get, Jose Berrios, Jake Odorizzi, Kenta Maeda, Homer Bailey, Hill and Pineda will combine to make the bulk of the starts. With six starters, plus the trio of Dobnak, Smeltzer and Thorpe on hand as depth options (and perhaps Chacin as well), the Twins should be well-equipped to handle regular doubleheaders and fewer off-days in the accelerated regular-season schedule.
In a worst-case scenario that sees the season postponed entirely, the Twins could see holdovers Odorizzi, Gonzalez, Nelson Cruz and Trevor May all reach free agency. Meanwhile, Hill, Bailey, Tyler Clippard and Alex Avila could depart without ever formally suiting up in a game that counts.