FEB. 5: The mutual option includes a $10MM salary or a $2.5MM buyout, Jon Heyman of MLB Network tweets. Pederson could also earn an extra $125K for 500, 525, 550 or 575 plate appearances.
JAN. 29, 9:05am: There's a mutual option for the 2022 season on the contract as well, Sherman tweets. As with many mutual options, it comes with a notable buyout, so Pederson's actual 2021 salary will come in a ways south of that $7MM sum. (Option buyouts are always included in the "guaranteed" portion of a contract.)
Mutual options are typically used as accounting measures more than anything else. A player who overperforms his contract will generally decline his half of the option in favor of a return to market in search of a more lucrative deal; similarly, a player who underperforms may opt into his side of the deal, but the team will turn down its half in those settings. It's not unprecedented for both sides to exercise a mutual option, but it is quite rare. In other words, the overwhelming likelihood is that Pederson will again be on the open market next winter.
8:30am: It's a one-year, $7MM deal for Pederson, tweets ESPN's Jeff Passan. The contract carries an additional $500K of available incentives, tweets Joel Sherman of the New York Post. Passan suggests that the Cubs will give Pederson an opportunity to play on an everyday basis rather than platooning him — a component of the deal that was particularly appealing for Pederson.
7:24am: The Cubs are in agreement on a deal with free-agent outfielder Joc Pederson, reports Ken Rosenthal of The Athletic (via Twitter). The Excel Sports Management client's contract is still pending the completion of a physical.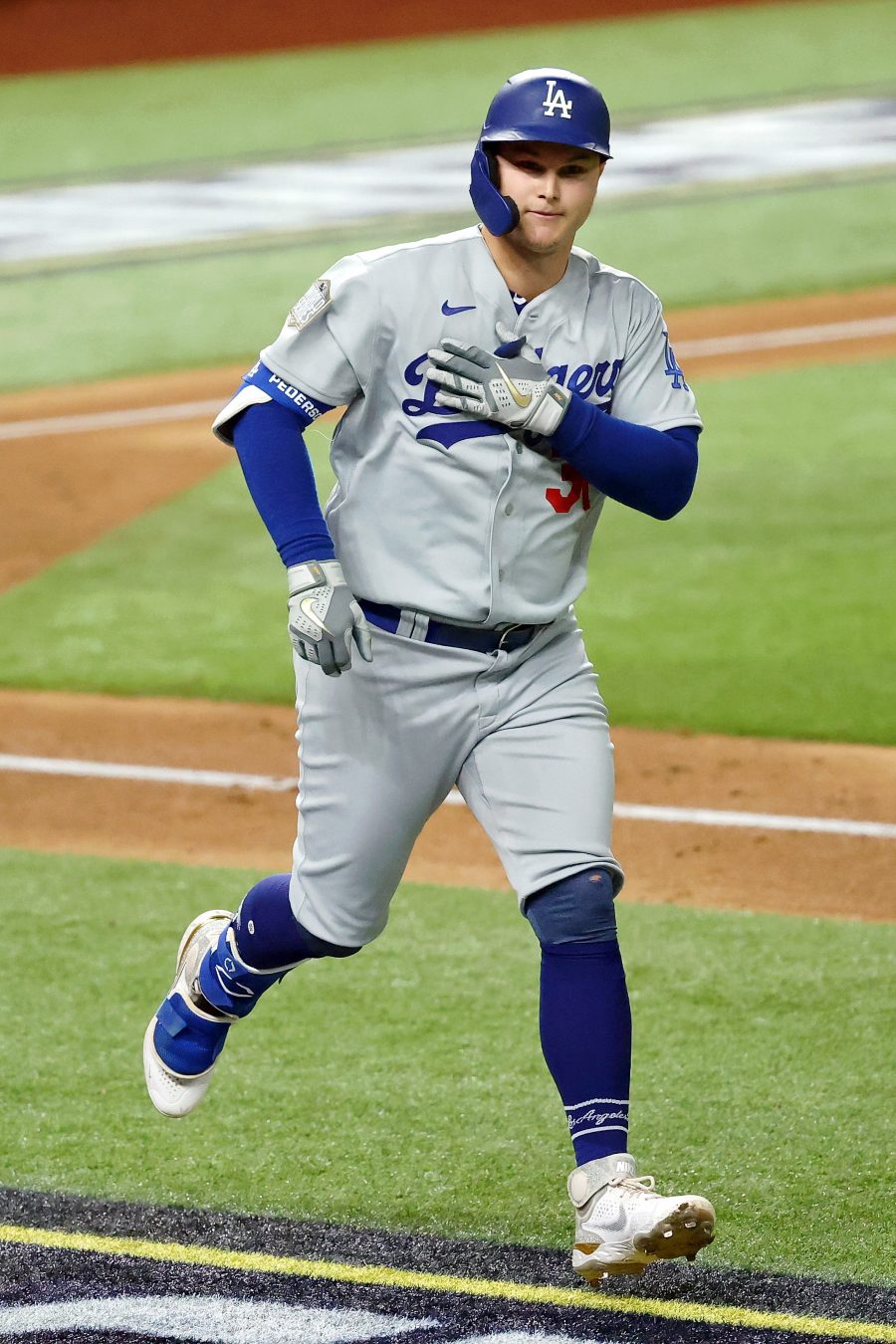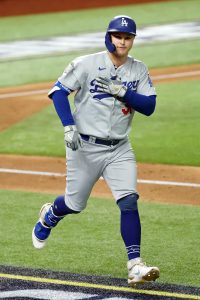 Pederson, 28, represents the first notable addition of the offseason for a Cubs team that has otherwise been quiet on the free-agent front this winter (small deals with Austin Romine and Kohl Stewart notwithstanding). Pederson, in fact, will become the most prominent name to sign a free-agent deal with the Cubs since Craig Kimbrel. The team has generally eschewed the pursuit of notable free agents in each offseason since signing Yu Darvish to a six-year deal, as owner Tom Ricketts has openly lamented a lack of resources and declared 2020's revenue losses to be "biblical" in proportion.
Chicago, of course, traded Darvish and Victor Caratini to the Padres earlier this season and non-tendered Kyle Schwarber as well. They'll reinvest some of those savings into this deal with Pederson, though it's at least something of an odd fit given the vast similarities he has to Schwarber. Pederson is a career .230/.336/.470 hitter to Schwarber's .230/.336/.480 batting line, though Pederson has put up that nearly identical line in a more pitcher-friendly setting (hence the gap in their respective 118 and 113 wRC+ marks).
Both left-handed hitters are largely considered to be platoon bats, and as is the case with their overall numbers, their splits against righties are nearly identical: .238/.349/.501 for Pederson against .239/.345/.514 for Schwarber. The same five-point gap in wRC+ (128 vs. 123) leans in favor of Pederson because of his home park. The primary difference seemingly comes down to defense, where Pederson has a solid track record in left field and Schwarber has been consistently below average. Still, it's rather surprising to see the Cubs go out and sign a player whose offense is a near-mirror image of an established clubhouse presence they cast aside not two months ago.
With Pederson on board, the Cubs' projected payroll jumps to about $152MM for the upcoming season, although future dealings could still impact that number. Both Willson Contreras and Kris Bryant are still candidates to be moved prior to Opening Day, with Bryant in particular standing out as a candidate given his lone remaining year of club control (at a hefty $19.5MM salary). The Cubs also figure to explore extensions with Anthony Rizzo and Javier Baez as the season approaches.