The Rockies are keeping their catcher around beyond next season, announcing a three-year extension with Elias Díaz. The deal buys out his final year of arbitration-eligibility and first two years of free agency. Díaz will reportedly be guaranteed $14.5MM over its entirety, with the specific salary breakdown yet to be reported.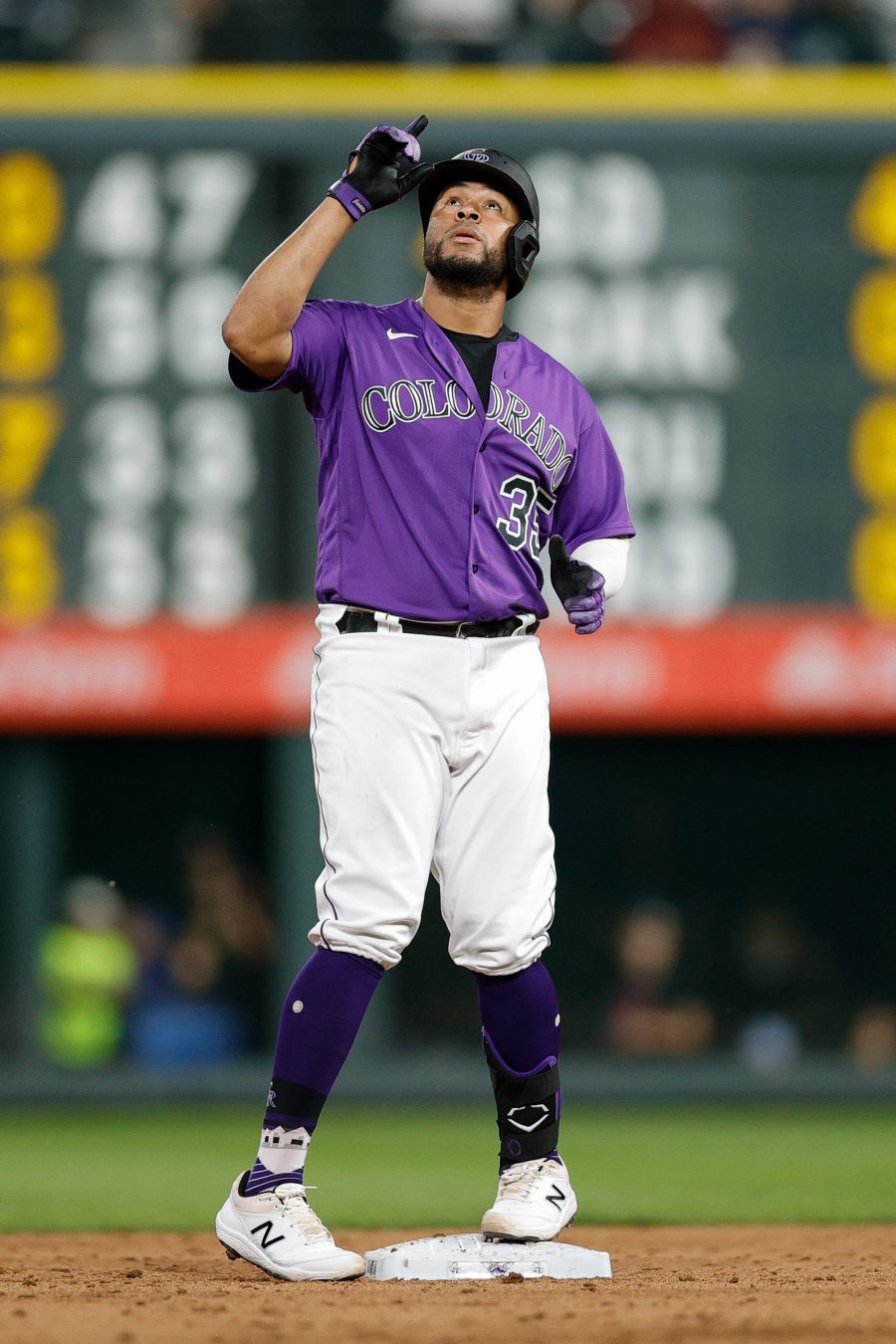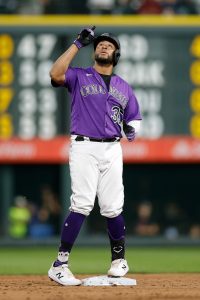 It's a nice birthday present for the MAS+ Agency client, who turned 31 yesterday. Díaz has spent the past two seasons in Denver, starting the majority of the team's games behind the dish in 2021. He's coming off a nice season, hitting .246/.310/.464 with 18 home runs across 371 plate appearances. Those bottom line results are inflated somewhat by playing his home games at Coors Field, but it's decent production even after factoring in that favorable environment. By measure of wRC+ — which includes a park adjustment — Díaz's hitting was about three percentage points better than that of the league average catcher.
That's one of the better showings of his career. The right-handed hitting backstop entered the 2021 campaign with just a .248/.300/.355 mark across 888 plate appearances between the Pirates and Colorado. He made similar strides on the other side of the ball, rating as an above-average pitch framer (per Statcast) this past season for the first time in his five-year tenure. While he's drawn mixed reviews as a receiver over the course of his career, he's consistently done a strong job shutting down the running game. Díaz has cut down 30.4% of attempted base-stealers as a big leaguer, a mark that's a few percentage points north of the league average in that time.
The Rockies clearly believe Díaz's numbers this past season better reflect his true talent, and they'll place a fairly modest bet he can continue to be a capable #1 catcher over the coming years. MLBTR contributor Matt Swartz had projected Díaz to land a 2022 salary in the $2.6MM range if he'd proceeded through arbitration. Essentially, the Rockies are tacking on around $12MM in additional money to buy themselves two more years of team control. That's a bit below the $16MM the Braves guaranteed Travis d'Arnaud on a two-year extension in August (although d'Arnaud's deal also contained a 2024 club option).
The Rox shouldn't have much difficulty fitting Díaz's deal on the books. Colorado entered today with a projected payroll in the $104MM range, in the estimation of Jason Martinez of Roster Resource. That's right in line with their 2021 season-opening tally, but they only have around $56MM in guaranteed 2023 commitments at the moment, per Cot's Baseball Contracts. With the Rockies planning to increase payroll over the coming two seasons, this extension shouldn't serve as much of an impediment to future additions.
Mark Feinsand of MLB.com first reported the Rockies and Díaz had agreed on a three-year extension. Thomas Harding of MLB.com reported the $14.5MM guarantee.
Image courtesy of USA TODAY Sports.