3:55pm: The Sox have now officially announced all of these moves.
3:30pm: The Red Sox are recalling prospect Ceddanne Rafaela, per Ian Browne of MLB.com, along with infielder/outfielder David Hamilton. In corresponding moves, infielder Pablo Reyes is going on the injured list while outfielder Wilyer Abreu heads to the paternity list.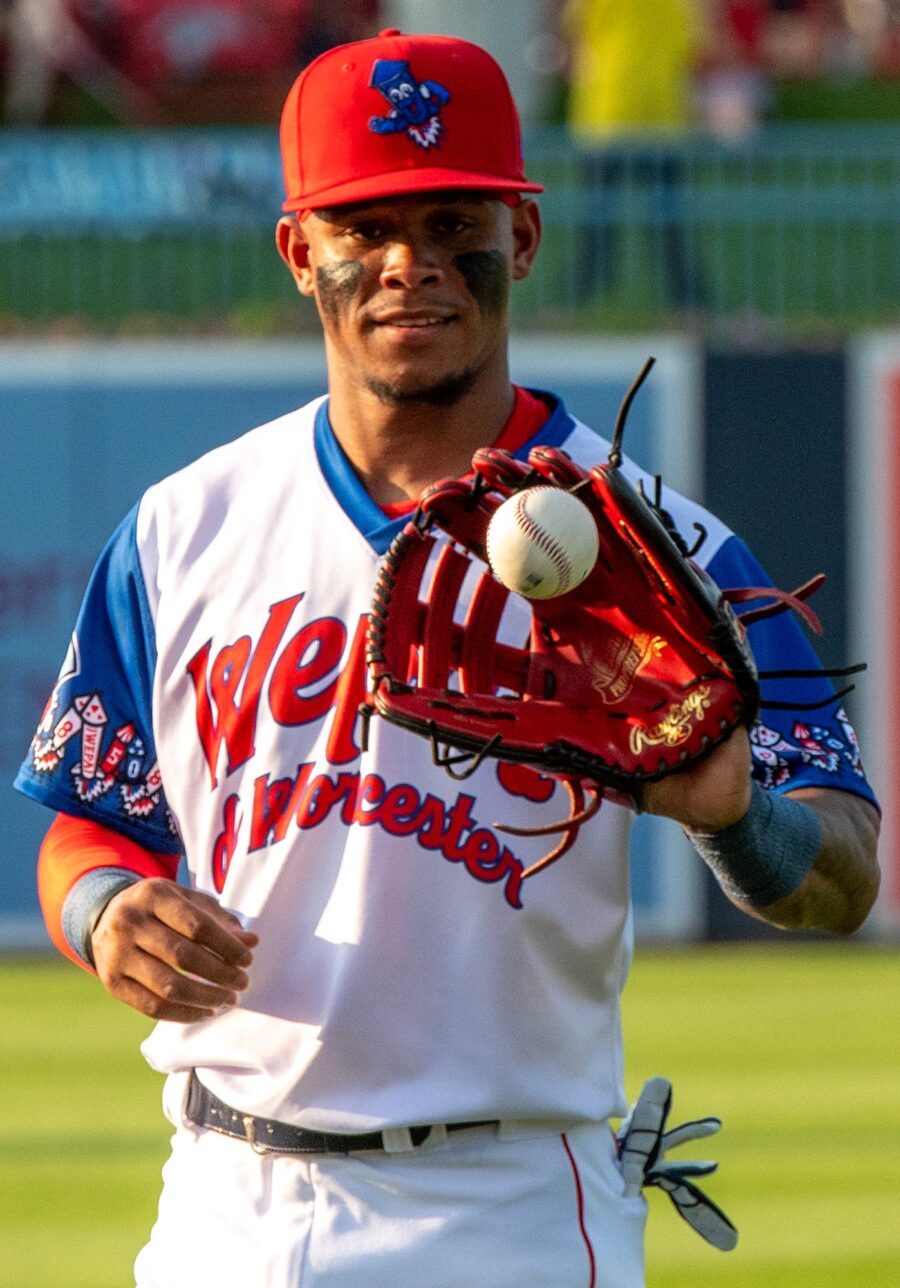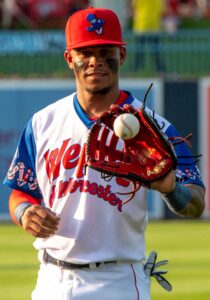 Rafaela, now 22, was signed by the Sox as an amateur out of Curaçao for a modest bonus of $10K. He has since performed well in his rise through the minor leagues and is now considered one of the club's top prospects, though a somewhat divisive one. He has always hit well on the farm but has done so while swinging at just about everything, leading some evaluators to question whether that hyper-aggressive approach could be exploited by major league pitchers. He also began as an infielder but wasn't considered an excellent defender there, though his move to center field a few years ago seems to have been an astute one, as he's now considered elite at that position.
His overall prospect stock shot up in 2022, as he split his time between High-A and Double-A with a combined batting line of .299/.342/.538 and a wRC+ of 134 while spending more time in the outfield. That got him onto some top 100 prospect lists and selected to Boston's 40-man roster in November, to protect him from being selected in the Rule 5 draft. He's had another strong performance here in 2023, hitting .302/.349/.520 between Double-A and Triple-A for a wRC+ of 121.
As mentioned, there is divided opinion on Rafaela as a prospect. Baseball America doesn't currently have him on their top 100, recently ranking him #6 in the club's system. Kiley McDaniel recently provided a top 50 update to his prospect rankings without Rafaela making the cut. However, MLB Pipeline has him at #77 in the league, Keith Law of The Athletic recent put him at #48 and FanGraphs has him all the way up at #31.
The major question mark seems to be whether his approach at the plate will work in the big leagues. He's drawn walks in just 105 of his 1,852 plate appearances in the minors thus far, a rate of 5.7% that's well below the 8.5% major league average. But his overall offense is strong enough that he'll get a chance against big league pitching.
This part of the calendar is a popular time for prospect promotions, since there's not enough time left in the season for players to exhaust rookie eligibility. That's significant under the new collective bargaining agreement, as players with rookie status that feature on top prospect lists can potentially earn their clubs an extra draft pick in future seasons based on awards voting.
That will be a concern for the future. For now, the club will hope Rafaela can hit the ground running and perhaps provide a jolt to finish the year, as they are currently just 4.5 games out of a playoff spot. But it will also give them a chance to evaluate Rafaela prior to the offseason, with center field a bit of a question mark. Adam Duvall has spent plenty of time there but is a free agent at season's end. Jarren Duran has had a breakout season but is getting some help from a .381 batting average on balls in play and is currently on the injured list. Abreu has been playing some center but is considered by many to be a better fit for a corner. The final weeks of the season could perhaps provide the club some more information on how their center field depth chart looks for 2024.
Image courtesy of USA Today Sports.